DofE Bronze Award Update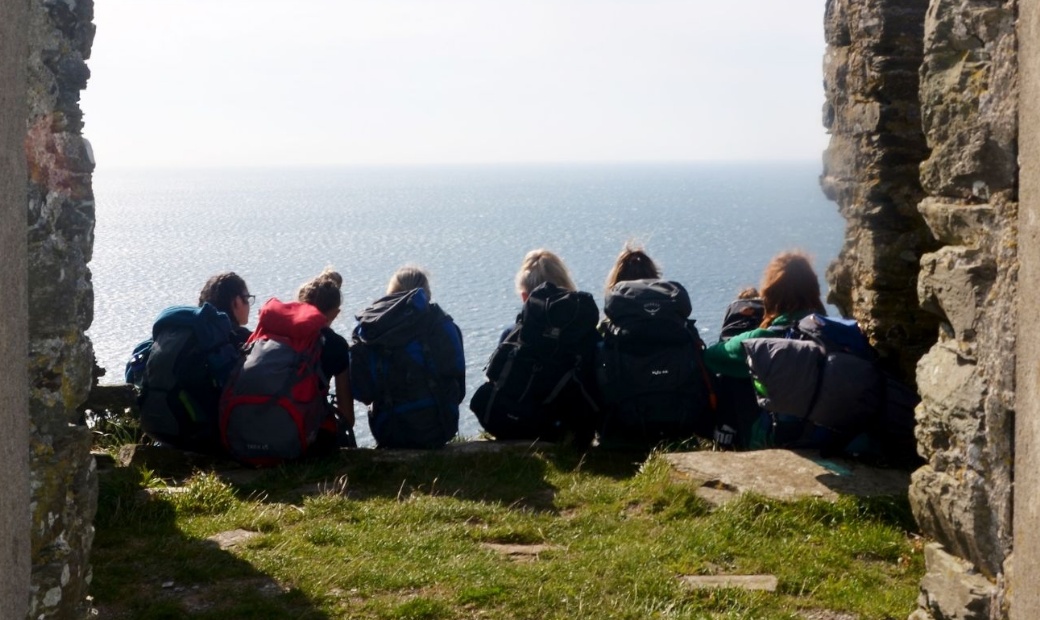 The deadline for Year 9 Bronze DofE students to plan their three activity sections for DofE has been extended to Tuesday 3rd November.
Please take this time to carefully plan the three activity sections with your child ready for lunchtime training sessions which will take place immediately after Half Term on 3rd/4th/5th and 6th November. Please use the DofE website DofEWithADifference to plan activities that will not be affected by any further Covid restrictions or lockdown situations eg activities that can be done at or near to home or on-line.
Mr Payne - DofE Manager