Bella becomes a finalist in the Young Songwriter 2022 competition.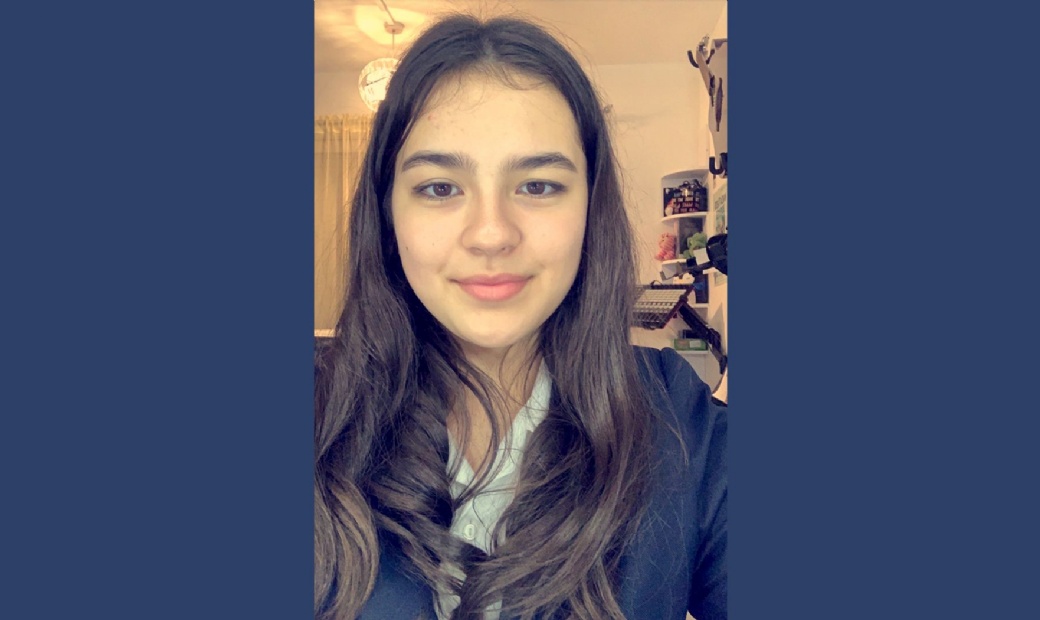 Bella, Year 9, has become a finalist in the SONG ACADEMY young songwriter competition for 13-18 years against nearly 900 song entries.
Bella's song 'Hourglass' has impressed the judges of the competition, the song has been written and sung by Bella, and she has also produced a music video to accompany her entry. The SONG ACADEMY was built for young creators aged 8-18 and focuses on the craft of songwriting, creating lyrics and music, to enable young people to express themselves and be heard.
Next week the top 10 will be announced and the top 3 entries will be announced on the 13th June. We are so delighted and proud of Bella of this amazing achievement. To hear Bella's song and see her video, please click on the link below.