Practice 11+ Examination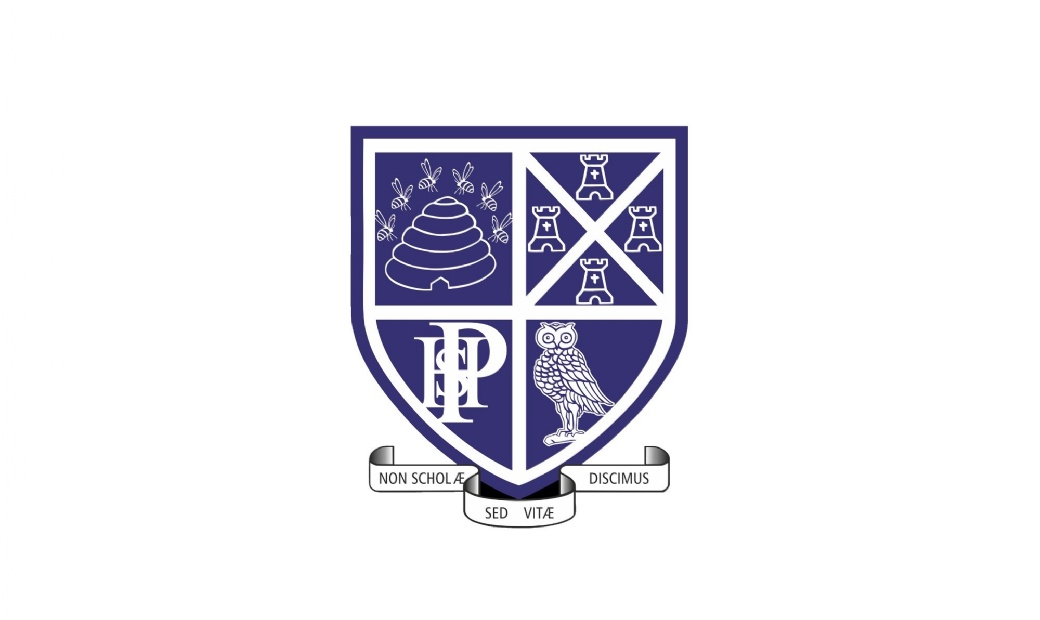 Plymouth High School will be running a practice test for the 11+ examination on Saturday 25th June 2022. Registration for this exam is now open.
There is no obligation for girls seeking a place at PHSG to attend the practice session, but it does provide an opportunity to familiarise themselves with the type of test paper and under the same exam conditions they will experience in September with the real 11+ examination.
The cost of sitting the examination is £40.00. A link will be sent for payment when you have completed and submitted the registration form below.
If your child is eligible for free school meals, the cost of the practice examination will be covered by PHSG; please notify the school at the time of applying.
Once we have received your application and payment a booking confirmation email will be sent to you.
Please note:
Registering for the 11+ Practice Examination does NOT give you automatic entry for the 11+ Examination. To register your daughter to sit the 11+ Examination, parents/carers need to access the Plymouth City Council website: http://www.plymouth.gov.uk/11plus.htm
For full details regarding the practice examination and the PHSG admission arrangements please visit our webpage here.