PHSG Parent Governor Election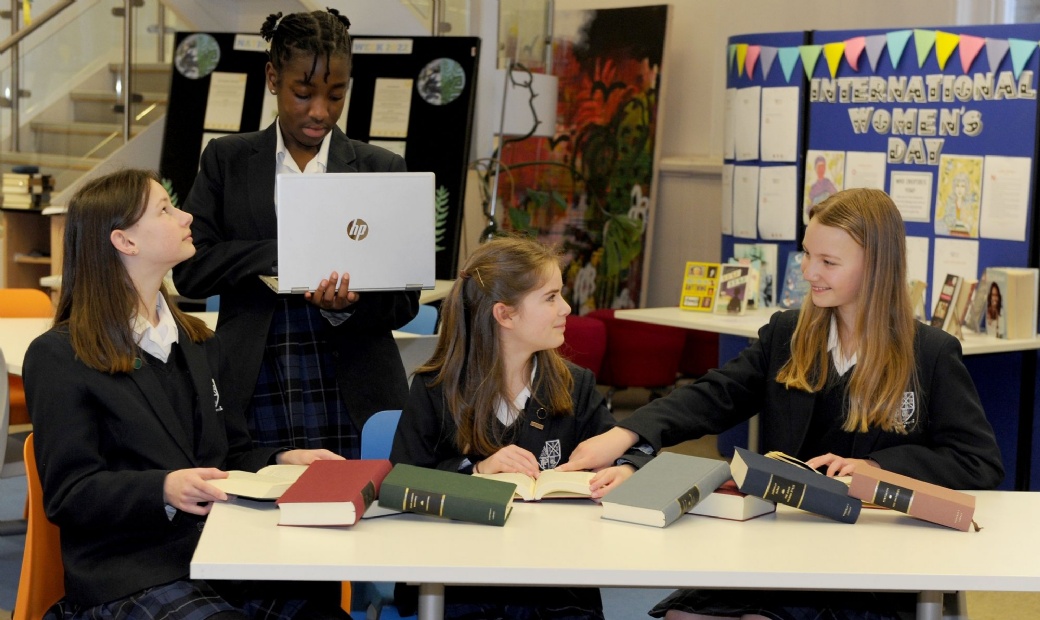 We currently have two vacancies for parent governors on our Academy Advisory Board (AAB) and we are delighted to invite parents of Plymouth High School students to register their interest in this position.
Parent governors play a vital role on school governing bodies, holding the unique position of having a parental viewpoint of the school. Through the children, they have first-hand experience of the delivery of the curriculum and this enables them to bring a different perspective to the strategic management of the school. Our goal is to ensure that all children achieve fantastic academic progress, whilst also having a wonderful experience of school life at Plymouth High School.
If you are interested, please complete the election form below. The closing date for nominations is noon on Friday 29th April 2022.
Please send all nominations to k.rogers1@tsatrust.org.uk.