Sports News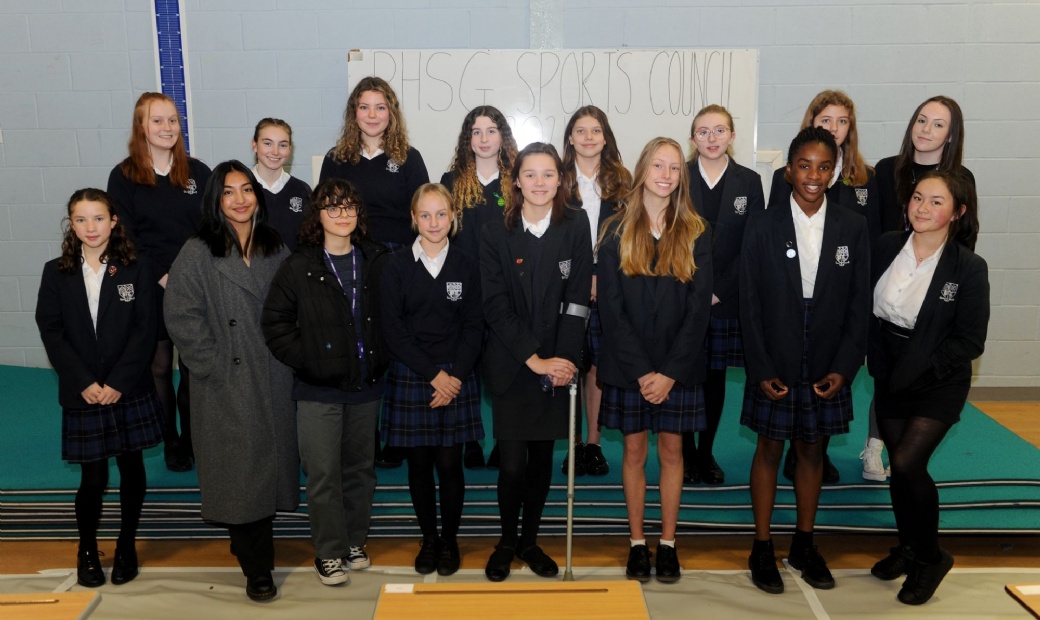 A round up of sports fixtures and events for the Spring Term, reported on by the PHSG Sports Council.
Netball
Year 9 Netball End of season Tournament
A fantastic evening had by all at the end of season tournament with our A team coming 3rd and our B team coming 4th. A special thank you to Darcie and Liberty who played up from year 8. Well done girls!
Year 8 Netball Champions
Our year 8's had a fantastic year for Netball coming joint 1st place with DHSG. They are a brilliant group of students and will be the team to watch next year. A special thanks to Favour who is in year 7 and played up an age group for the games.
Premier Netball Coaching and Strength and Conditioning
Students at PHSG have been lucky enough to become a part of the new Netball Academy with professional training from Chantelle who is the U17 Premier league coach for Bath Netball.
Steve Petrie is a strength and conditioning coach who works will different sports professionals from England woman's Rugby to British Fencing. Steve is working alongside Chantelle to develop the student's strength and power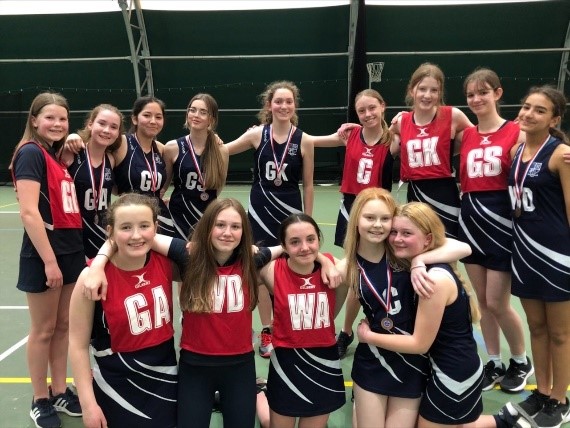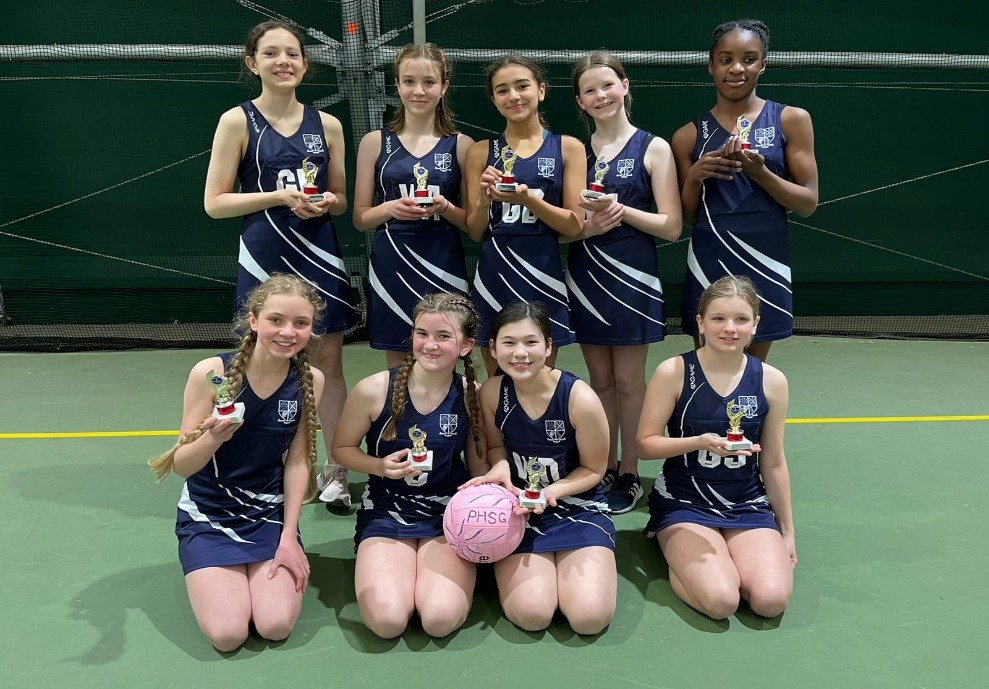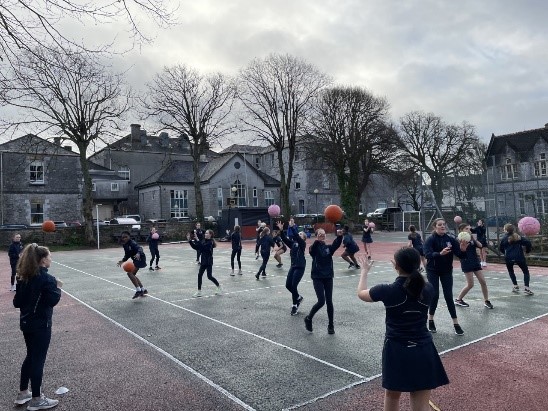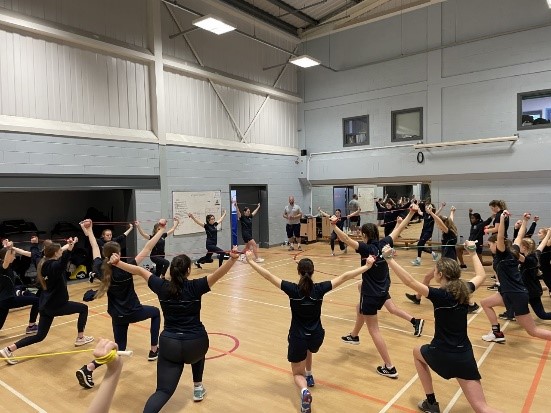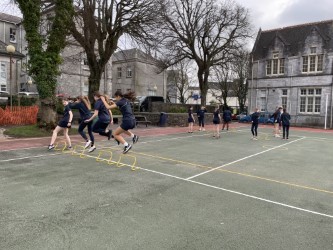 Football
U12 Football Success
Our year 7's competed in the U12 7 aside central venue fixtures 7. They did a fantastic job and only lost 1 of their matches. They have a lot of potential, and we hope to develop this team further.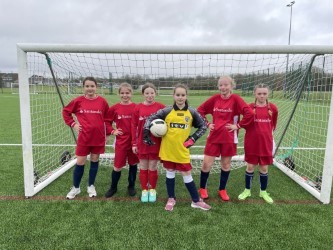 PHSG Students visit Bath to watch Team Bath vs Manchester Thunder
On the 4th of March we set off to Bath University ready to watch Team Bath compete against Manchester Thunder in the netball Super league. We were excited not only for the netball match itself but the minibus journey up to Bath. After arriving early, the students had a while to look around the University and had chance to watch tennis training, gym workouts and martial arts training. At 7:30 when the match began everyone entered the hall and found their seats ready for the game to begin. The students were able to really get into the match as the atmosphere was buzzing throughout with a very closely matched game. The game unfortunately ended at 57-53 to Manchester Thunder with Team Bath only losing the match in the last 15 minutes. Regardless of the score ever everyone had a great time and were inspired by what they saw. All the students had an amazing experience and hope to do the same again in the future.