Lily's piano success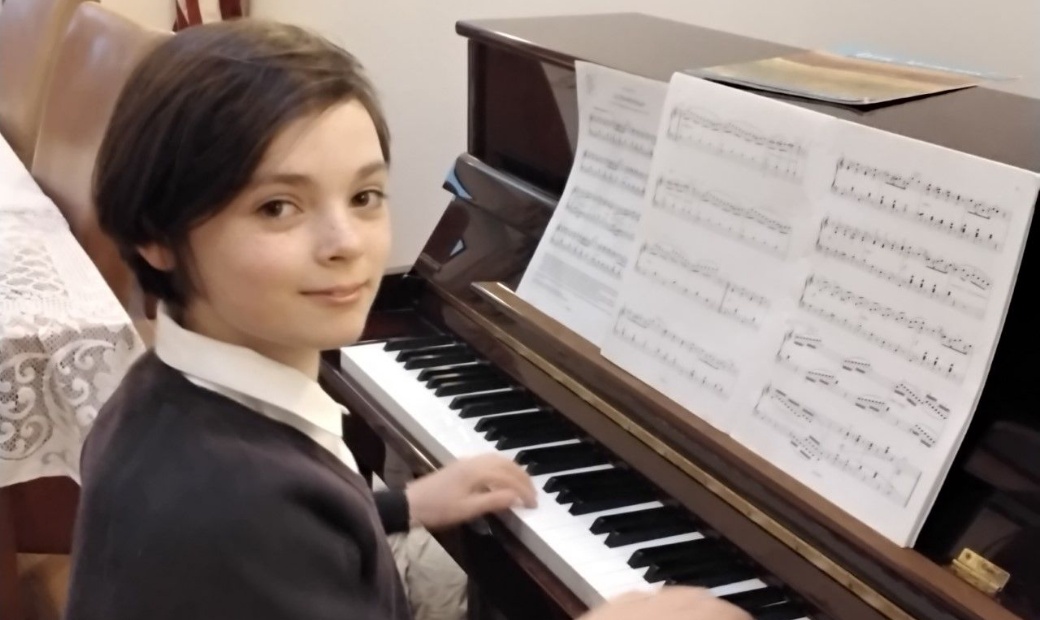 Lily, 8K, has passed her Grade 5 piano exam and received a merit whilst learning to play the piano throughout the many lock down's.
I took my ABRSM Grade 5 piano exam on the 30th March at Ashburton, and my piano teacher informed me on Saturday that I had passed my exam with a merit.

I began playing the piano before the COVID-19 pandemic and had also taken my grade 1 and 2 before this virus began.

Coming into the first lockdown, I was learning my Grade 4 pieces, and all of my lessons were on zoom, making learning quite difficult. However, the exams were cancelled by the associated board, and so I could not do my Grade 4. Soon after this, my piano teacher ordered my Grade 5 exam books, and we were well on the way to grade 5. Unfortunately, the week before my exam, my teacher was struck down with covid, and so our last lessons before my exam had to commence on zoom.

Despite all of these hardships, my exam still went ahead, and I am very pleased with my results.
By Lily, 8K.
We are delighted for Lily and congratulate her on her fantastic achievement!