PHSG Student Planner cover competition is launched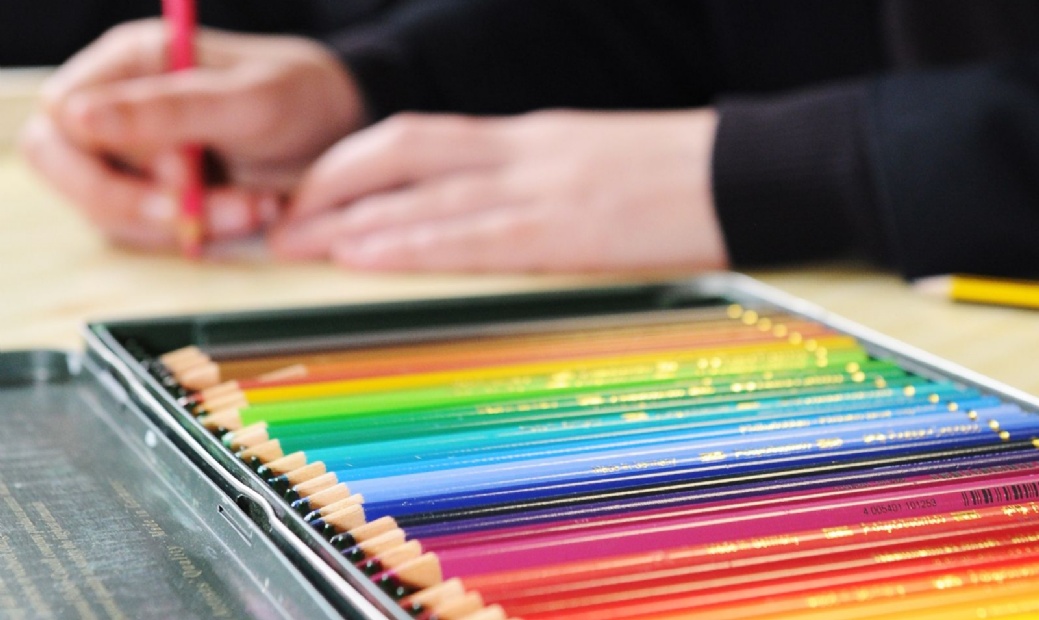 The time has come for the launch of the annual PHSG Student Planner competition. Each year, students throughout the school, submit designs for the following year's Student Planner Front Cover.
Student Planner Front Cover – Design Competition
This is one of our most prestigious competitions as the Planner is issued to every student in the school and used on a daily basis.
How to enter:
Create you design on a plain piece of A4 or A5 paper. Any medium can be used (paints, pencils, digital print etc).
Ensure your design has a PHSG relevance incorporated.
On the back of your design please put your name and tutor.
Submit your hard copy entry into the folder in the main reception. If you have created a digital design, then this can be sent directly to Miss Benwell (v.benwell@tsatrust.org.uk)
Deadline for all entries will be at the end of the day on Wednesday 27th April 2022
The designs will be discussed and considered by staff to pick the top 3 designs. The final decision on the winner will be chosen by the Headteacher, Mr Underdown.
All entries will receive House Points, with extra points given to those selected as the top three entries.
We are proud to recognise that we have a high calibre of designers amongst us and we excited to see what entries the students will come up with this year