Dominique (Year 13) has been advocating the voice of young people to shape health services within Plymouth.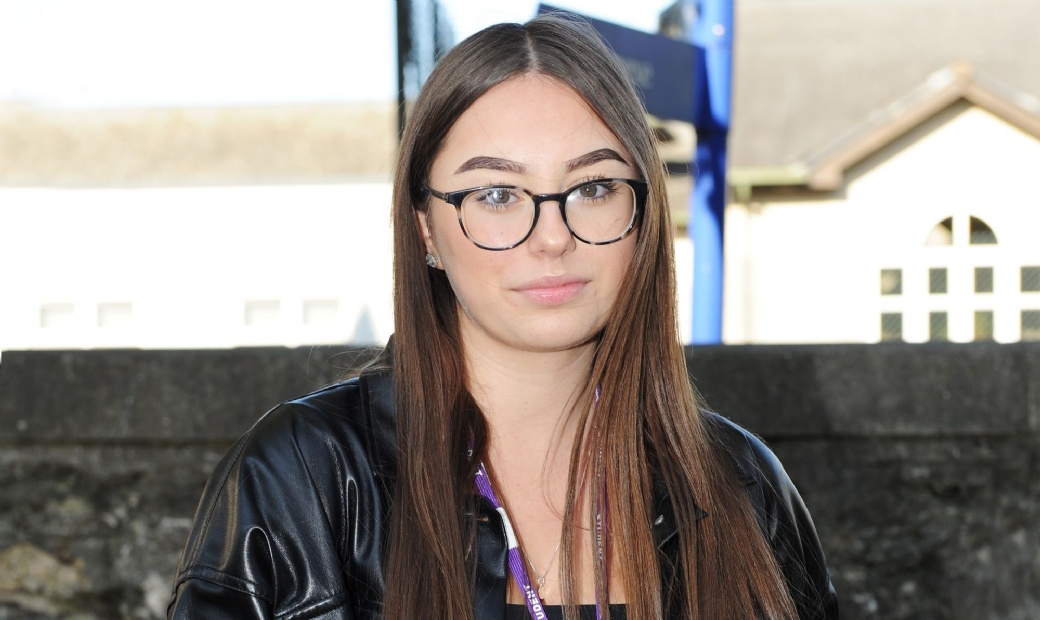 Dominique has been volunteering with Barnardo's HYPE throughout lockdown and has continued her involvement in making a real difference on behalf of young voices through out the city.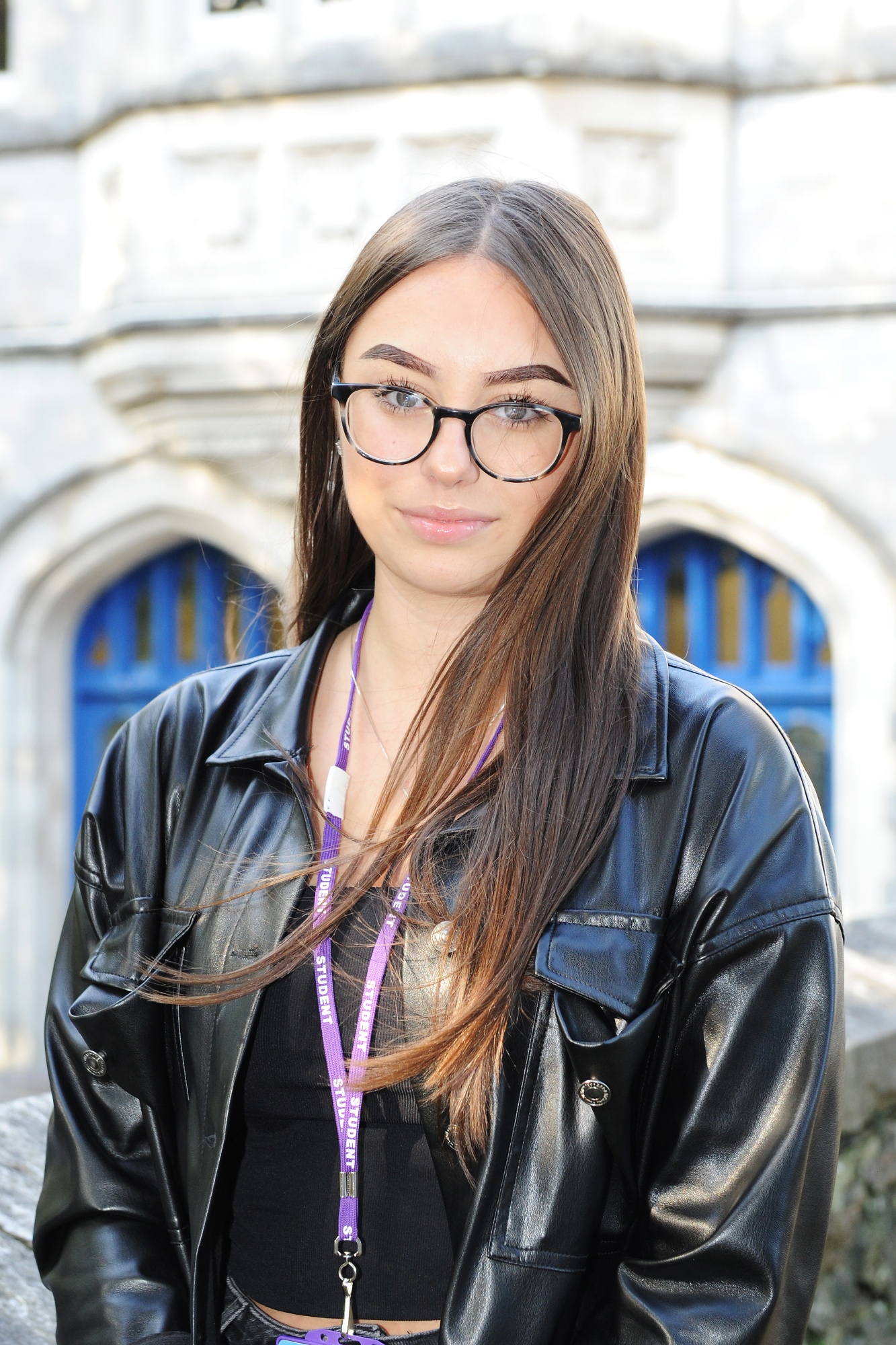 Barnardos HYPE is a service that is commissioned by Livewell Southwest Children and Young People's Services (CYPFS) to promote young people engagement and participation. As a result of our work Livewell Southwest have changed their recruitment Policy to ensure young people are included in their recruitment process, sitting on interview panels and being involved in the recruitment and selection process of professionals within the CYPFS service.

Dominique has been working with the service since March and has been a valuable member of the service, contributing to many aspects of the project at a local and national level. Dominique became involved in the project after taking part in a consultation with HYPE, supporting in the shaping of a feedback form/ survey for Livewell to go out to service users and patients to gather their views and opinions on the strengths and areas for improvement on the service. Dominique expressed an interest in HYPE as a service and this is where the initial involvement began.
One of the first large pieces of work Dominique was actively involved in was the co-production of a Government report 'Mental Health and Covid 19: In our Own Words.' Dominique worked with other youth colleagues within Plymouth to gather research from young people across Plymouth on how COVID had impacted their mental health and wellbeing along with asking for suggestions on how the government could support the young people as lockdown measures were eased. Once the report was released Dominique along with another youth colleague who also worked on the report from Plymouth virtually presented their findings to Luke Pollard
To reflect on her involvement in the writing of the report Dominique then wrote a Blog which was published on the HYPE Facebook page in Plymouth to share Dominique's thoughts on her involvement in the research and report writing along with other youth colleagues from across the country. (copy attached)
Another opportunity that Dominique was given during lockdown was to meet virtually with MP Vicky Ford and other youth colleagues across the country to discuss current affairs relating to young people including the recent report that had been published along with other priority topics for these young people. This meeting was chaired by Javad Khan who is the CEO of Barnardos. (https://www.barnardos.org.uk/mp-virtual-conversations)

Dominique has also taken part in recruitment training to allow her to support Livewell in the recruitment process of new staff. Dominique has supported the speech and language department in the successful recruitment of new staff and received excellent feedback from the professional regarding her input during the process and her opinions were valued and supported the decisions made.

In the up and coming weeks and months Dominique has been invited to take part in some big and exciting events to advocate the voice of young people. The first event is taking place on 13th October and is a webinar which is being held at the request of Nadine Dorries on
improving the support for children and young people's mental health. Dominique will be one of seven young people to be presenting at this webinar which is due to be attended by over 100 members of the public along with the press.

Another up and coming event Dominique and a selection of other youth colleagues are currently planning for is due to take place on 28th October. They will be meeting with Dr Green and members of the National Network of Designated Healthcare Professionals where they will discuss their work on the government report and talk to professionals who are dedicated leads for safeguarding children within their places of work. The aim of this session is to share their experiences of being involved in the research and co production of the report and discuss how the changes suggested within the report can be put into action by these professionals and the individuals they work with.

Dominique is a very valued member of the project, who regularly provides honest feedback on current pieces of work they have been asked to gain young people's views and opinions on. Dominique always works hard to ensure she advocates the voice of young people in all the work she does, and is a role model to other young people.