Practice 11+ Examination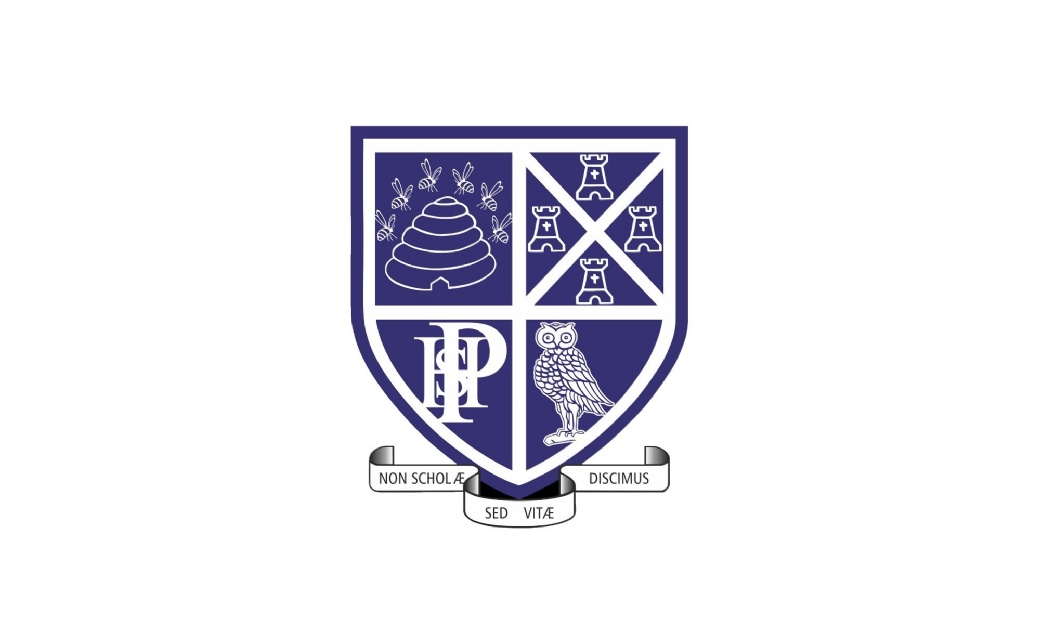 Registration for this exam will open on Monday 25th April 2022
Plymouth High School will be running a practice test for the 11+ examination on Saturday 25th June 2022.
There is no obligation for girls seeking a place at PHSG to attend the practice session, but it does provide an opportunity to familiarise themselves with the type of test paper and under the same exam conditions they will experience in September with the real 11+ examination.
For full details regarding the practice examination and the PHSG admission arrangements please visit our webpage here.