DofE Silver Expedition payment reminder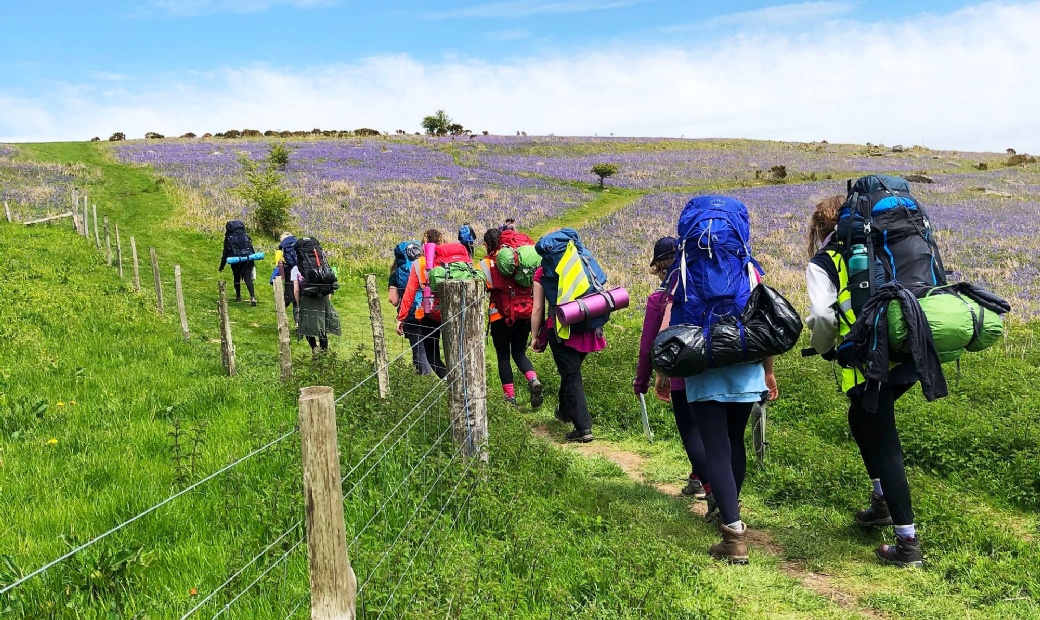 REMINDER – to parents of Year 10 students participating in the Silver DofE Award. The deadline for the payment of the £126 Silver Expedition fee is Friday 22nd April 2022. Please ensure that this payment is made by this date so that your child can be included in the Expeditions due to take place in May and June 2022.
If you have any questions regarding payment, please contact Mr Payne, g.payne@tsatrust.org.uk, the DofE Manager for PHSG.