Lily (7GDC) is awarded her first reading achievement badge!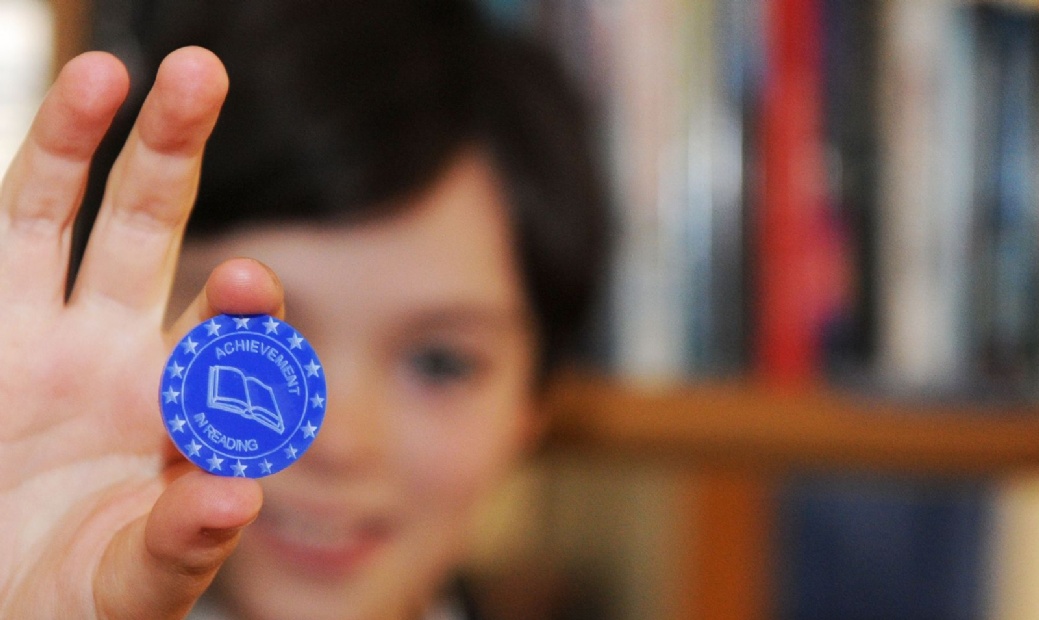 Well done to Lily in 7GDC who has been awarded an achievement in reading badge for successfully reading and reviewing 10 library books so far this term. Your efforts have earned 2 house points for Kendall. Fantastic effort!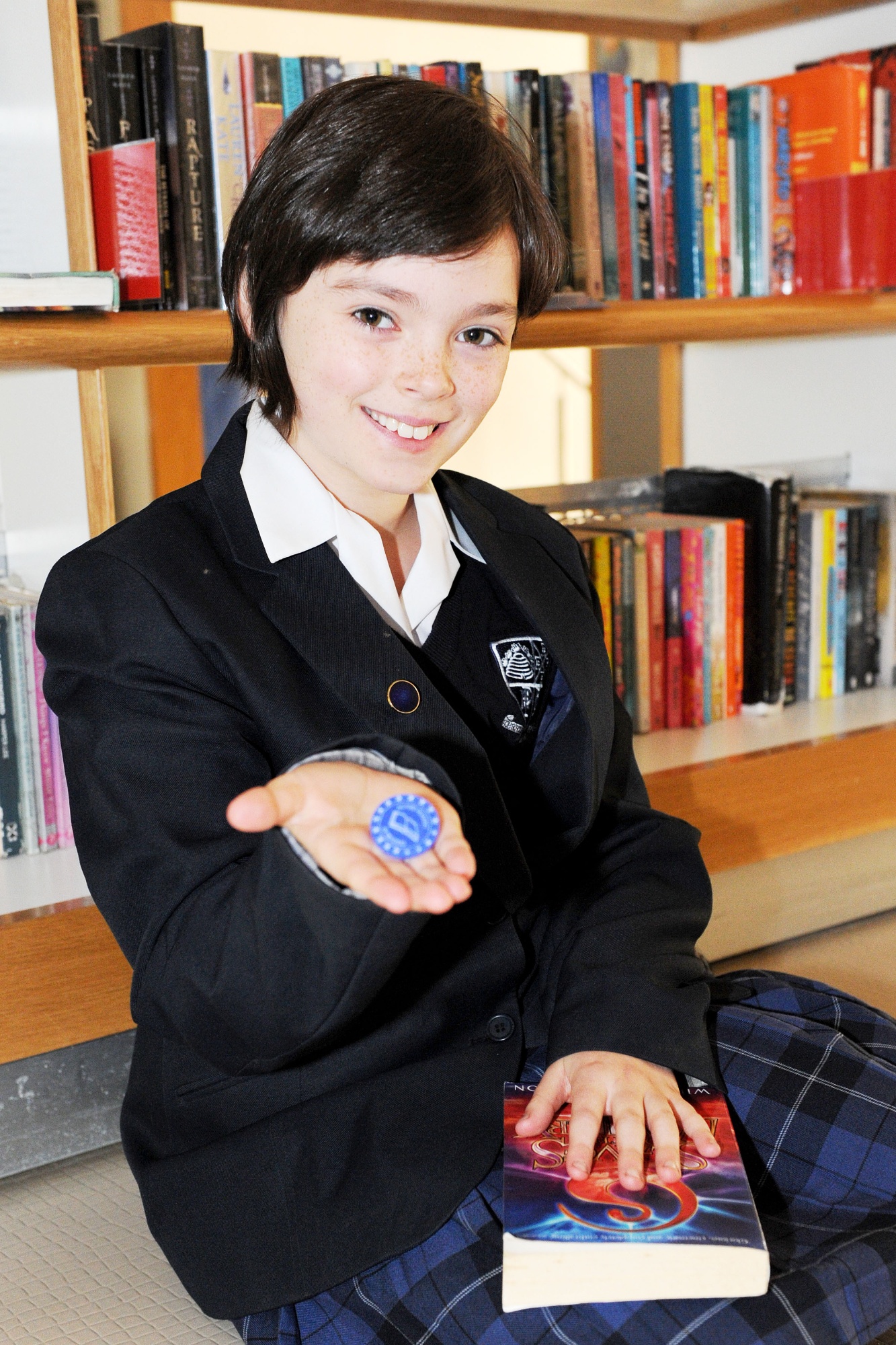 Lily is a keen reader and has read over 100 books in the past 12 months, her favourite genre is horror buy enjoys all types of fiction. Lily stated 'I love to read and the books inspire my imagination'.
Well done Lily, we are looking forward to your reviews on our library books which will also benefit our other students wanting to inspire their imaginations!