Cordelia is awarded her Silver Achievement Badge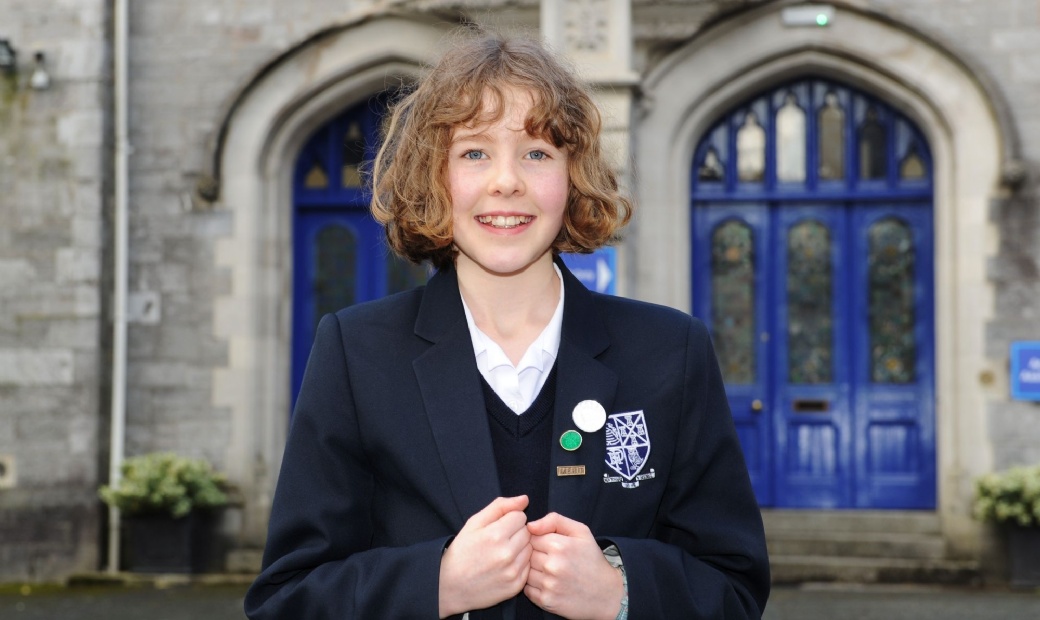 Cordelia, 7A, has been awarded her silver achievement badge for reading and reviewing 25 books from the school library.
We were delighted to catch up with Cordelia and chat about what reading means to her:
I love reading on the go and you can let your imagination go another place regardless as to where you are in the world. I enjoy mystery and adventure books and am currently reading Outlaw and Scarlett and Brown. It's important that we write reviews for others and I try to describe what I am feeling during the book, I love a plot twist and books that 'make me think'. I pick new books by seeing what other books are similar to the ones I have enjoyed.