Temple are in good hands with their new Sports Captain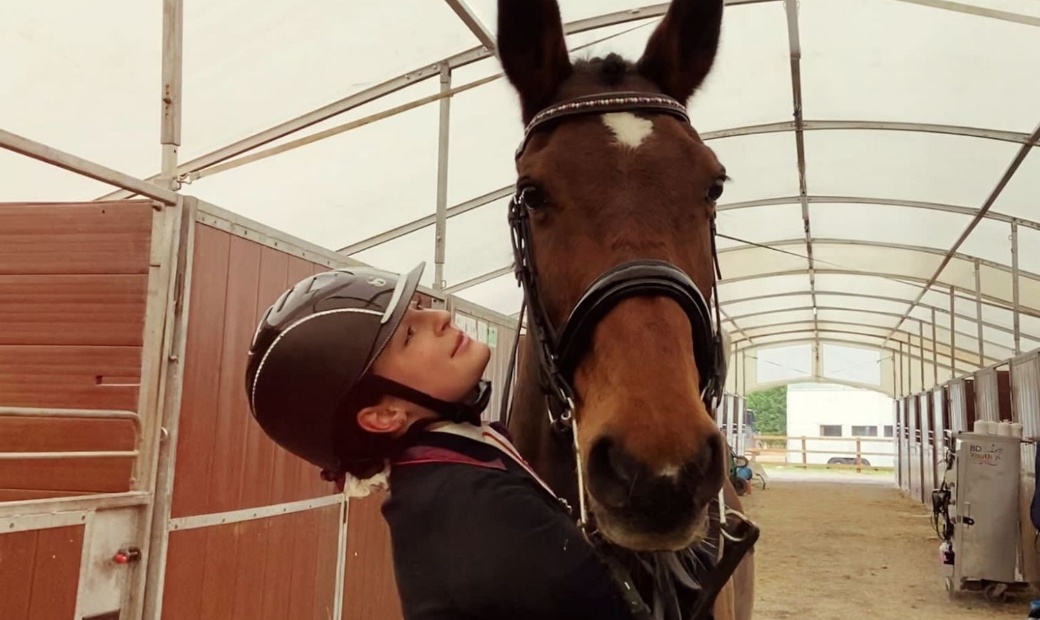 Temple's new Sports Captain Scarlett, and her horse Apollo have been selected to represent Great Britain for the second time in an upcoming Concours de Dressage International competition at Keysoe.
What a fantastic achievement, Temple House are very lucky to have such a seasoned competitor leading them in the House sports competitions throughout this year at PHSG. Well done Scarlett!