Parents in the Armed Forces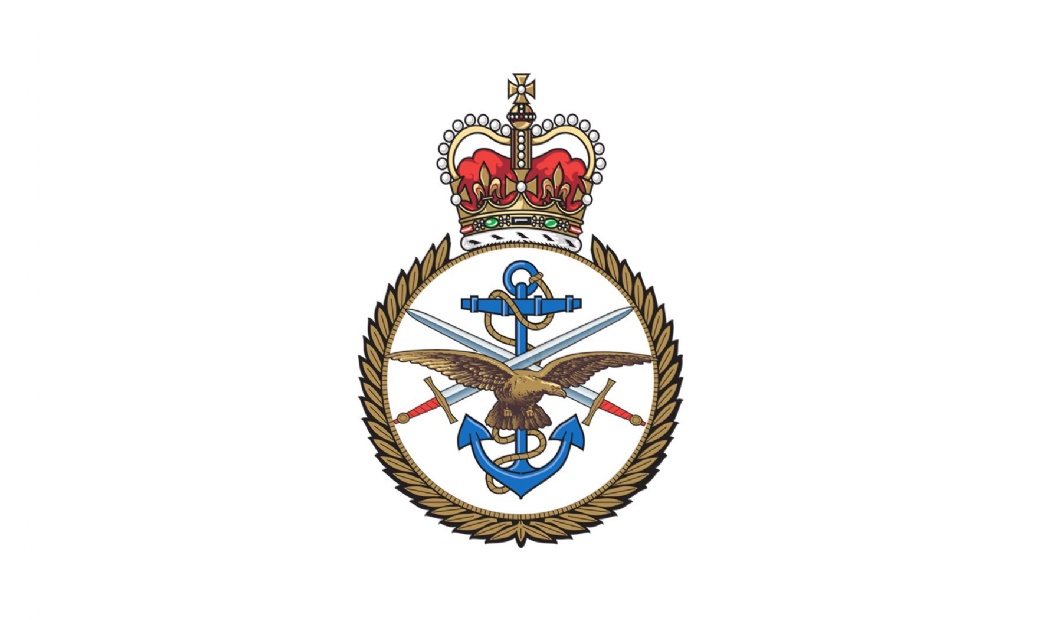 PHSG are creating a new support group for students who have parents who are in the armed forces.
At Plymouth High School we are aware of the continuing anxieties and concerns our students experience. Our attention has now turned from Covid to the current issues in Eastern Europe. Parents may need to deploy on a humanitarian basis, either in the UK or abroad, or work in a slightly different way than usual, which may affect the family dynamic.
So, with this in mind, Plymouth High are creating a support group for students with parents in the Armed Forces (PIAF). The group will focus on not only support by adults, but support amongst the students too. We want to create a space and a time for the students to be amongst others who understand what they may be going through. We are very fortunate to have the support and advice from Lt Cdr Sue Ford RN MBE from the Learning and Development Organisation at Stonehouse Barracks. Sue also served 23 years in the Army, so has a wealth of knowledge across the services. She has already visited Plymouth High and is very keen to get involved with supporting the students.
We plan to have our first lunchtime meeting on 6th April in A07 to get the students together and to find out what support they would like and how often. What they would like to do during our meetings etc. or just have it as a drop in. We want students in all year groups to mix, allowing the older students to support the younger ones. In time, we plan to invite people of interest and guest speakers in as well.
Any students who would like some support or to talk to someone before 6th April can visit Ms Straker's drop in during most breaks or lunchtimes.
If you have any queries please email J.Straker@tsatrust.org.uk