PHSG celebrate International Women's Day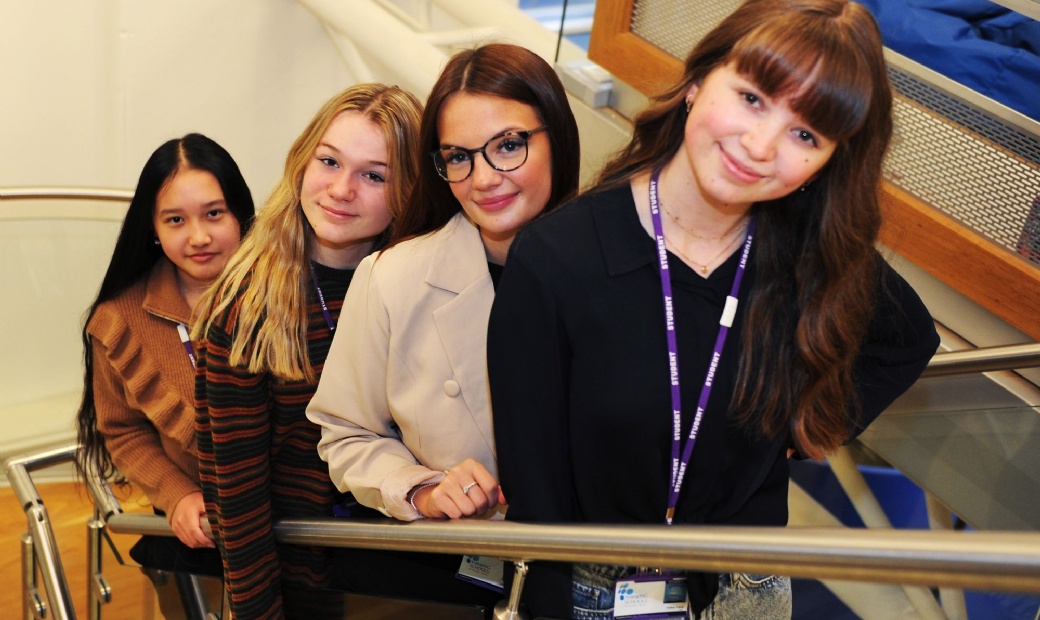 The PHSG Head Student Team take the lead on International Women's Day, with this year's campaign theme of #BreakTheBias
International Women's Day is such an important day, celebrating achievements of women and encouraging engagement in the fight for equality. We hope that everyone gets involved this year, challenging themselves to 'break the bias' and learn more about opportunities without barriers. In the assemblies this week, we learnt about how bias can be unconscious or deliberate, but it's important to recognise this in order to make changes. We should all strive to call out gender bias and discrimination.
From the Head Student Team
As well as an assembly hosted by our Head Student Team this week, the canteen staff have celebrated by making delicious International Women's Day themed cakes, which obviously went down a storm with our students.