Shoe collection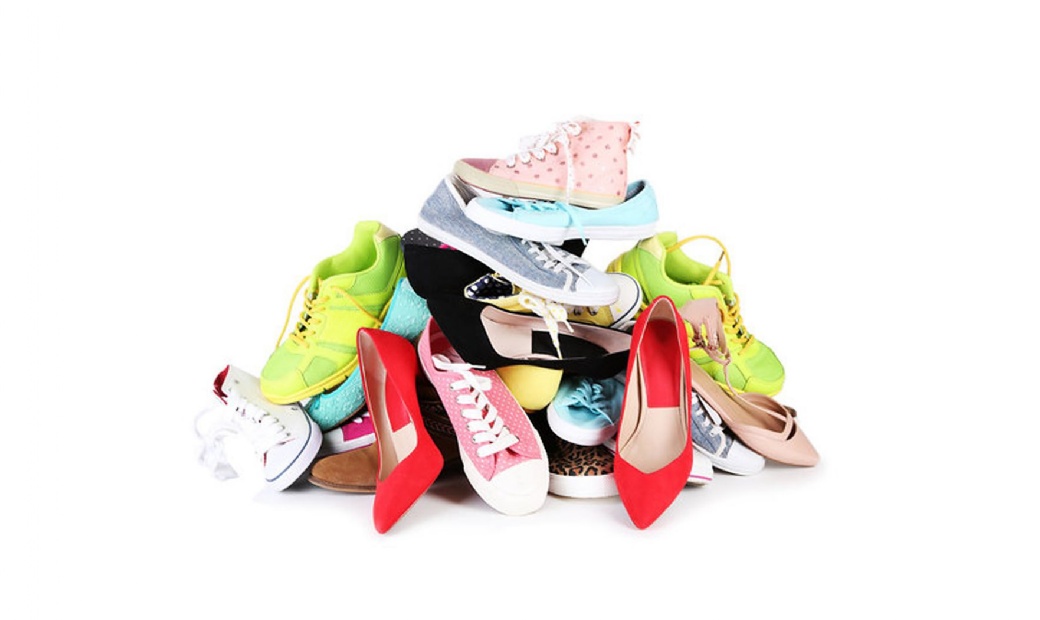 Our school charity ambassadors are doing a shoe collection for our new local charity "Hugs".
Hugs is a Plymouth based charity which supports local families with children who have Cancer. The donated shoes will be recycled, helping families here and in other countries.
Do you have a pair of shoes you don't wear anymore?
Could someone else wear them?
Do your parents/carers, brothers, sisters have a pair?
If everyone in the school brings in one pair, we would have a good amount to donate.
Please secure pairs of shoes by laces, string or with elastic bands.
Collection will be from Friday 4th March to Friday 18th March.
Shoes must be in good condition and wearable please. Not full of holes or stinky!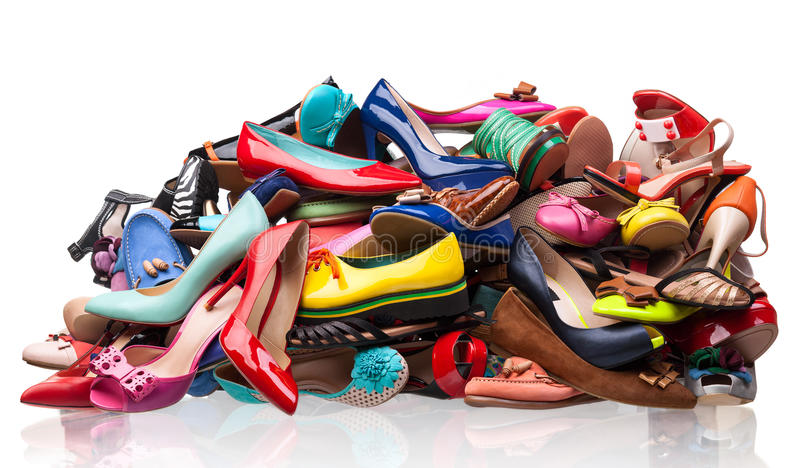 Please take your shoes to the collection boxes in:
Reception
Library
Outside A07 (in lobby)