UPDATE: PHSG Closed on Friday 18th February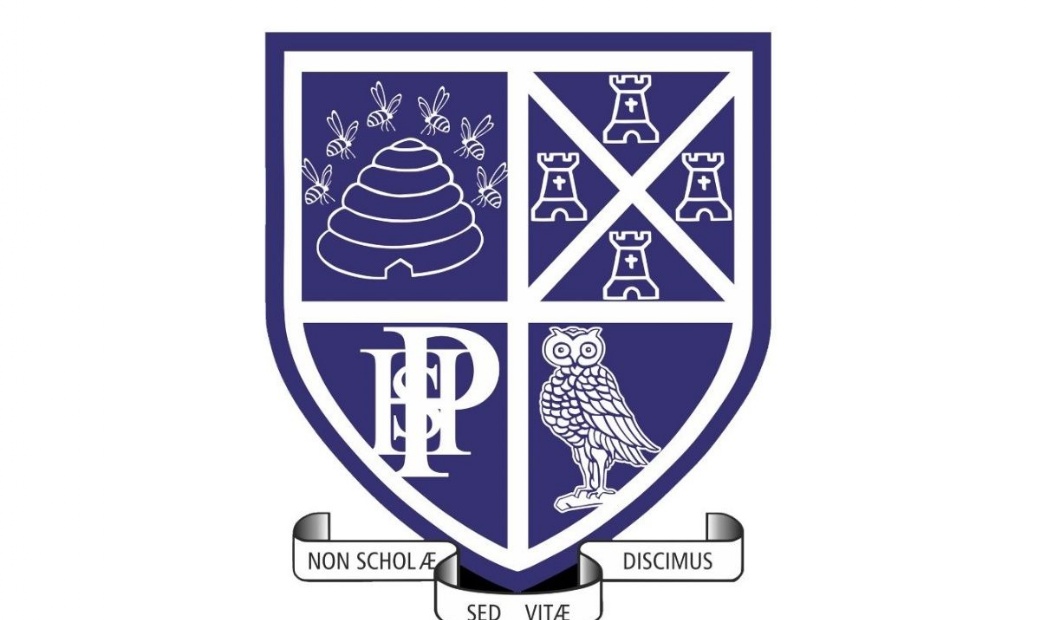 Following the latest update, PHSG will be closed on Friday 18th February due to the extreme weather warnings. Online lessons will resume for all students.
Following the most recent updates, and taking into consideration the distance some of our students and staff must travel, PHSG will now be closed tomorrow for staff and students due to the extreme weather warnings. Students have been contacted this evening via email and a letter will be sent using the usual communication channels in the morning.
Online lessons will be provided to all students and they will follow their usual timetable.
We apologise for the short notice; student and staff safety is our number one priority. Thank you for your understanding in this decision.