Plymouth Local Authority include the PHSG Earth Alliance Group in the city's future plans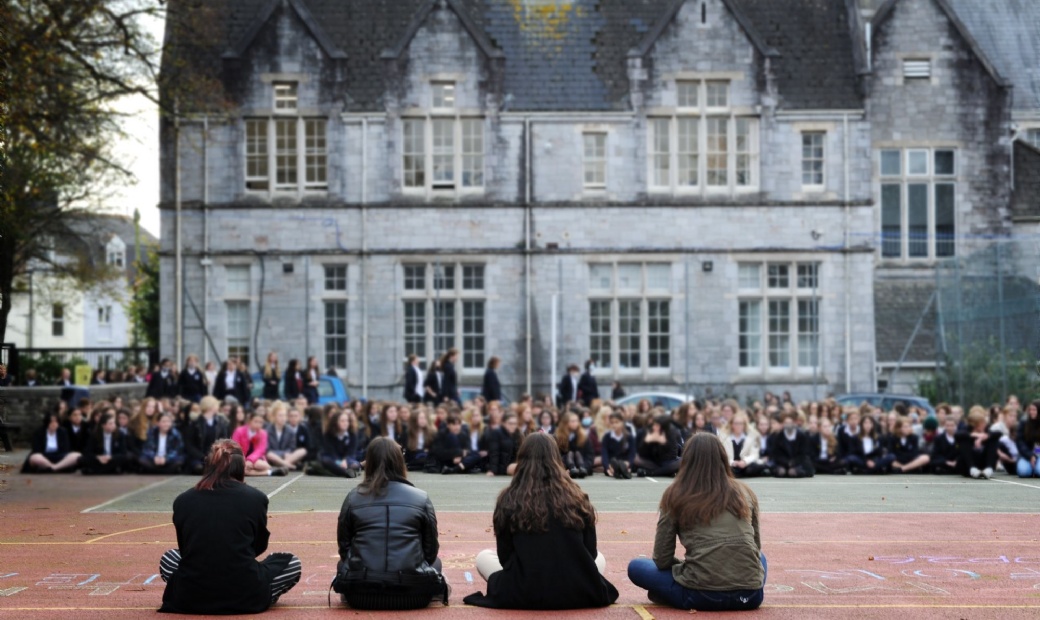 Our Earth Alliance Team have featured in the Plymouth City Council Climate Emergency Action Plan, forging the way to Plymouth becoming Net Zero by 2030.
The Earth Alliance Group at PHSG have made huge strides in their impact across the city, and we couldn't be prouder.
Not only did they organise and host a Nationwide school conference on climate change and energy efficiency, but they have worked with the school and our suppliers and contractors to decrease our environmental footprint, led a school wide protest during the COP26 submit and now feature as a case study in our City's Action plan.
Amy and Lara spoke with councillors last term when they wrote a letter to MP Luke Pollard to inform him of their actions and asked him to make sure that the climate crisis remains high on his agenda. Following on from the letter, they were invited to talk with the Low Carbon City Officer for Strategic Planning and Infrastructure and have been given a full page case study.
Please see the Plymouth City Council Action Plan below - Our Earth Alliance Group feature on page 36.