PHSG Charities Announced For 2022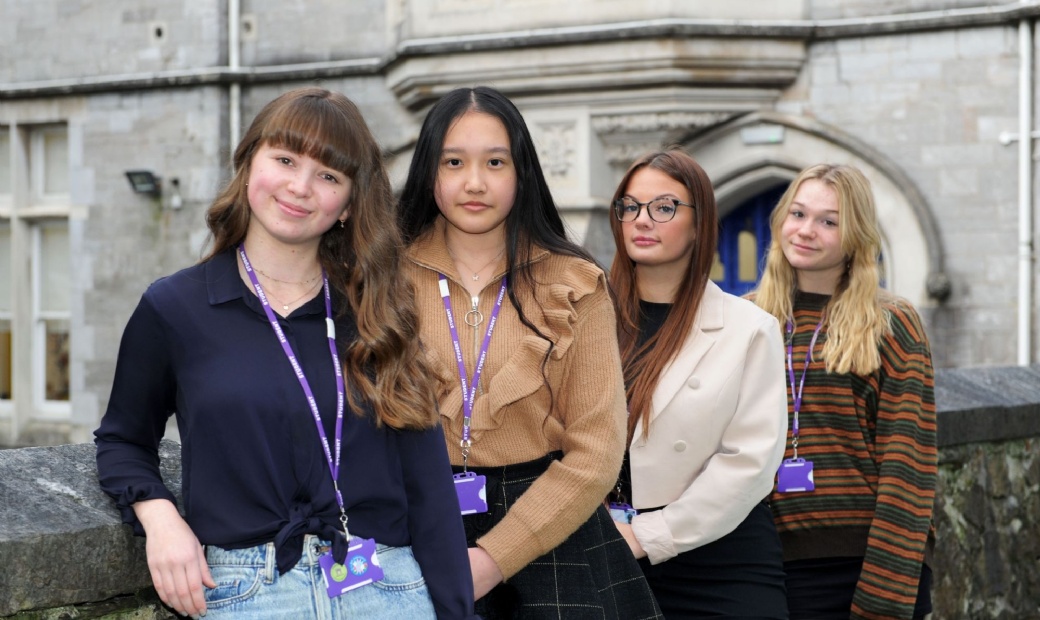 We were delighted to be given so many nominations for charities to support this year, by students and teachers alike. All nominations were taken into account, with the final decision for one local and one national charity being decided by the Head Student Team.
This decision was announced in the Head Teacher's weekly message, but as leader for Charity and Wellbeing, I wanted to provide everyone with a little more information about both organisations.
Hugs for Henry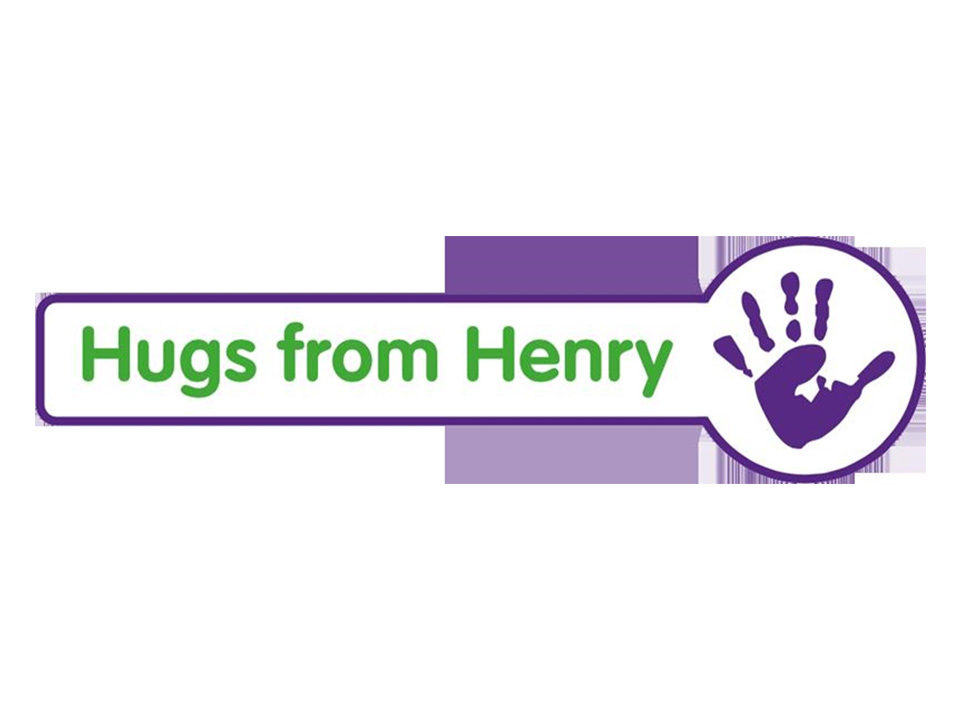 The local charity that PHSG will be supporting is Hugs Children's Cancer Charity. They are a Plymouth based charity helping and supporting families who have a child with a rare childhood cancer. They provide respite, care packs and emotional support for these families all across Plymouth. They are delighted to know that we as a school will be fundraising for them this year. Our first fundraising event will take place after February half term, but not in the way you might expect! They will be providing us with shoe boxes, for any second hand shoes (still in good condition) which they can then recycle, possibly helping families in need in other countries around the world. So keep an eye out for posters around school letting you know when this will take place, and where you can take your donated shoes!
Hugs Children's Cancer Charity
Young Minds UK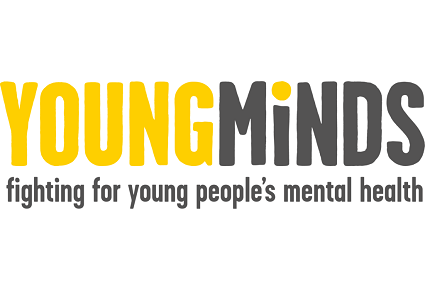 The national charity that we will be supporting this year is Young Minds UK. This is the UK's leading charity providing support for young people affected by mental health. Their purpose is to stop young people's mental health from reaching crisis point; their mission is to make sure all young people can get the mental health support that they need; and their vision is a world where no young person feels alone with their mental health. World Mental Health Day this year is Monday 10th October, and Young Minds have a #HelloYellow campaign which takes place every year on that day, showing young people that they are not alone in their mental health, and raising important funds to continue their work as a charity. So you can be sure that PHSG will also be showing support and holding a fundraiser then too, as well as at other points in the year!
Young Minds UK
Keep an eye out for any updates about upcoming events, and why not check out the charities themselves, using the links above!