Careers and Enterprise evaluation at PHSG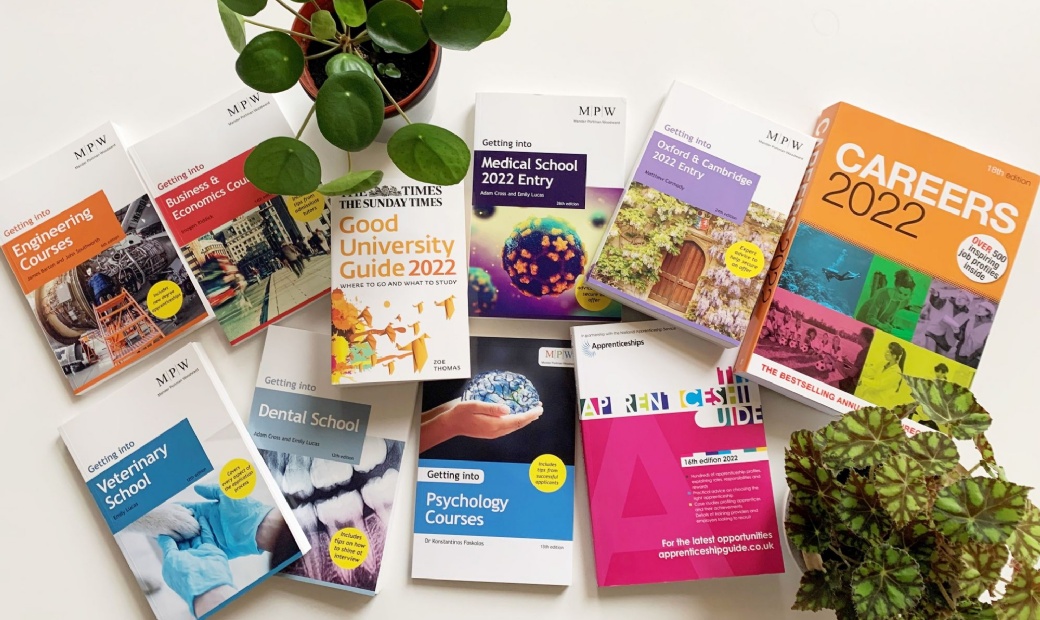 Following an evaluation carried out by the Careers & Enterprise Company, we are delighted to report that the careers provision at Plymouth High School for Girls remains at a very high standard.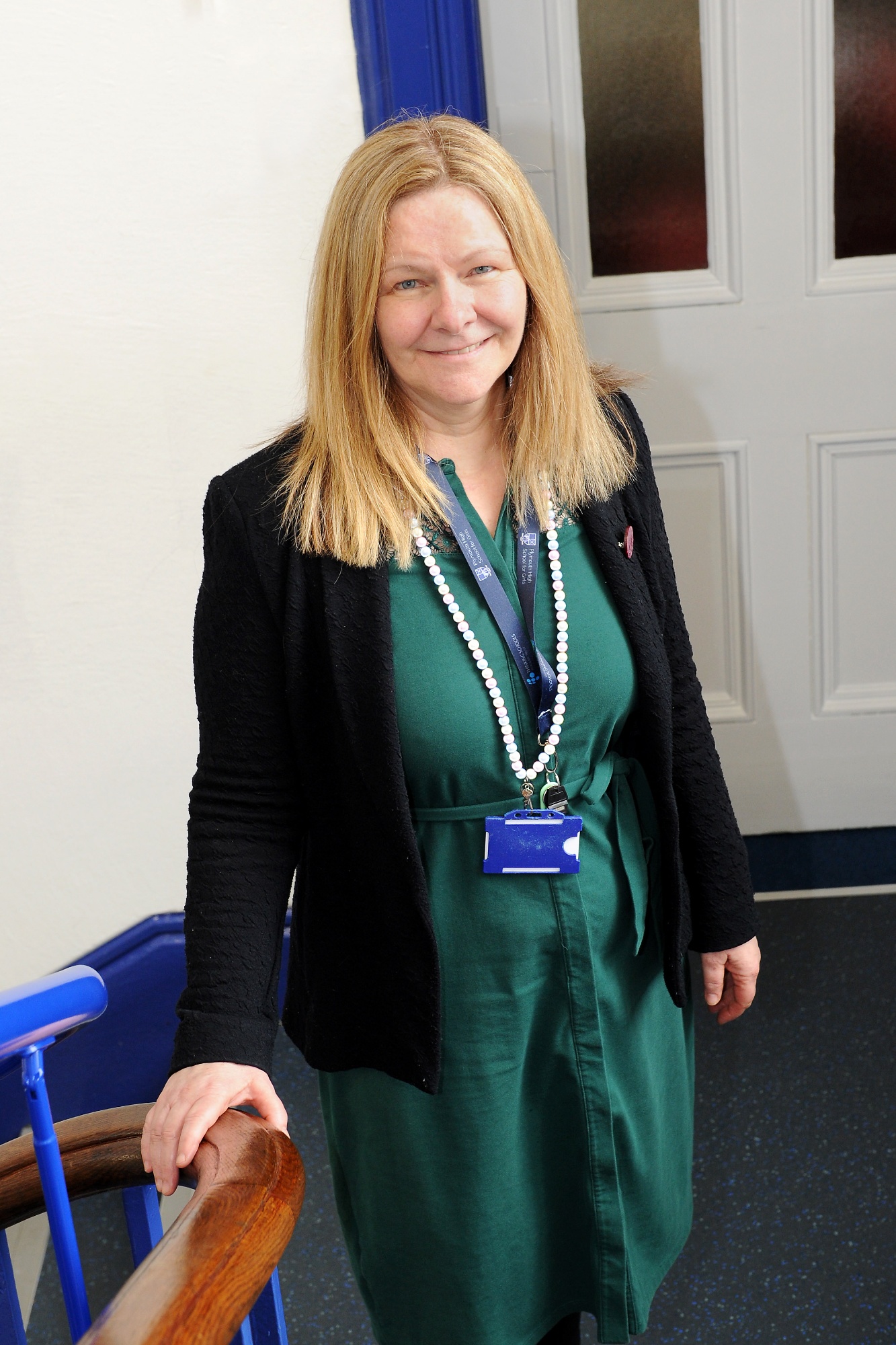 Our provision was rated against the Eight Gatsby Benchmarks where we scored 100% in all areas with the exception of Gatsby Benchmark 6, (which focuses on work experience). Whilst many students have continued to develop their skills by taking part in virtual work experience placements in their own time, restrictions meant that last year's dedicated work experience week was unbale to go ahead as planned.
However, we are very hopeful that the majority of our year 10 students will be able to find work experience placements this summer. In addition, we have secured a virtual work experience programme which, combined with in-house workshops, will help students build their career development skills. This option be available to any year 10 student who is unable to find a suitable work experience placement. It may be tricky to place all students in a work experience placement this summer as not all employers may feel ready to welcome our young people back into the workplace. The virtual work experience programme can be completed at any time, students are not tied in to particular dates. In addition, this will be made available to all students in Year 10, Year 11, Year 12 and Year 13 to enable them to get experience in their area of interest.
We are delighted that Plymouth High continues to be recognised for our high quality careers work as it fits so well with our motto, 'for life not school we learn'.