Miss Roughton's fundraising stocking fillers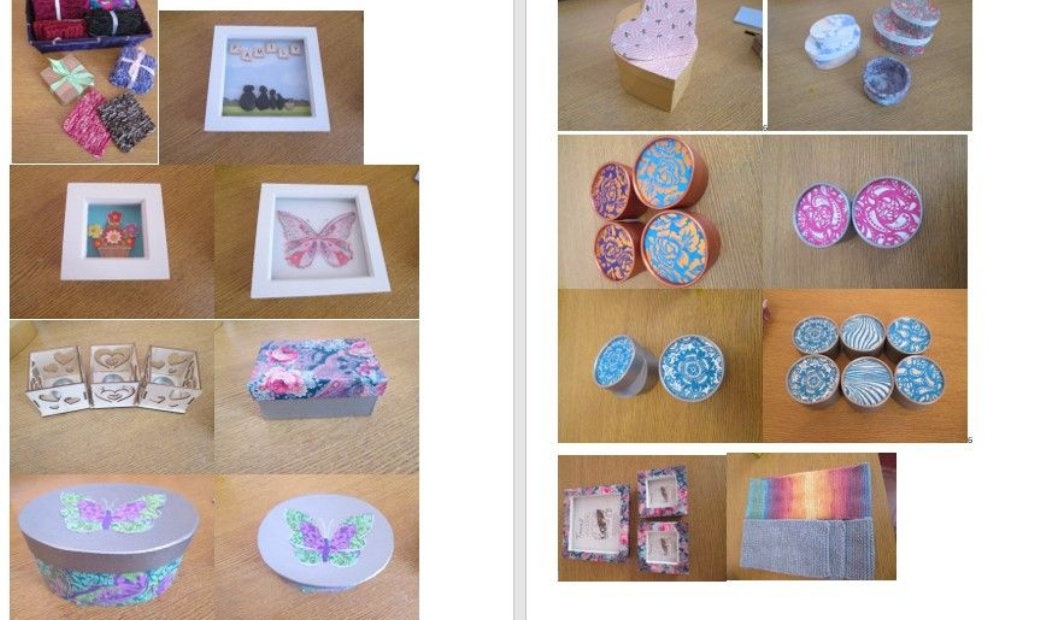 Over the Christmas period, Miss Roughton used her craft skills to create beautiful handmade stocking fillers, to raise money for St Luke's Hospice.
Miss Roughton sold her handmade stocking fillers and raised an amazing £100 for her chosen charity, St Luke's Hospice, Plymouth. They were very popular amongst staff and she was delighted to receive a letter from St Luke's, thanking her for the donation. Well done Miss Roughton! We are looking forward to seeing your stocking fillers for next year now.