PHSG Cultural Food Festival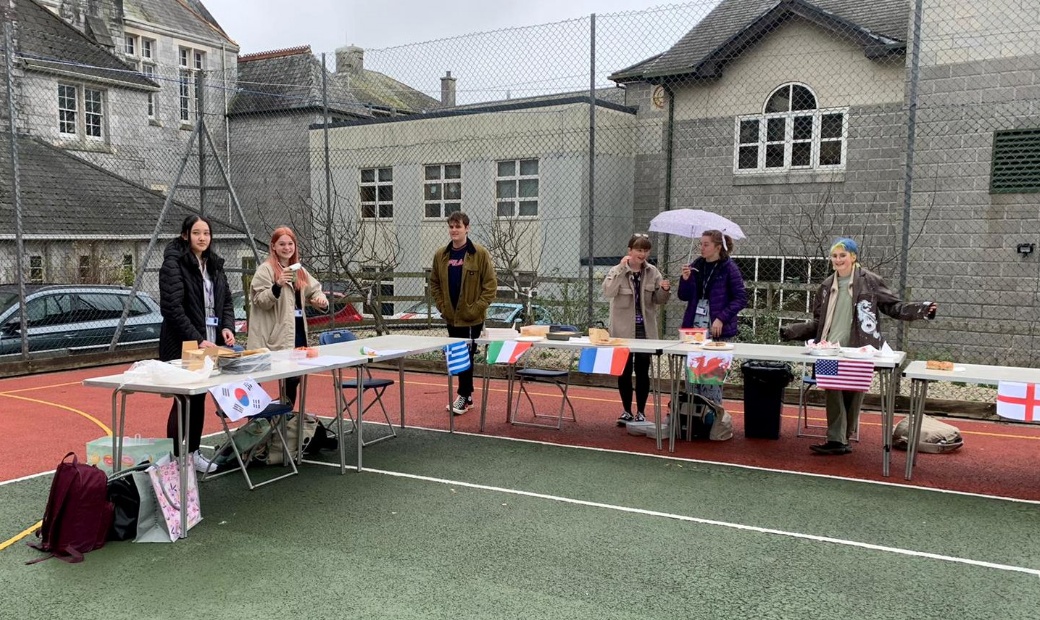 On Tuesday the Diversity Group held their first Cultural Food Festival. We aimed to raise awareness of the school's rich cultural diversity through the medium of food, and to raise funds for the group to use for school wide events to celebrate this diversity.
Students were invited to bring in food, which was rooted in a specific culture of their choice, for the group to sell at lunchtime out on the courts. The weather was kind, and the rain held off, more or less (drizzle doesn't count, does it?!), there were plenty of enthusiastic customers and a wide variety of goodies to choose from.
We spoke to some of the students that attended
Why is it important to you to share your culture/heritage to others?
So more people are more aware of the wide range of different foods that exist around the world. It's difficult to find a lot of culturally different foods in the supermarkets.
It's nice to share with your friends what you eat and how it differs from what they possibly eat, you can learn a lot about each other's cultures.
Now we are living together with various cultures and races, therefore if you understand the culture of other countries, you will be able to respect each other more in community life.
Is there anything new that you have learnt, that you would like to share about a different culture?
At the festival, I tried Galaktoboureko, which I learnt is a semolina custard baked in filo pastry, originating from Greece
I tried Raspberry and lemon polenta cake, which originates from Italy, it was something new to me and I did really enjoy it. The cake makes me want to try other foods from Italy.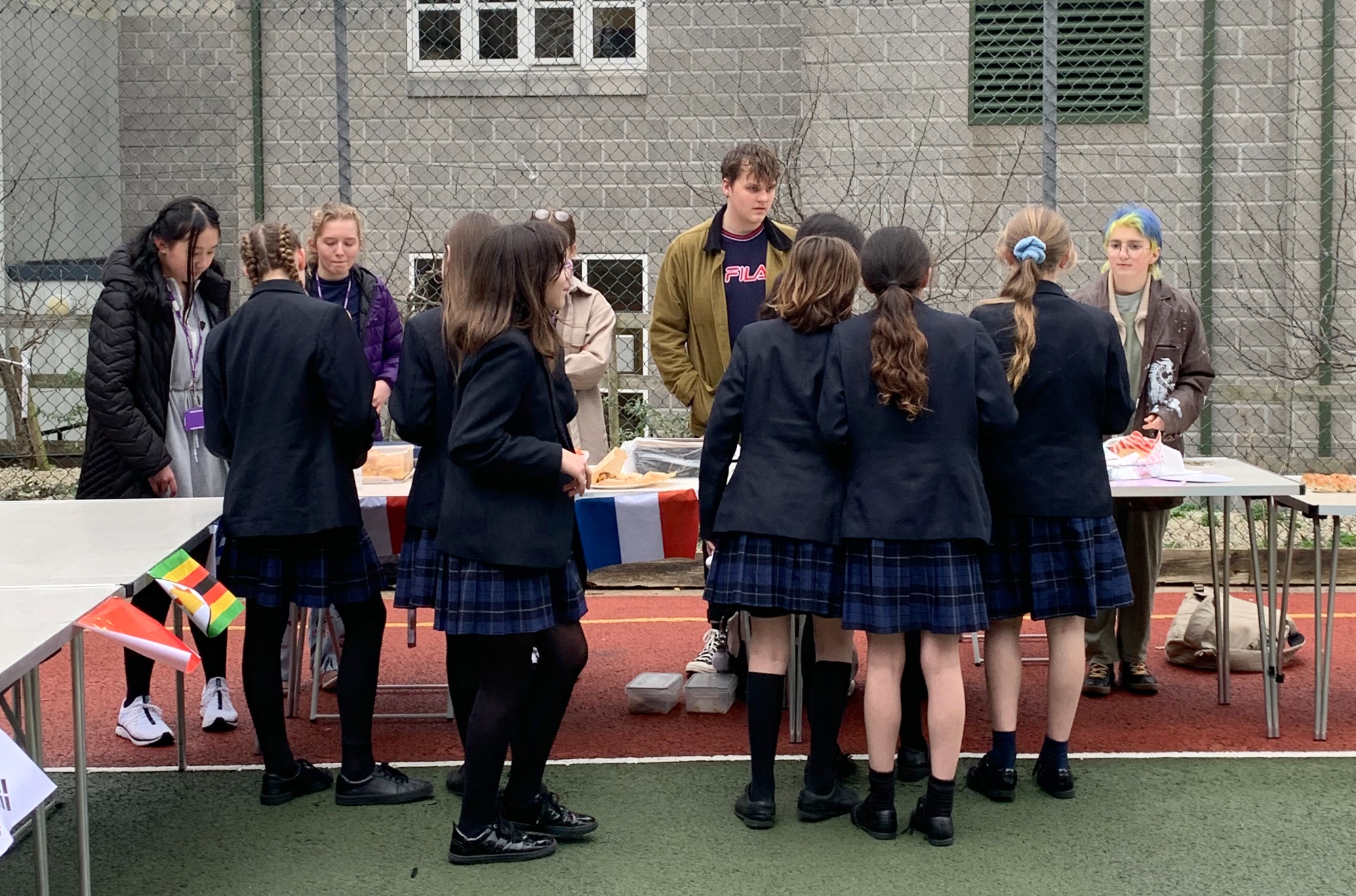 Watch this space for news of other exciting events from this group!