India, Year 9, in training with Team GB at the National Academy for Water Polo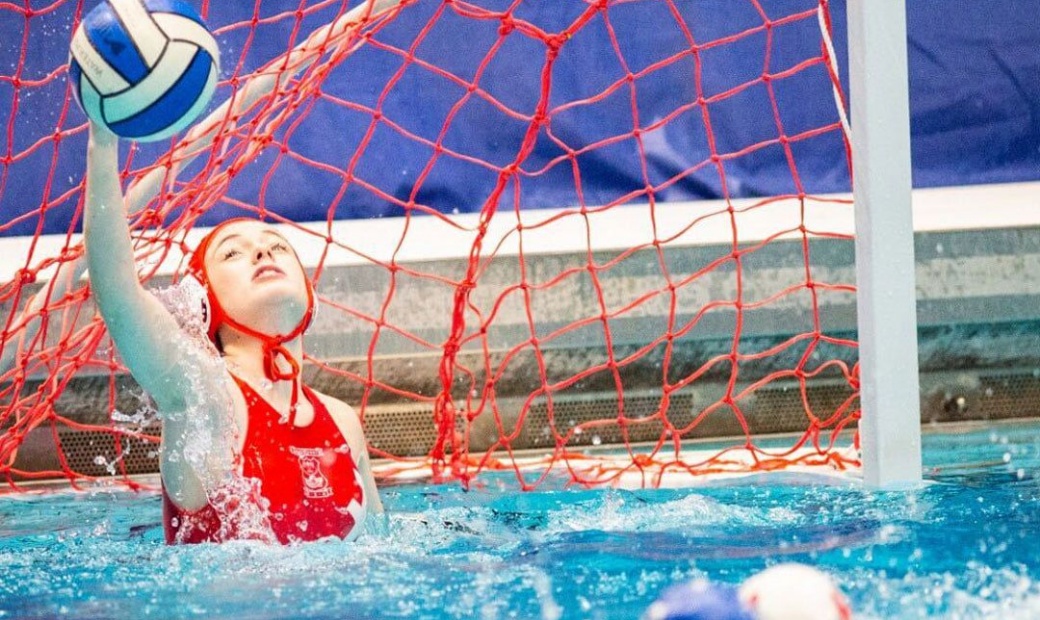 India MB of year 9 has recently invited to join the National Academy for Water Polo as a goalie.
India is now on a training pathway with the GBR team and will be attending camps every two months in various locations around the country with a view to competing in the European Junior Championships in 2025.
India mum says:
We are very proud of India and all she has achieved … she's worked so hard but also had lots of fun! I highly recommend the DRSA water polo club to anyone who enjoys being in the water but is not a big fan of just swimming lengths!
Well done India, the PHSG community wish you every success and look forward to hearing how you get on.