Uniform Swap Shop and Second-hand Uniform Sales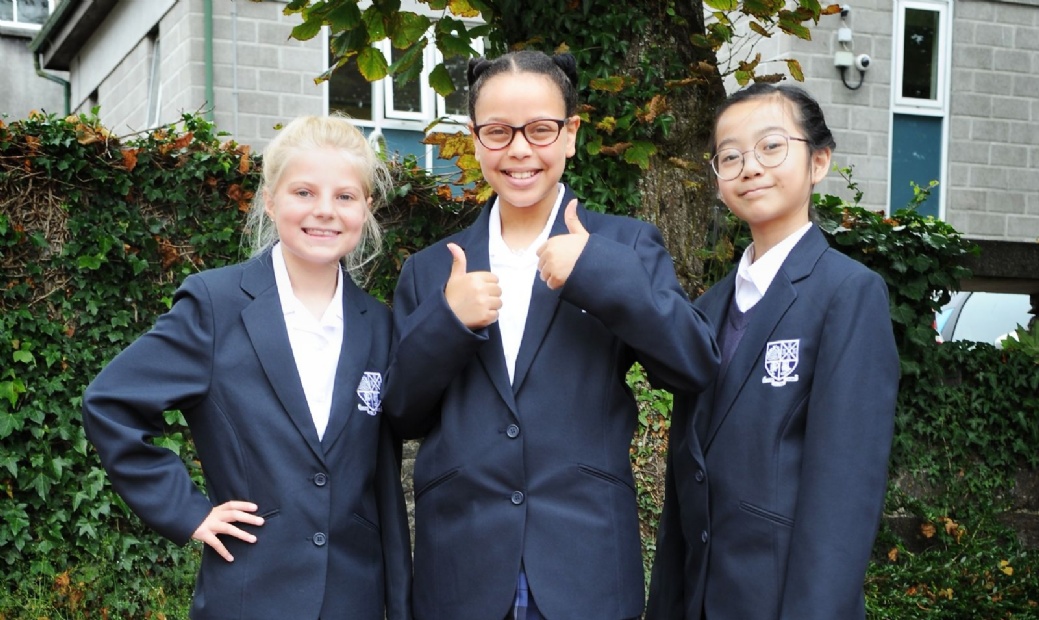 We are pleased to announce the launch of a Uniform Swap Shop at Plymouth High School for Girls.
Staff and students are passionate about sustainability and recycling, so to offer pre-loved uniform is an opportunity we would like to expand on. This will provide parents and carers to swap clean, good condition items of uniform, for a different size, or to buy an item of preloved, looked after uniform at a fraction of the cost of brand new.
Proceeds of the sales will be put back into our school. Any second-hand uniform we cannot use will go to charity to be recycled, nothing goes to landfill.
The Swap Shop will be student led, but overseen by myself. I can also take enquiries about availability and sizes etc by email or phone. J.Straker@tsatrust.org.uk
We are NOT accepting any more donations of the old style uniform, as we have plenty and currently only the older students can wear it. It will be phased out over the next few years. Nor do we want any second-hand white shirts.
We will, however, accept donations of the new style uniform. As follows:
Blazer - Eco David Luke
Skirt - Trutex
Jumper - Trutex badged
PE shorts – SWI with white piping
PE skort – SWI with white piping
PE long-sleeved top (optional) - Aptus
PE short-sleeved top - Aptus
Plain navy leggings/tracksuit bottoms
So, if your child is growing at the rate of knots, or needs an item of uniform they don't have, you may wish to enquire about the pre-loved uniform we have at school, to swap one for one or buy.
(Prices on request).
Years 7 & 8 – new style uniform only
Years 9, 10, 11 – new style or old style uniform
Please get in touch
Ms J Straker