Holocaust Memorial Day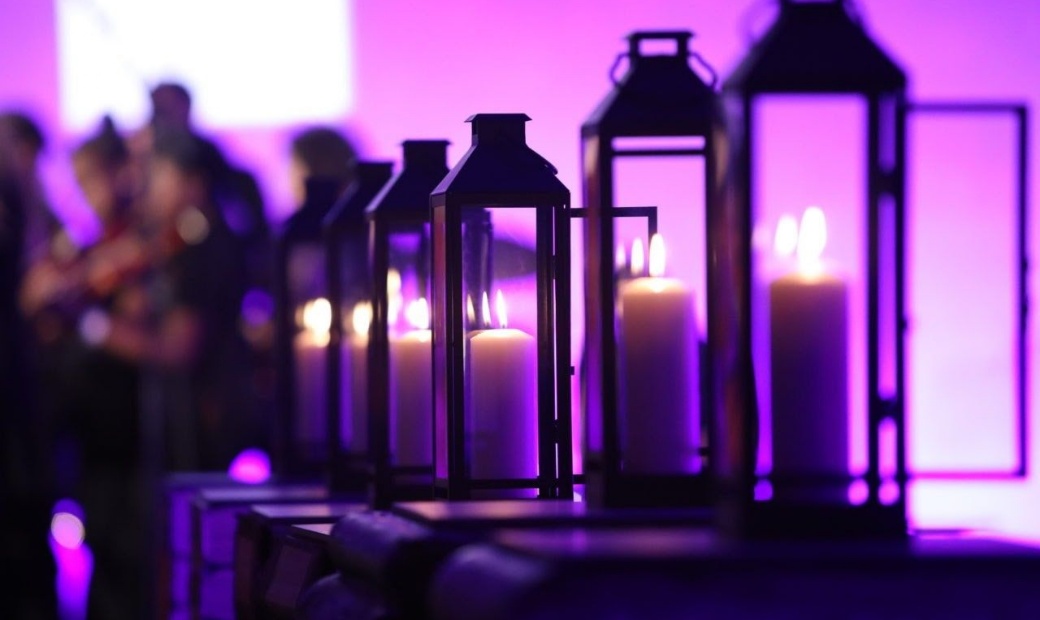 'One Day' is the theme for Holocaust Memorial Day 2022. Holocaust remembrance is important to us at PHSG, therefore we are supporting the Holocaust Memorial Day 2022 on 27th January to remember the six million Jewish men, women and children who were murdered during the Holocaust.
The UK Ceremony for Holocaust Memorial Day 2022 will be streamed online on Thursday 27 January at 7pm. Register below to watch the Ceremony online.
At 8pm, get ready to Light the Darkness with households across the UK lighting candles and safely putting them in their windows to:
remember those who were murdered for who they were
stand against prejudice and hatred today
Light a candle and put it in your window at 8pm on 27 January 2022 (if you are able to do so safely).
Our PHSG library have put together a recommended reading list for our students, please see below.