Plymouth (Drake) Sea and Royal Marine Cadets are recruiting for a new in take of students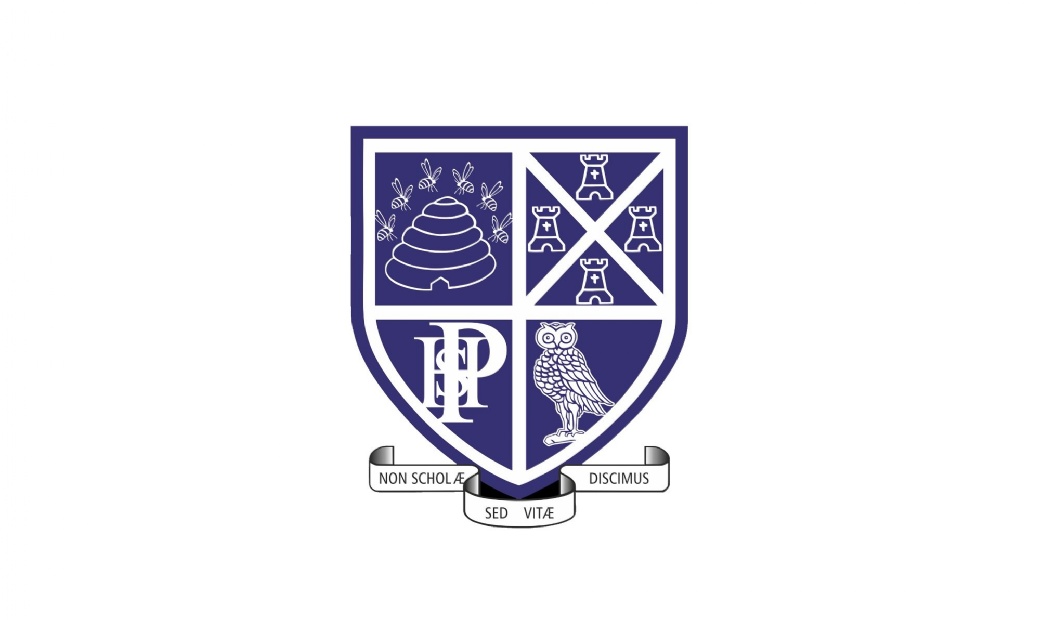 Plymouth (Drake) Sea and Royal Marines Cadets have been based in Plymouth since 1964 and has been giving young people a launch into life. Transforming them into confident, resilient young adults who thrive in a complex world, whatever they wish to do when they leave school. We are looking to work with our young people to offer them incredible opportunities and skills to help launch them well into the world of today.
At Plymouth Drake (TS Golden Hind), we welcome boys and girls aged 10 to 18 years old. Within the unit, we offer a Juniors section for ages 10 to 12 additionally we also have a Sea Cadet section for ages 12 to 18 and a Royal Marines Cadet detachment for ages 13 to 18.
We are involved in several activities such as orienteering across Dartmoor, travelling abroad, rock climbing, rowing, ceremonial drill and parading with a band, first aid, engineering as well as even weather-forecasting, power boating; Catering and stewarding while getting all the badges to prove it with the chances to take part in national courses and competitions.
To read more on the experiences we can offer and how to apply, please see the documents below.