PHSG Photography Challenge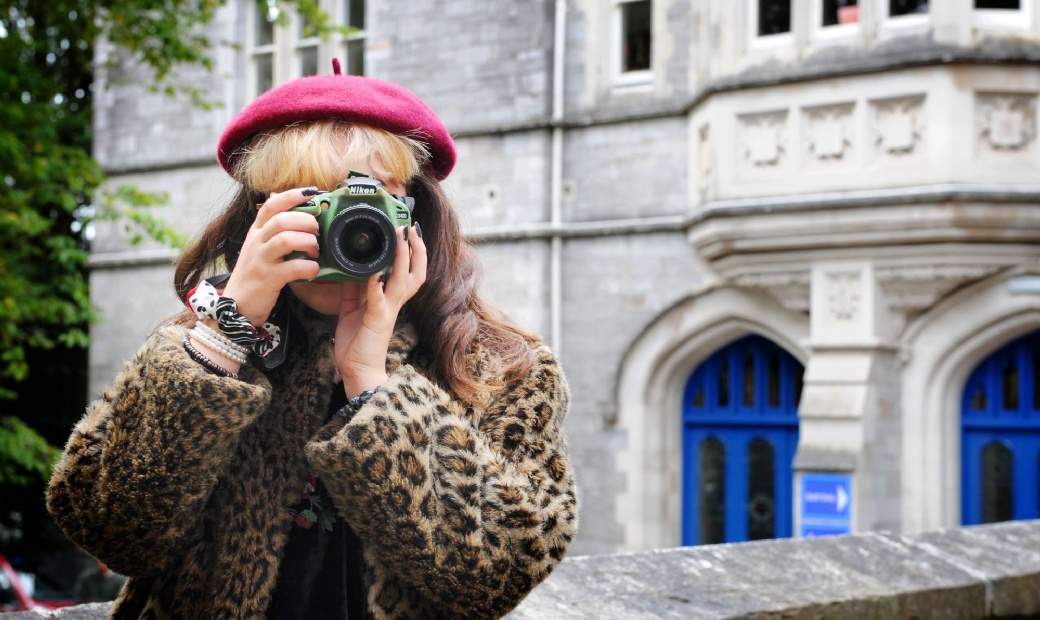 Students of PHSG are invited to enter the School Photography Challenge, organised by our Deputy Head Student, Amelia.
Hey, I'm Amelia and am one of the Deputy Head Students for 2022.
One of my biggest passions is photography, and I really want to showcase some of the amazing, talented student photographers that we have here at PHSG.
We are going to kick off 2022 with a Student Photography Challenge.
There will be prizes for 1st place: £25 amazon voucher and 2nd place: £10 amazon voucher (provided by my grandad, Bill Allen) and they also will be featured in the student magazine 'Hear Me Out'.
The title for the competition will be 'Reflections' and you can choose to represent and interpret this theme in any way your imagination takes you.
There are no restrictions other than the image must have been taken by you. This competition can be entered by any student, of any year group, who attends PHSG.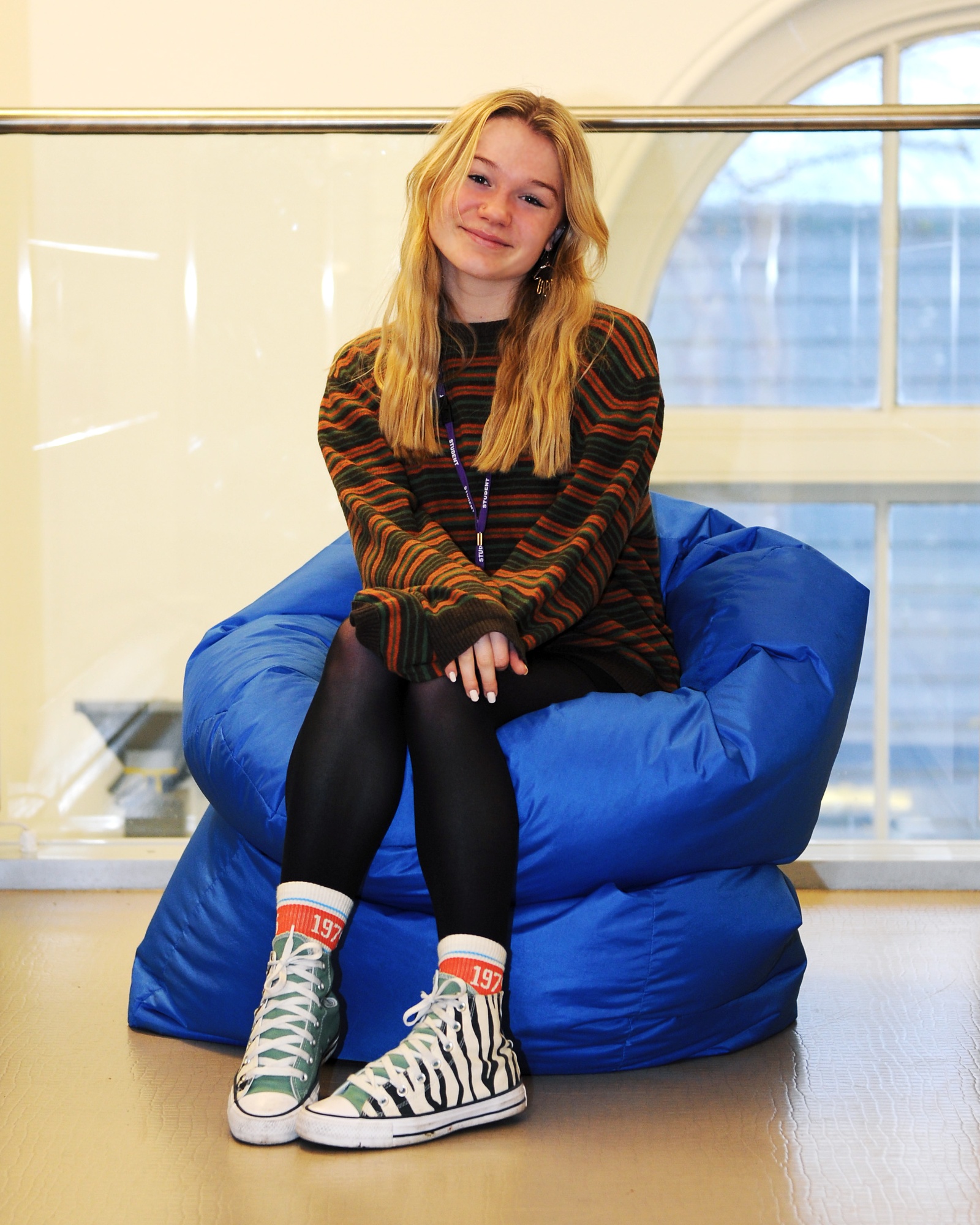 A maximum of 3 digital images can be entered by each student and can be submitted using the form below.
The deadline for entries with be Monday 31st January 2022.
Entries will be selected via a judging panel which will include myself and Miss Roper.
Please note: if your photo includes an image of another person, you will need to ensure that you have received written consent from them to use it, as the school magazine is published on a public forum. If you would like to download a consent form, please click here.
We're really looking forward to seeing the entries, and thank you in advance for taking part.