Year 10 are lighting up their textiles class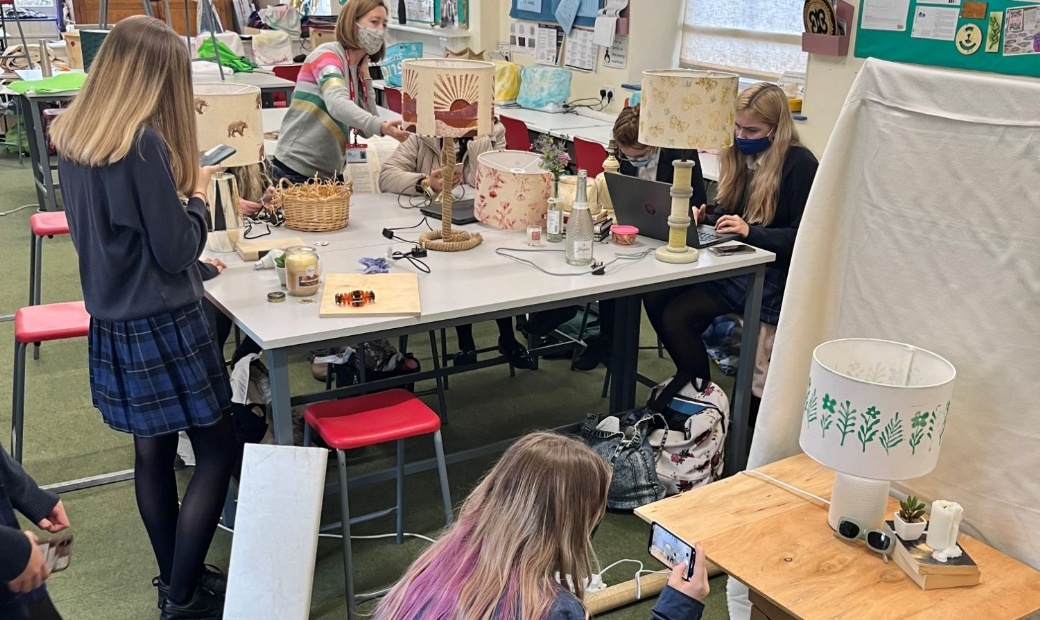 Year 10 Textiles class have been completing a project regarding the design and creation of lampshades with the help of Catherine Bishop at Cornish Interiors/ Plymouth College of Art.
As part of the final presentation of the product, students staged and conducted a photo shoot. The students have had to style and photograph their finished lamp to consider the best way of advertising their product on social media. Take a look at the results!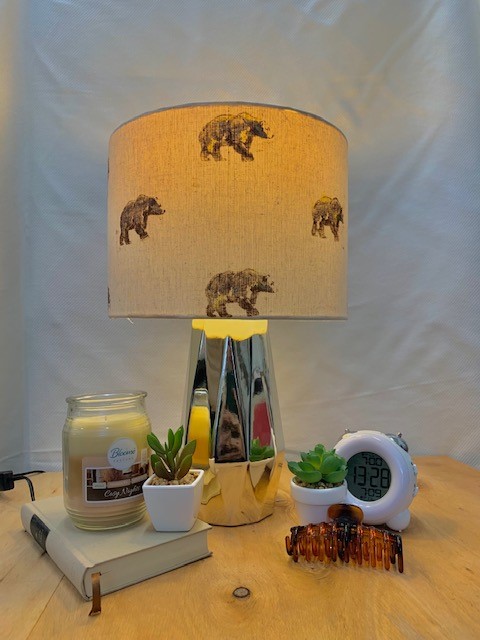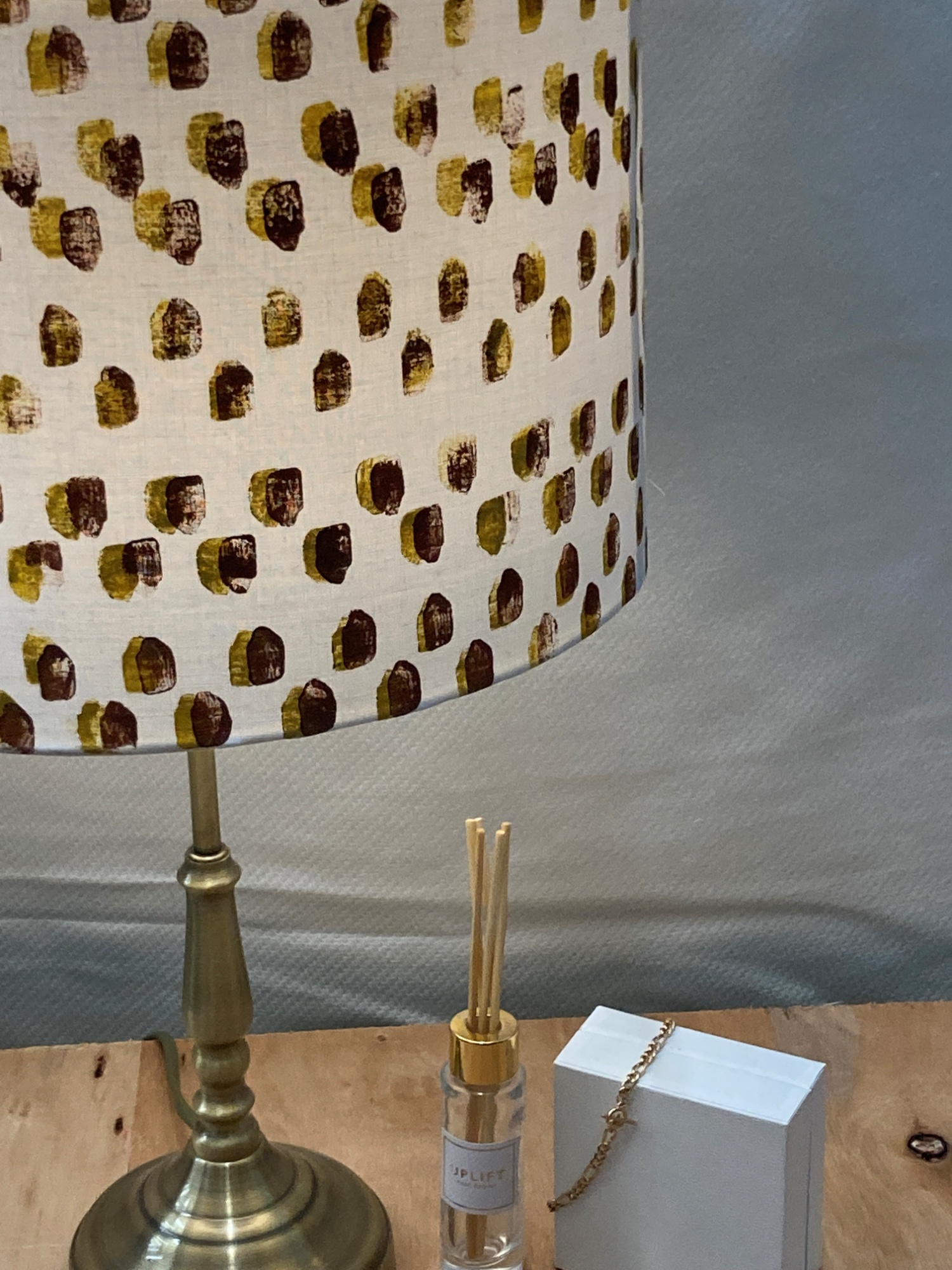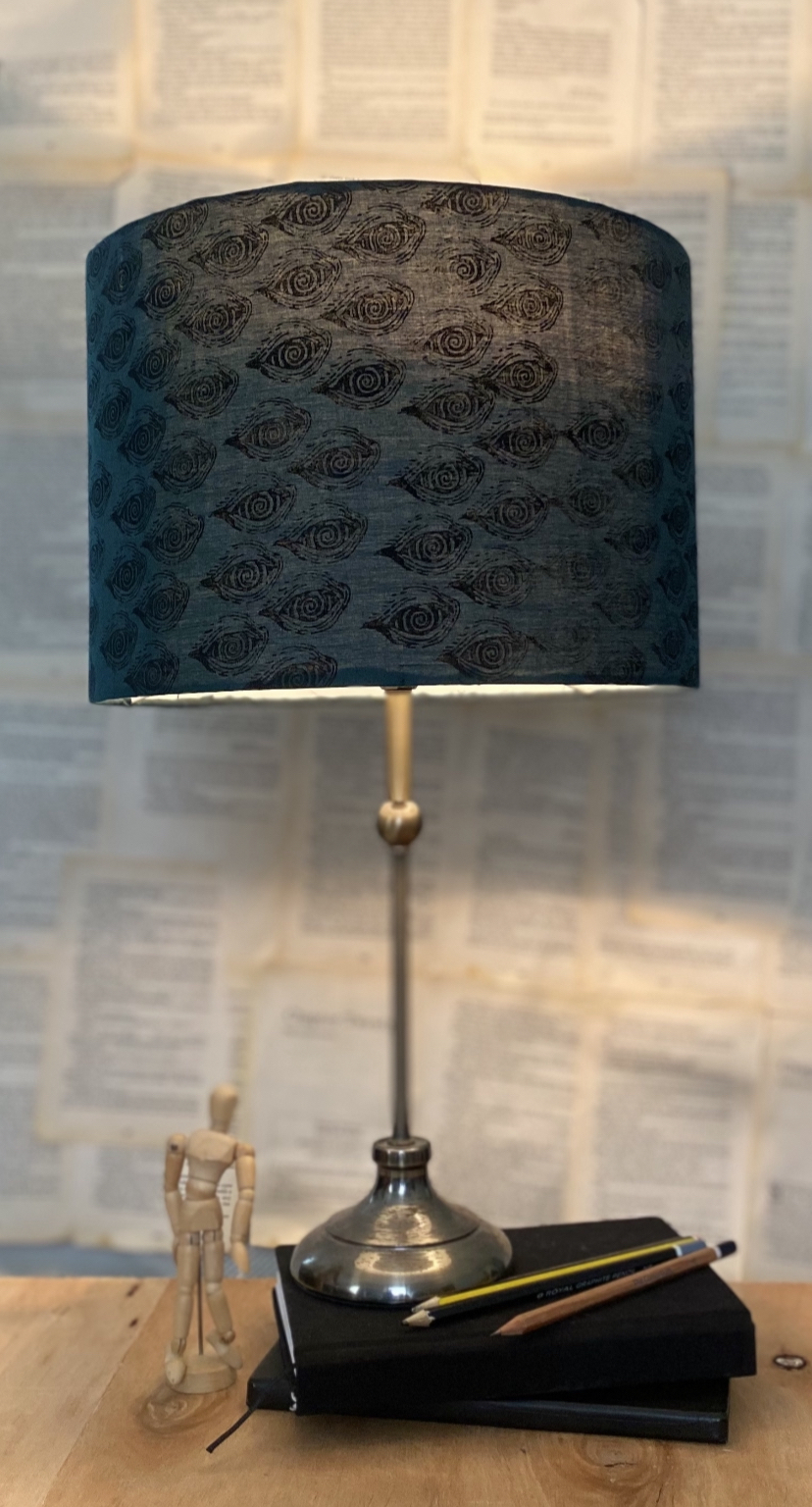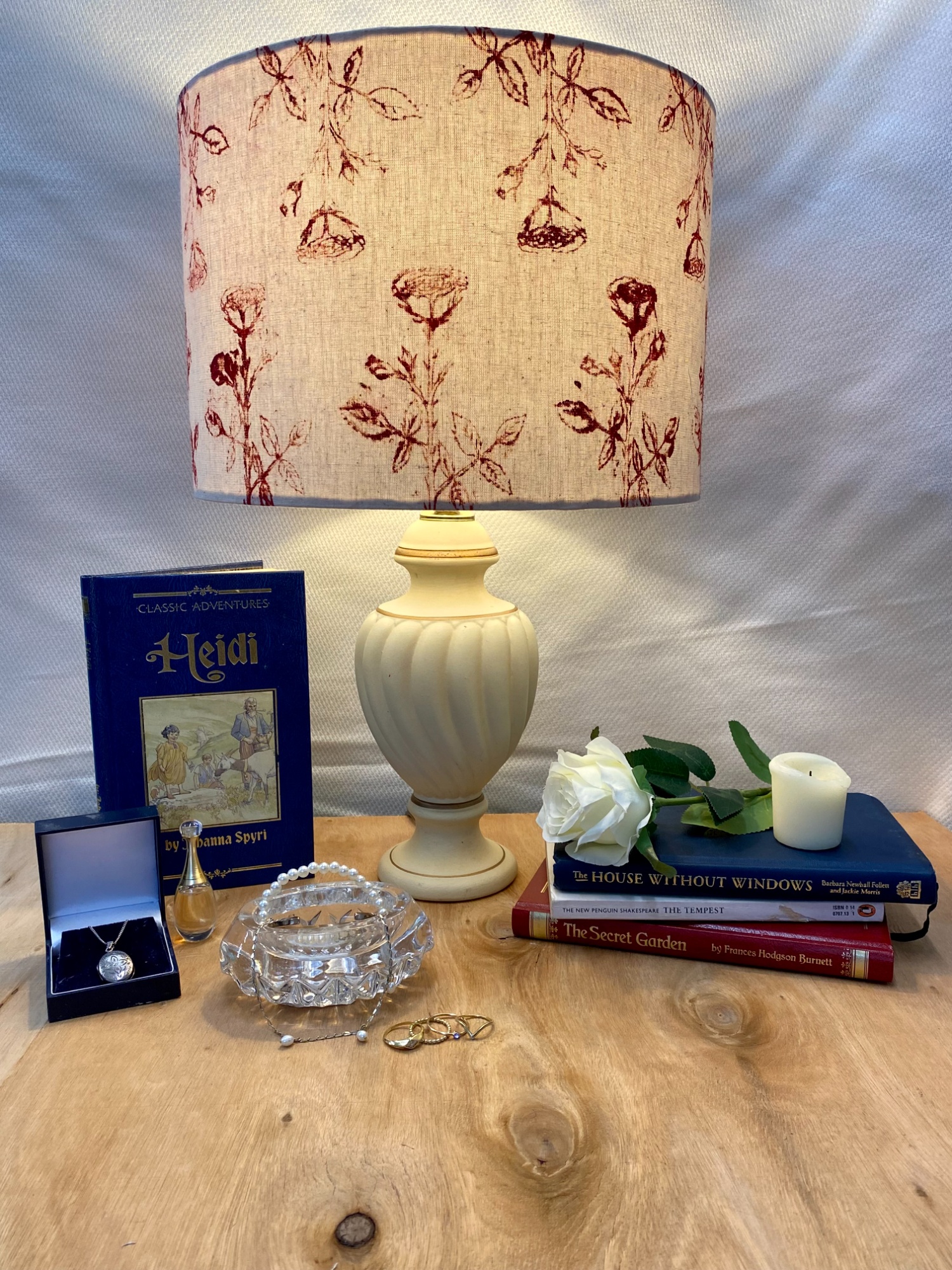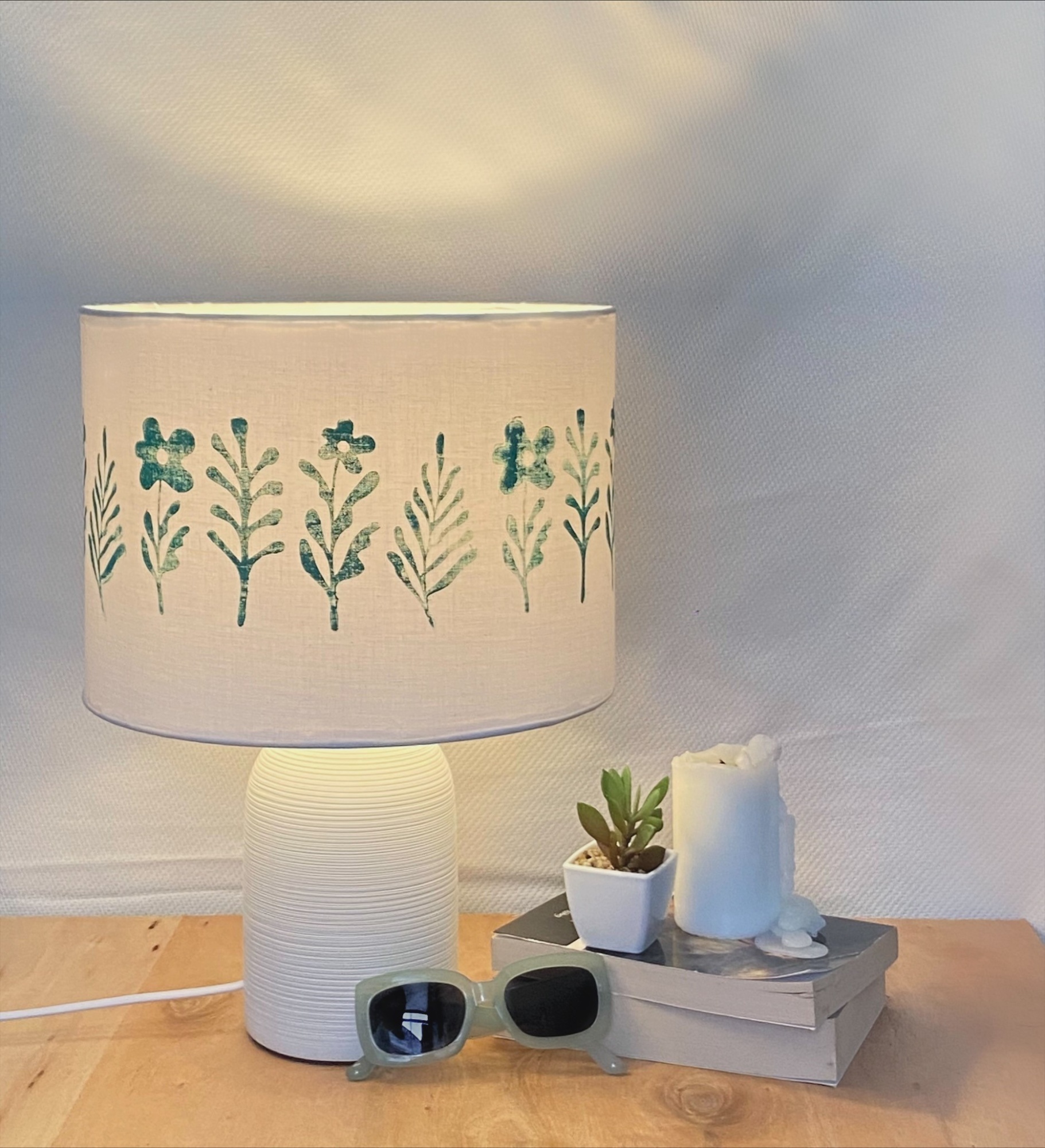 The lamps will be displayed in Library, students and staff are welcome to pop along and admire their creations.