Laura and Kalina, Year 12, are a hit on the big screen!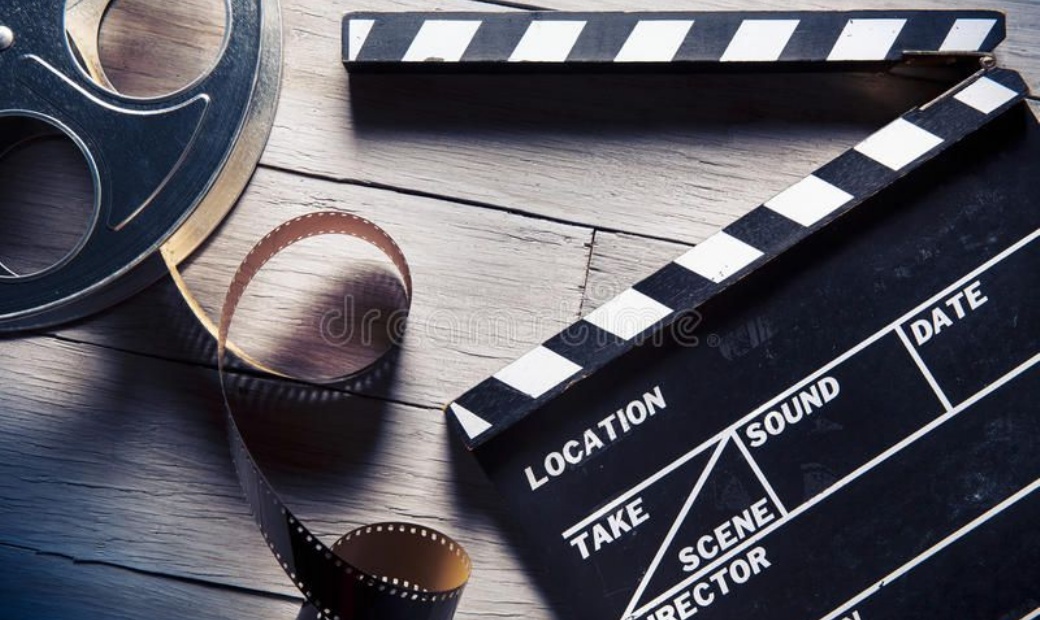 Laura J & Kalina C, Year 12, have come runner-up with their film 'Lost Frequencies' in the Plymouth College of Art's 72hour Film Challenge.
Plymouth College of Art launched its first 72-Hour Film Challenge, inviting young people aged between 15 and 19 years old from schools and colleges across the UK to create and submit a short film to a set theme within a 72-hour period.
Students from across the country signed up for the challenge and on Friday 10 December 2021, the aspiring filmmakers were given the theme "What's in the box?" to respond to. They then had 72 hours to shoot, edit and submit finished films responding to the theme, with entries closing on Monday 13 December.
The films were judged by a team of professional filmmakers, curators and lecturers from Plymouth College of Art's BA (Hons) Film & Screen Arts and BA (Hons) Sound Arts degree courses and premiered in the Plymouth Arts Cinema.
Laura and Kalina's film was awarded third position. The film is a festive themed, dramatic thriller. It tells the story of a girl named Rose who receives a present box addressed to her in the mail, but will she find out where it came from or what the box holds inside? To watch their award wining short film, click the button below.
We are super proud of Laura and Karina's creativity and skills to produce such a 'chilling' short film within the timeframe and cannot wait to she what challenges they sign up for next. These students are definitely a pair to watch, filmmakers of the future.