Reading achievement badges awarded to Merin and Cordelia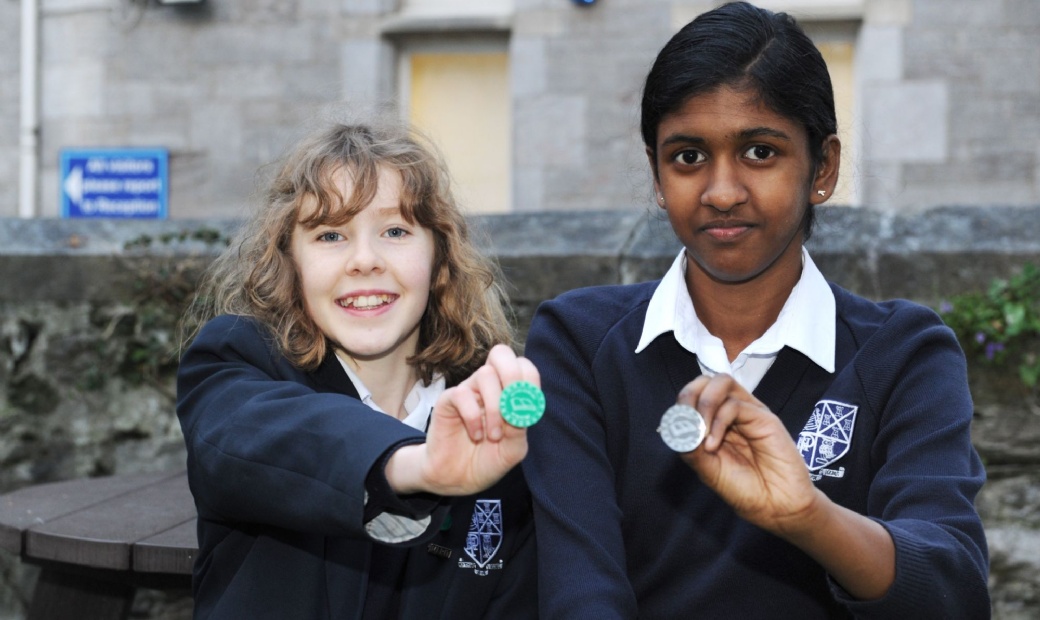 Well done to Merin and Cordelia from 7WES who have been awarded their PHSG reading achievement badges.
Cordelia has earnt her first house coloured achievement bade for reading and reviewing 10 books and Merin has achieved her Silver Further Achievement badge for reading and reviewing 25 books!
Merin:
Merin likes to read books that have a lot of drama in them. She really likes hard cover books as she likes the way that they feel when reading. Her favourite book is 'Hetty Feather', which is written by the English author Jacqeline Wilson.
When choosing a book to read it is good to get other peoples recommendations, that is why I like writing the reviews.
Cordelia:
Cordelia enjoys reading adventure and magic books. 'Under My Hat' really captured Cordelia's imagination. This book is a compellation of 18 tales from different authors about witches and wizards. The book was nominated for the Worlds Fantasy Awards and has always received great reviews. Codelia likes books that are colourful and where the 'blurb' does not reveal too much.
It's good to ask the librarians for advice when you know what genre you like the most, They are great at making suggestions!