European Languages Day 'Bake Off' Winners!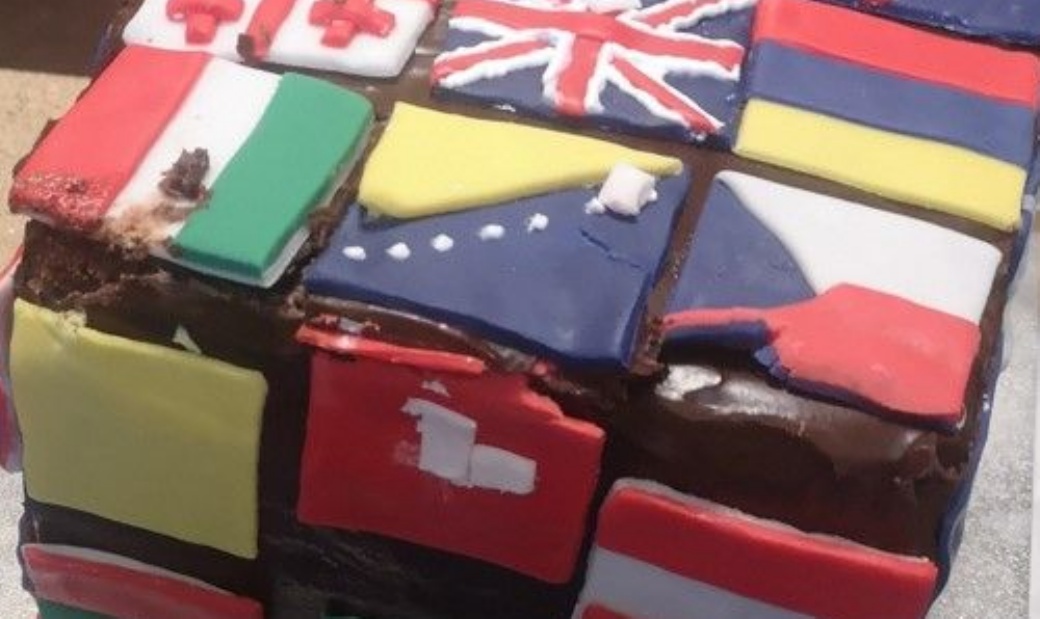 Following our European Day of Languages 'bake off', please see below the worthy winners!
In first place: Imogen Brown (7T)
Second place: Esther (8A)
Third place: Eryka (7A)
Our judge found the decision very difficult because all of the cakes looked fabulous!
All entries will be allocated points for their Houses.