Student Leaders host PHSG's new Science Fair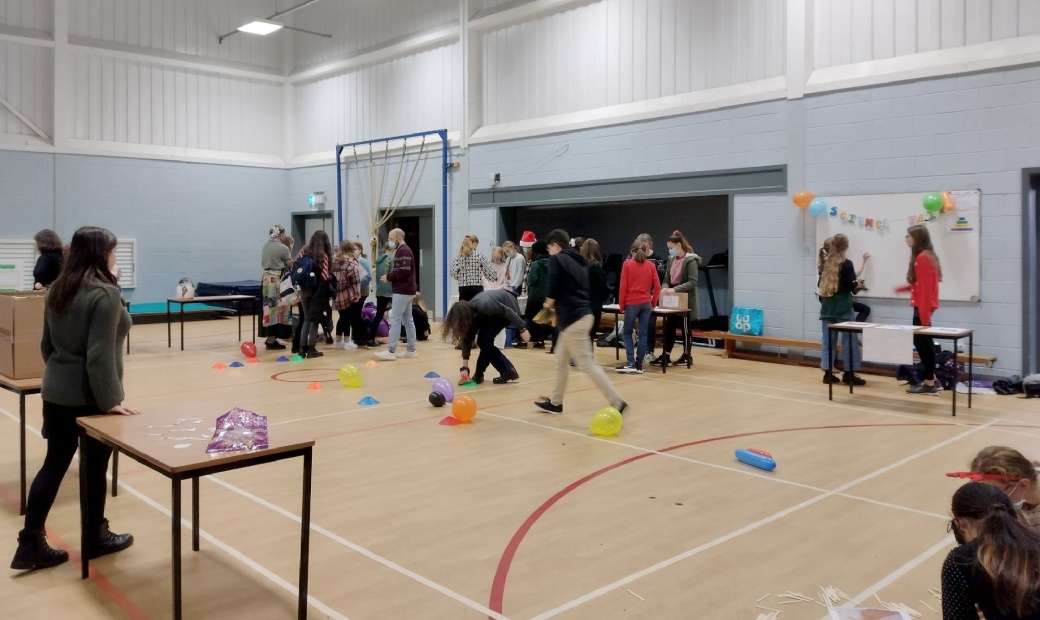 The PHSG Science Fair was created and managed by the school Science Captains and offered to years 7 to 11. Students were given the opportunity to create a project on a science topic of their choice and display it in one large fair.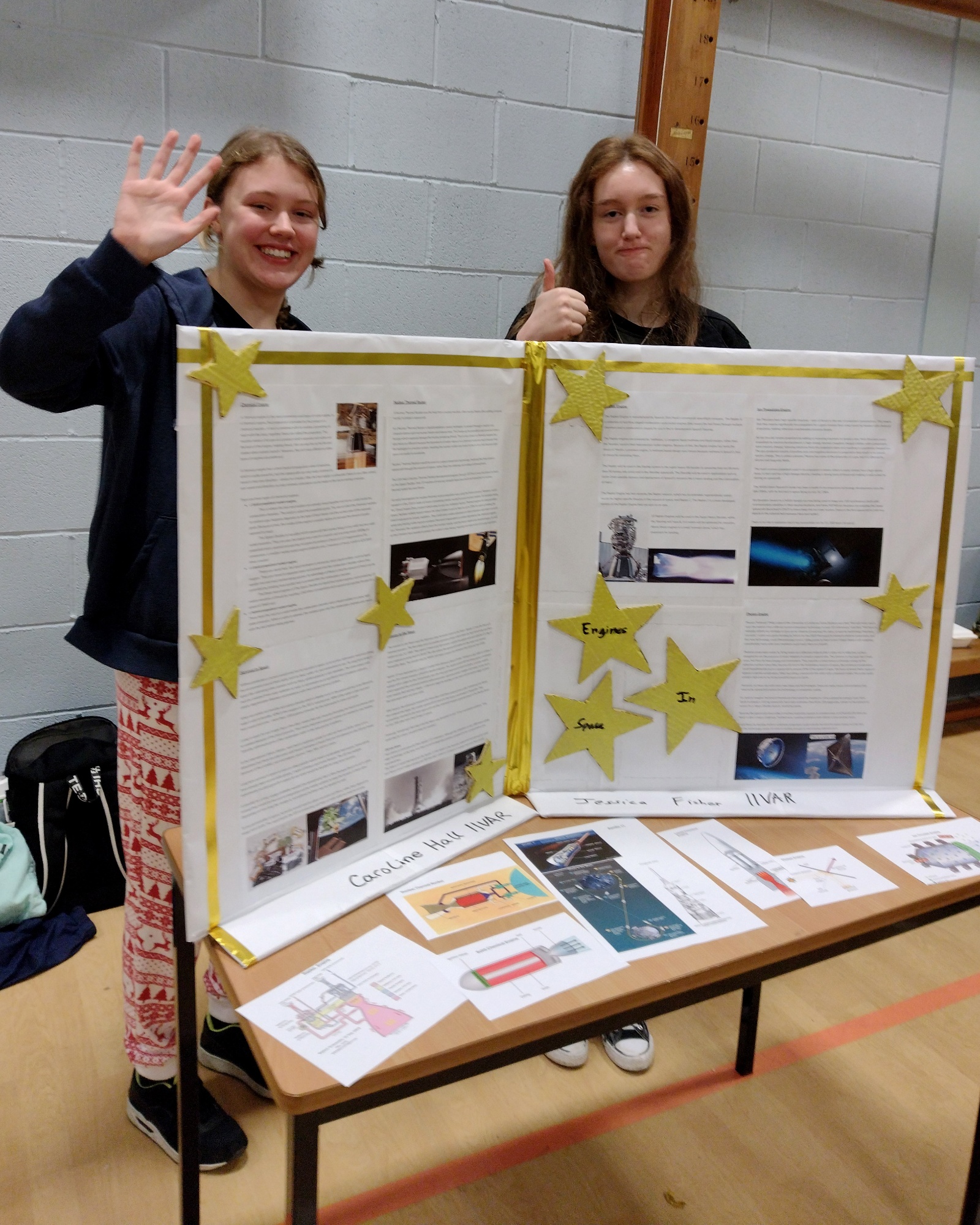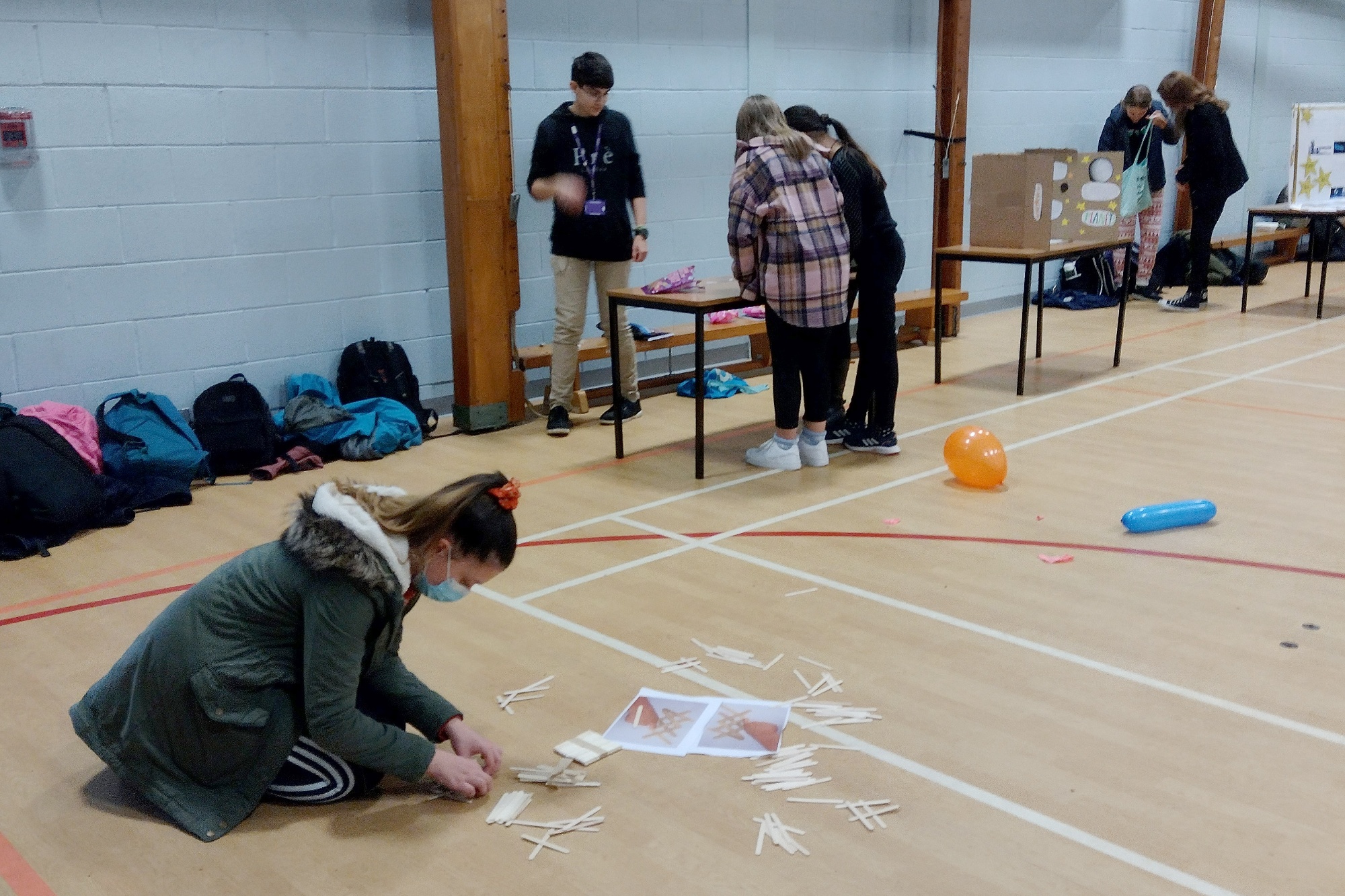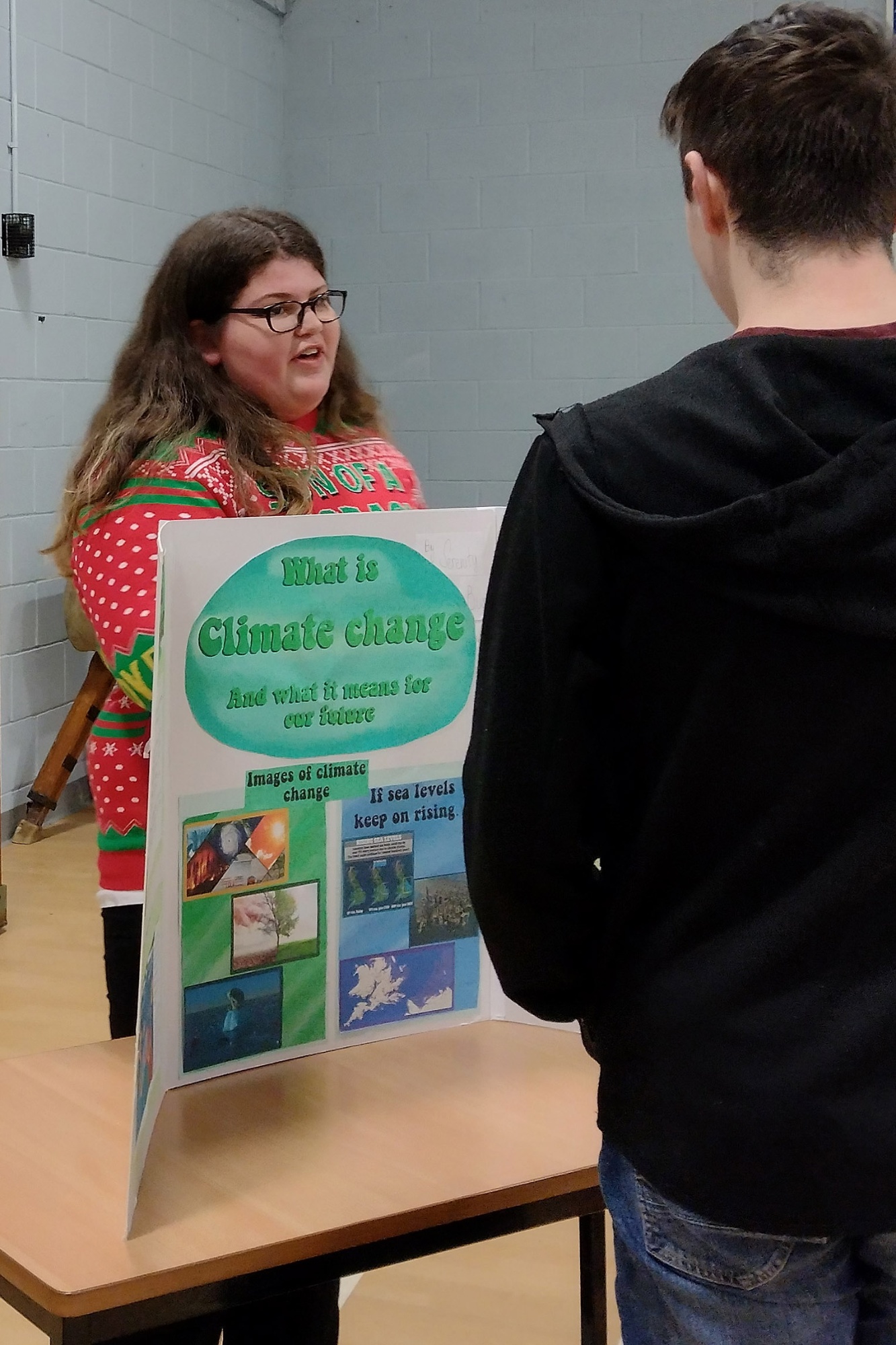 The Science Captains are made up of 5 student leaders who are selected in Sixth Form. Due to the events of the pandemic throughout 2021, the Science Captains have not been able to bring students together to explore their interests in science... until now!
The fair allowed the whole school to see what these students had created as well as play science themed games and have a chance to win small prizes.
The project makers themselves competed for bronze, silver, gold and a wildcard prize.
"We were blown away by the creativity and curiosity of the students who participated as this is a first-time event, due to its success we hope future science captains will continue running the science fair to allow students more opportunities to explore the many aspects of the scientific industry." - Science Captain Team