Earth Alliance 2022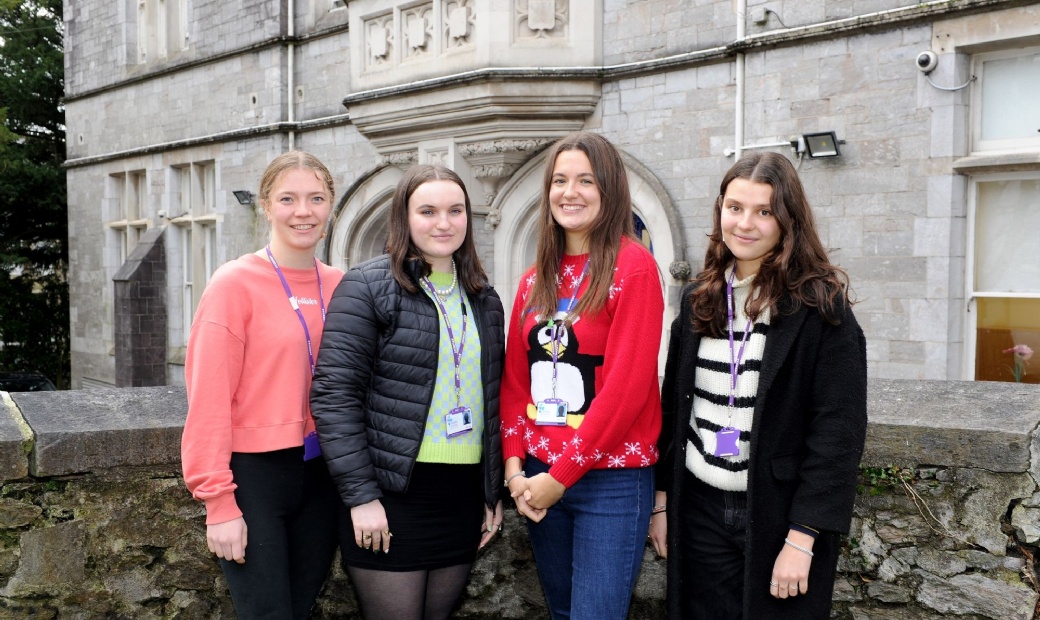 We are delighted to announce the successful applicants for Earth Alliance 2022
After a difficult and vigorous selection process and a series of interviews, we are delighted to announce the EA leaders for 2022 is Ailish F & Klara E.
Earth Alliance group is a climate awareness group created by the students, for the students, to make the school and city more environmentally friendly. Amy and Lara have been the founding leaders of this group and made their mark on PHSG history this year by organising and hosting the first student led national Earth Alliance conference across the Trust schools.
Amy and Lara:
Setting up Earth Alliance and having the opportunity to see how much it has progressed over the past twelve months has been a real honour. To be a part of making a difference to a school that you have been a student of for seven years makes it even more meaningful, especially as it was within those seven years that we learnt about the importance of our environment and how we have a responsibility to protect it. The aspect of the role that shocked me the most was the willingness of both students and staff to help us in creating change. Often times the climate crisis can feel like such an overwhelming problem that you cannot help but feel a sense of hopelessness. Earth Alliance gave us a constructive platform to implement both small and large-scale initiatives that we hope to see develop in the years to come.
Ailish and Klara:
We are very excited to help the school progress in our journey of becoming more eco friendly, Lara and Amy did so much positive stuff to help the school, and we're determined to carry their legacy on whilst also educating and helping the school and ultimately the Trust. I hope our passion can be spread to everyone in the school, both students, teachers and even families and we can help the world recover. I'm looking forward to leading the Earth Alliance team in 2022.
We are excited to see what the new Team can achieve over the next 12 months and look forward to supporting their future campaigns.