PHSG ALevel PE class visit to the sports science lab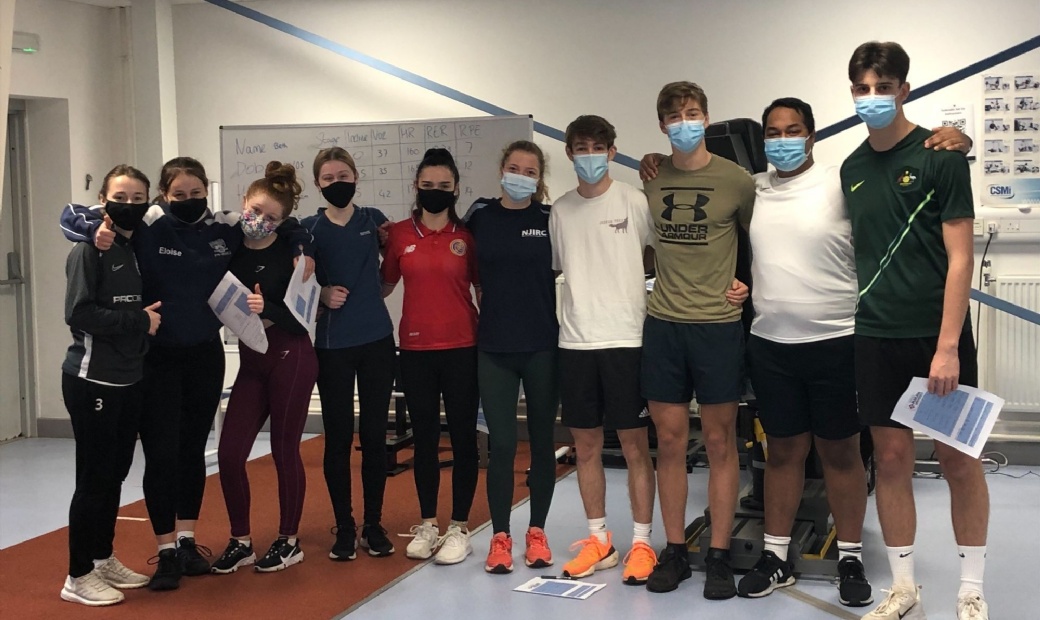 To enhance their learning experience, our PHSG A Level PE class went to visit the superb facilities at the Marjon Sports Science lab last week.
They had a tour of the facilities, part in a biomechanics workshop analysing jumps and completed a variety of fitness tests even trying out the anti-gravity treadmill. The trip has allowed the students to experience the equipment that they learn about on the A Level PE course and apply their theory to practical examples. It was a great afternoon, enjoyed by staff and students alike. A big thank you to Meg and Chris at Marjon for hosting us.