Oxbridge success at PHSG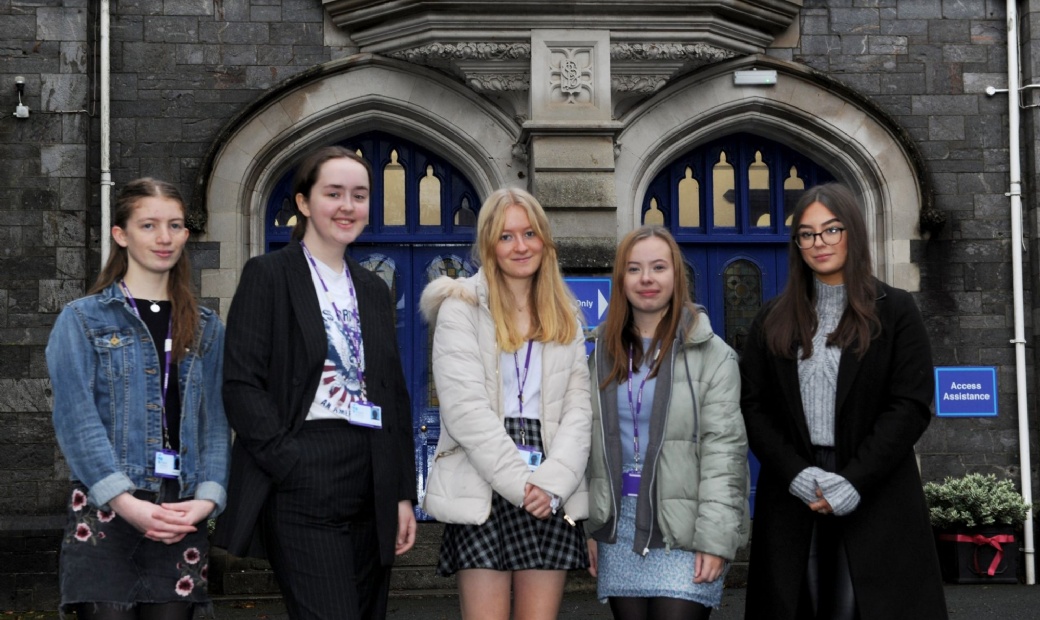 We are delighted to announce that some of our Sixth Form Students have been invited to interviews at both Oxford and Cambridge University.
It is the time of year when our Year 13 Students are deciding what they would like to do following their exams at the end of this academic year. Many have been applying for university places to continue their further education and submitting applications and personal statements in order to secure their preferred establishment.
As we know, achieving entry into a university is a huge accomplishment, and we are delighted to hear from students across the Year group of offers being made to them.
Some of our students have strived to acquire a placement at Oxford University and Cambridge University. The esteemed institutions are notoriously difficult to obtain placements and there is a gruelling entry process which students must endure before any offers are made.
We are delighted that some of our students have succeeded in th initial stages of the process and have been invited for interviews with their desired institutes, which will be taking place over the next couple of weeks.
Congratulations to four of our sixth form: Dominique (studying Law) Lauren (studying Law), Leanna (studying History and Political Sciences) and Jessica (studying English) for being invited to interview for places at Cambridge University. They have all worked hard and passed the initial admissions tests - we wish them all the best for their upcoming interviews.
In addition, congratulations to Holly and Elizabeth who have both been offered interviews for places to study at Oxford. They are to be congratulated for having passed Oxford's tough preliminary tests, and we wish them all the best in their History and Earth Science interviews next week.
Altogether Plymouth High School for Girls has six candidates being interviewed for places at Oxford and Cambridge over the next two weeks.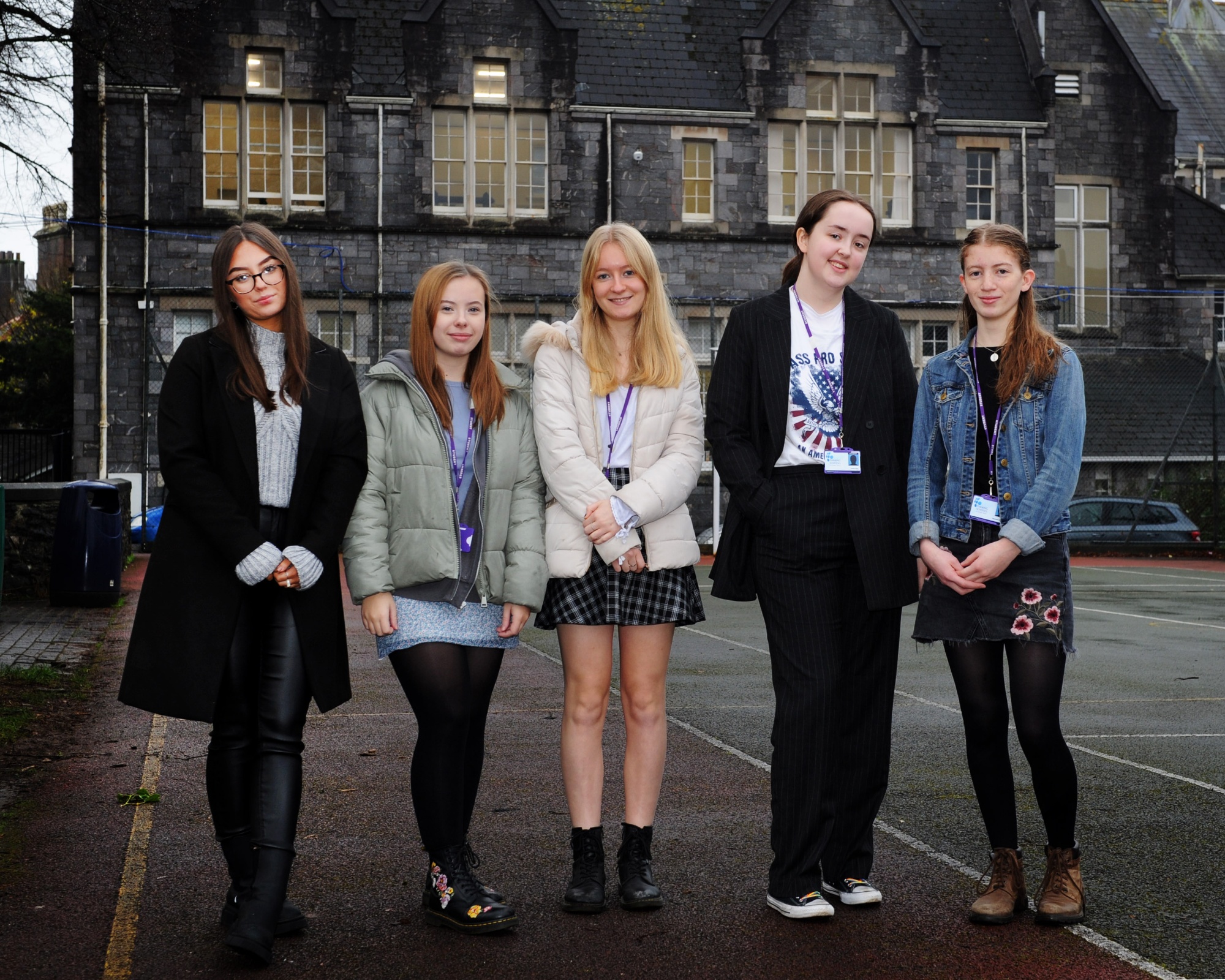 A huge congratulation, not only to the six above, but to all of our sixth form students who are also working hard and are receiving their offers.