PHSG Young Enterprise students need you!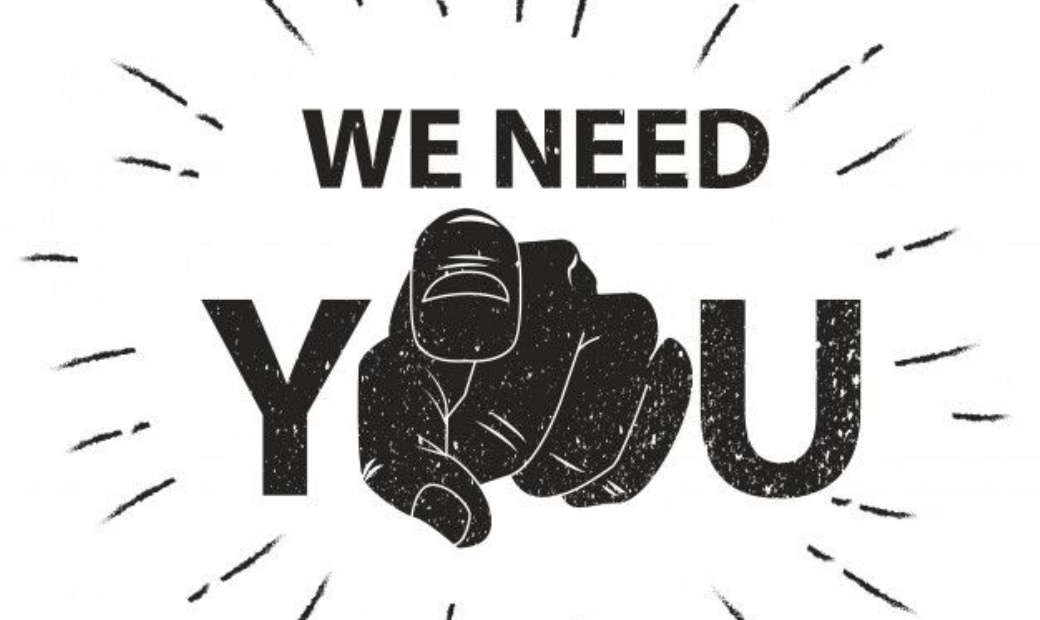 Please can you take a moment to help out our Young Enterprise Students by completing their Product Research Survey?
Young Enterprise is a group of students from Year12, who are selected to form and run a business. They are appointed roles within the business, create a business plan and develop the business and execute their business model throughout the year. The group aims to enrich academic learning and empowers students to develop the confidence, ability and ambition they need to succeed in life and work. Experiencing the highs and lows of the business world and learning valuable lessons for when they leave their academic journey.
This year's young enterprise team has taken on the task to create sustainable tote bags that raise awareness of ecological issues and sustainability, focusing on their relationships with local business (such as working with the printery, on mutely plain). As part of their consumer research, they have created a survey and asked for the participation out PHSG Community in helping them by completing their survey below.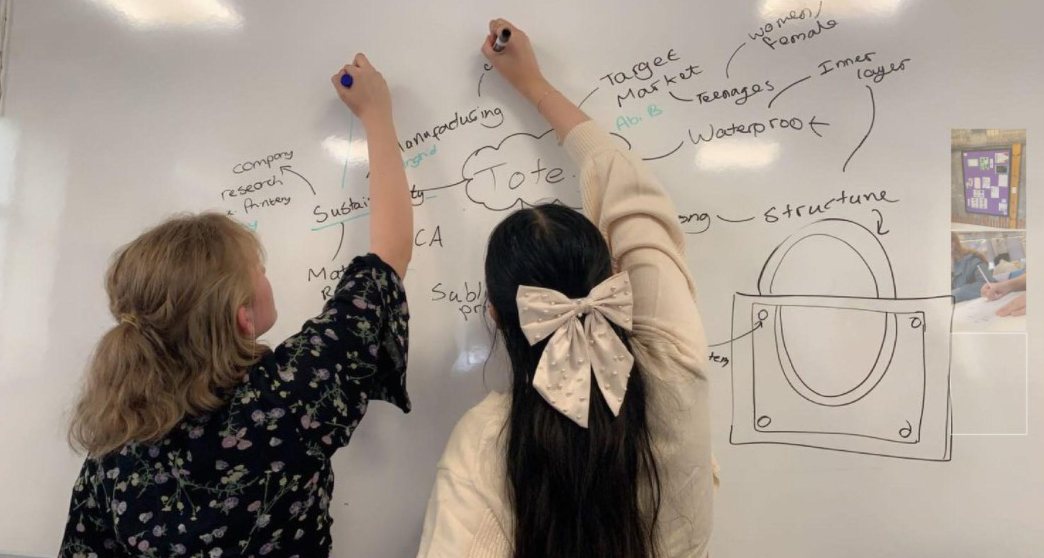 Data collected will not be shared by the school to any third parties and will only be held by the school for the purpose of this project.
Thank you in advance to our wonderful PHSG community.