PHSG Sports Council Selection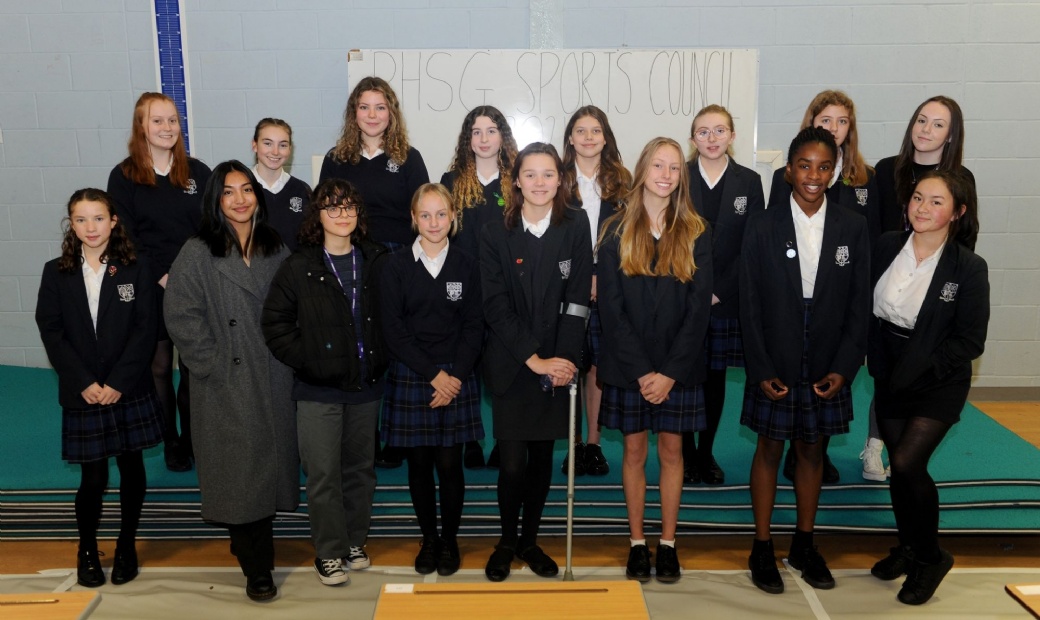 We are delighted to announce that the Sports Council has been announced for 2022.
Year 7
Year 8
Claudia J
Imogen B
Gabriella D
Year 11
Bella F
Lauren C
Erin P
Emmie F
Year 12/13
Anastasia E
Samuel M
Janea O
Charley H
The Sports Council is a group of sport loving students across Years 7-13 who meet every two weeks with the PE staff to discuss all things related to PE and Sport at Plymouth High. The students have genuine love for sport and are prepared to motivate others and be a good role model. It gives students a chance to influence what happens at Plymouth High in relation to areas such as;
What clubs are run at lunchtimes and after school
Ideas for trips to elite sporting events
What House events are offered
Getting involved in organising and hosting fundraising activities
Why Students join the Sports Council.
They will have a position of responsibility and the opportunity to gain Sports Leader/Ambassador Qualifications
They develop lots of essential life skills such as public speaking in assemblies and working as a team to achieve a goal
They will gain leadership/coaching/ officiating experience helping with House sporting events or organising fundraising activities
We are looking forward to seeing what the new Sport council get up to over the next 12 months, watch this space for articles and updates.
Well done!