Head Student 2022 selection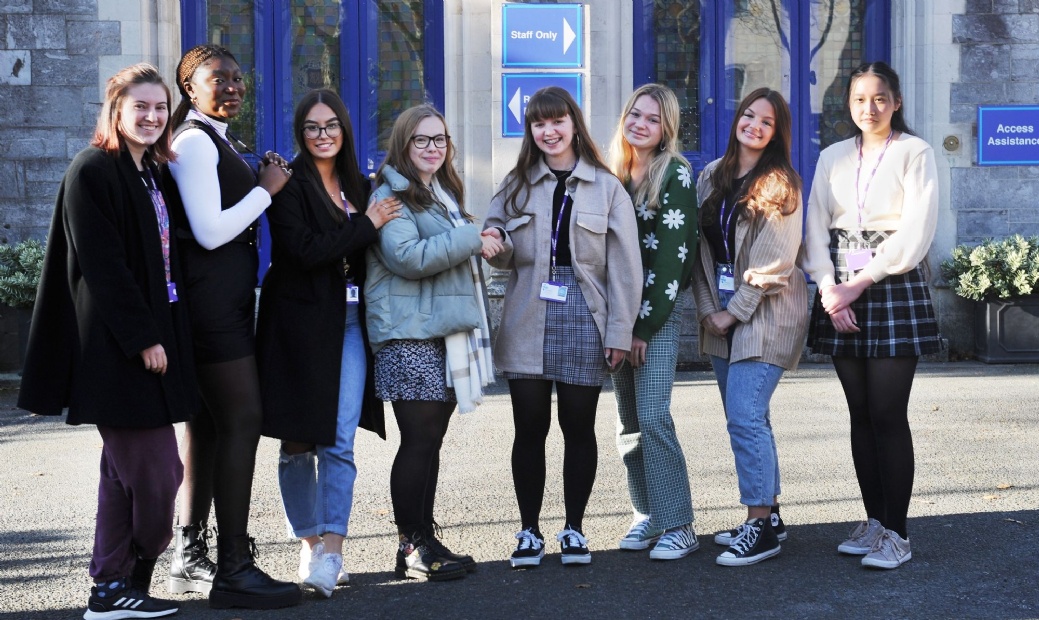 PHSG are delighted to announce the successful applicants for Head Student Team 2022.
After a difficult and vigorous selection process and a series of interviews, we are delighted to announce the HST for 2022:
Head Student: Esther T
Deputy Head Student: Christina H
Deputy Head Student: Kaitlyn R
Deputy Head Student: Amelia V
Hi everyone! We're Esther, Amelia, Kaitlyn and Christina and we are so excited to carry on the legacy that is Plymouth High's Head Student Team. We want to create a safe, fun and comfortable learning environment for all. We're so proud to have this opportunity to represent the school and get involved with everything, we've got so many ideas and we can't wait to get started.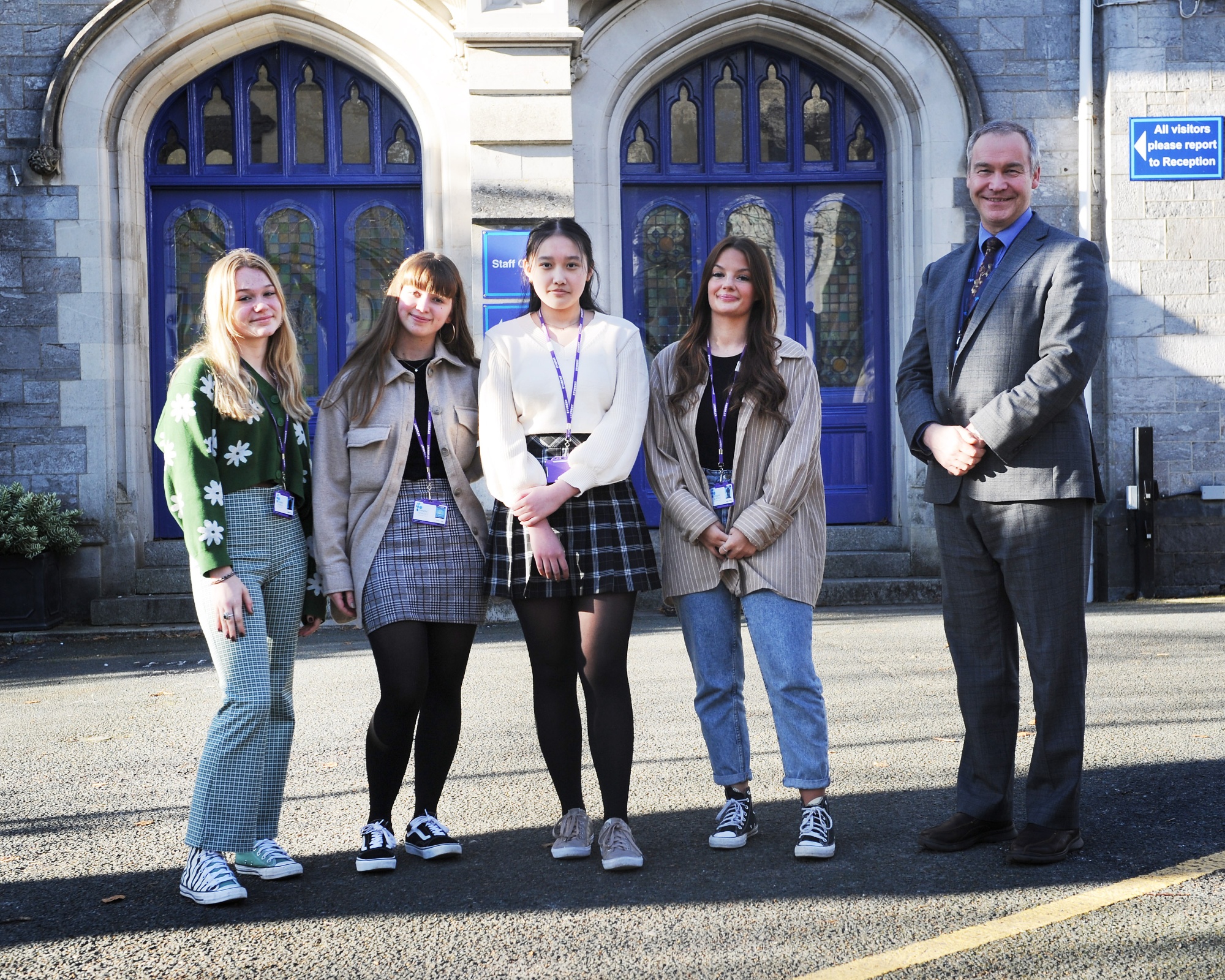 We cannot wait to find out more about our new Leaders, watch this space for further articles where we will find out about their roles, interests and what they hope to achieve at PHSG over the next 12 months.
Any Year 12 student is welcome to apply to be on the Head Student Team. There are four places on the team which consists of a Head Student and three Deputy Head Students. Each student will take on a specific leadership role within the team and alongside the roles, the Student Leaders are also involved in organising and hosting school events and assemblies. In addition to this, they have fortnightly meetings with the Headteacher to discuss ideas, update on developments and communicate the student voice of the school.
The roles are a great way to develop a vast array of skills and are highly regarded to the students at PHSG as the ultimate privilege and Student Leadership role to aspire to.
For details on our current HST, please visit the HST section of the website or follow their Instagram page