PHSG raising money for Children In Need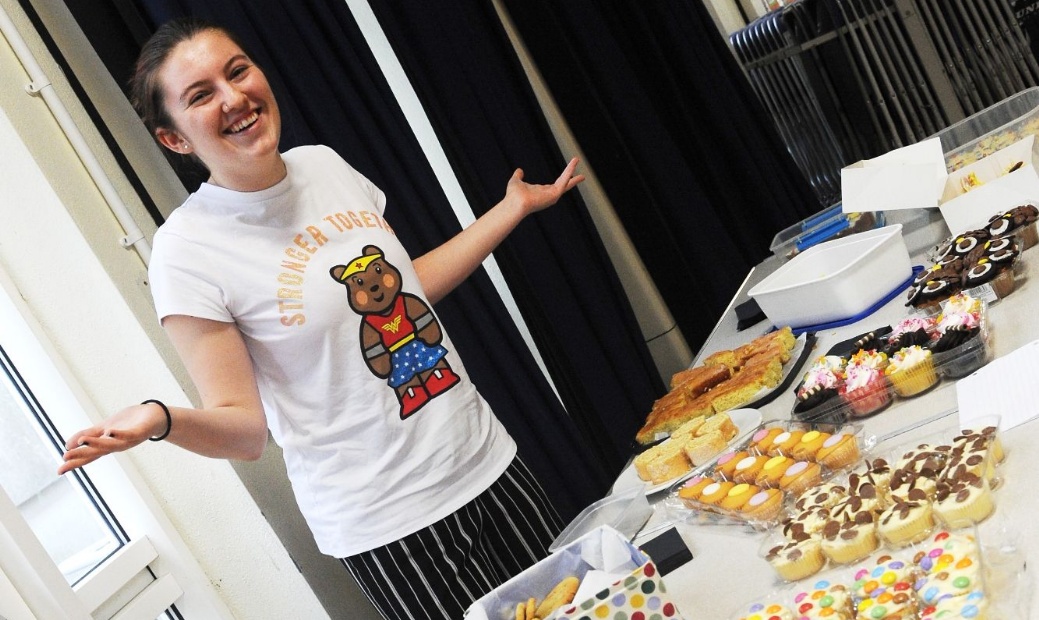 Today students took place in a range of activities to raise money for the annual Children in Need campaign.
Maisy, (PHSG Student Leader and Charity Ambassador) and her team, co-ordinated a range of activities for students throughout the day in order to raise money for the worthy charity.
Our school wide mufti day was also accompanied by a student bake sale and team games during break and lunchtime. The top scorers for each of the games in each year group won a prize.

To see our gallery of the days events click below