PHSG Students battle Storm Alex to pass their Bronze DofE Qualifying (Assessed) Expedition!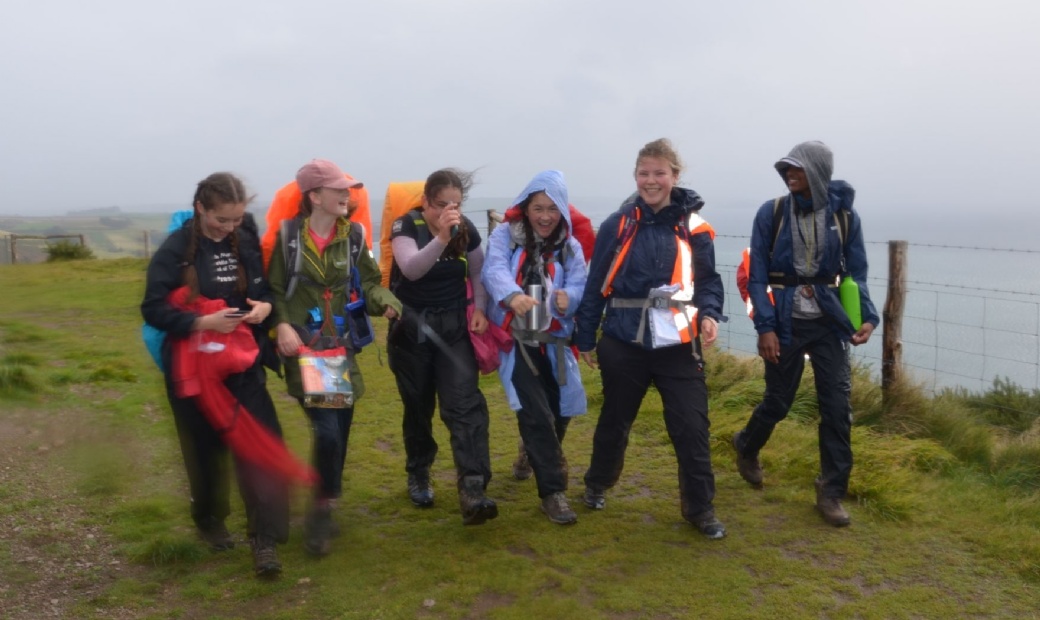 Students from Year 10 took part in their Bronze Qualifying Expedition on Thursday 1st and Friday 2nd October. With some challenging navigation on day 1 and some very wet and windy weather on day 2, we are pleased to say that all 48 students successfully passed their assessment!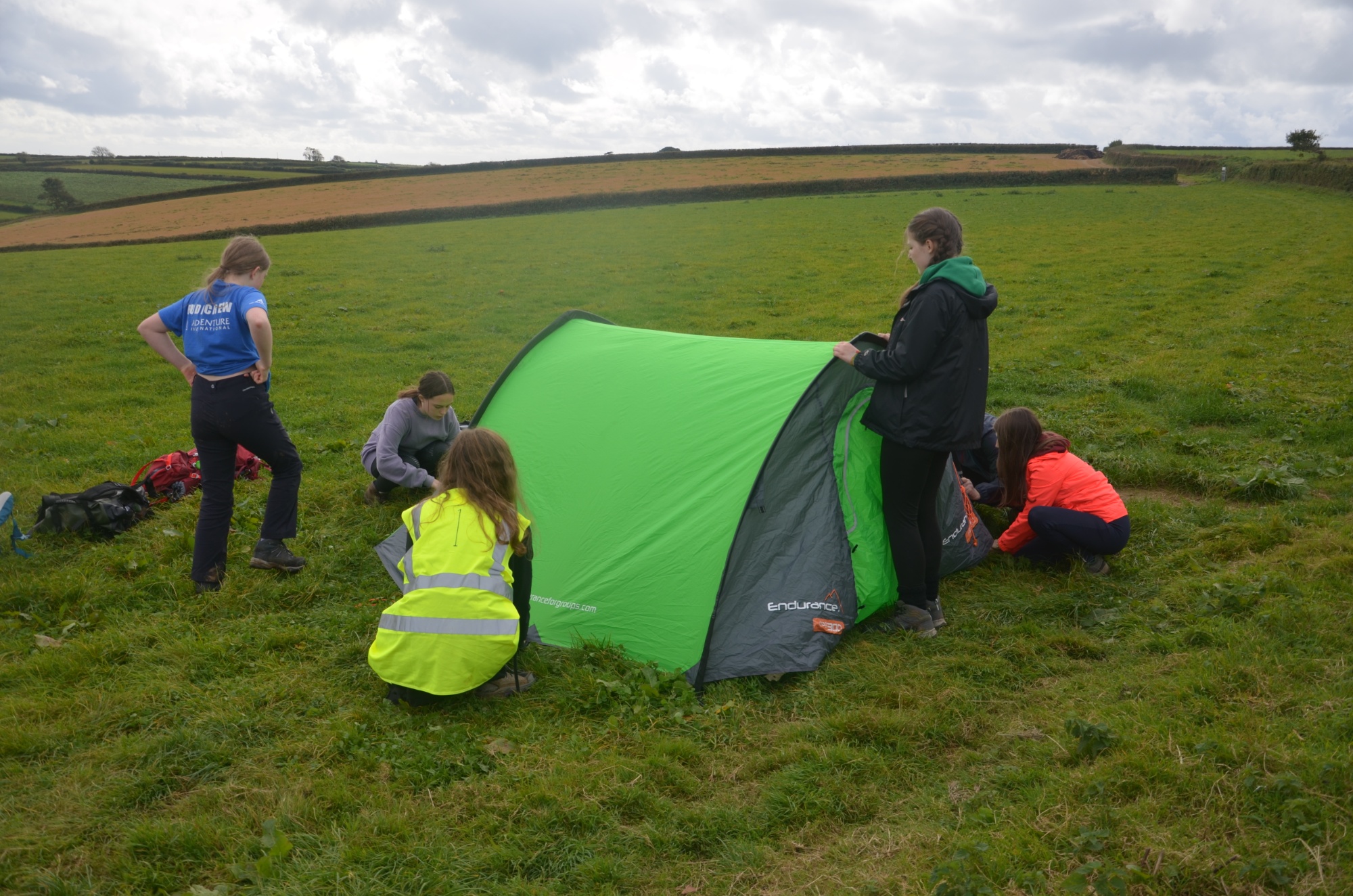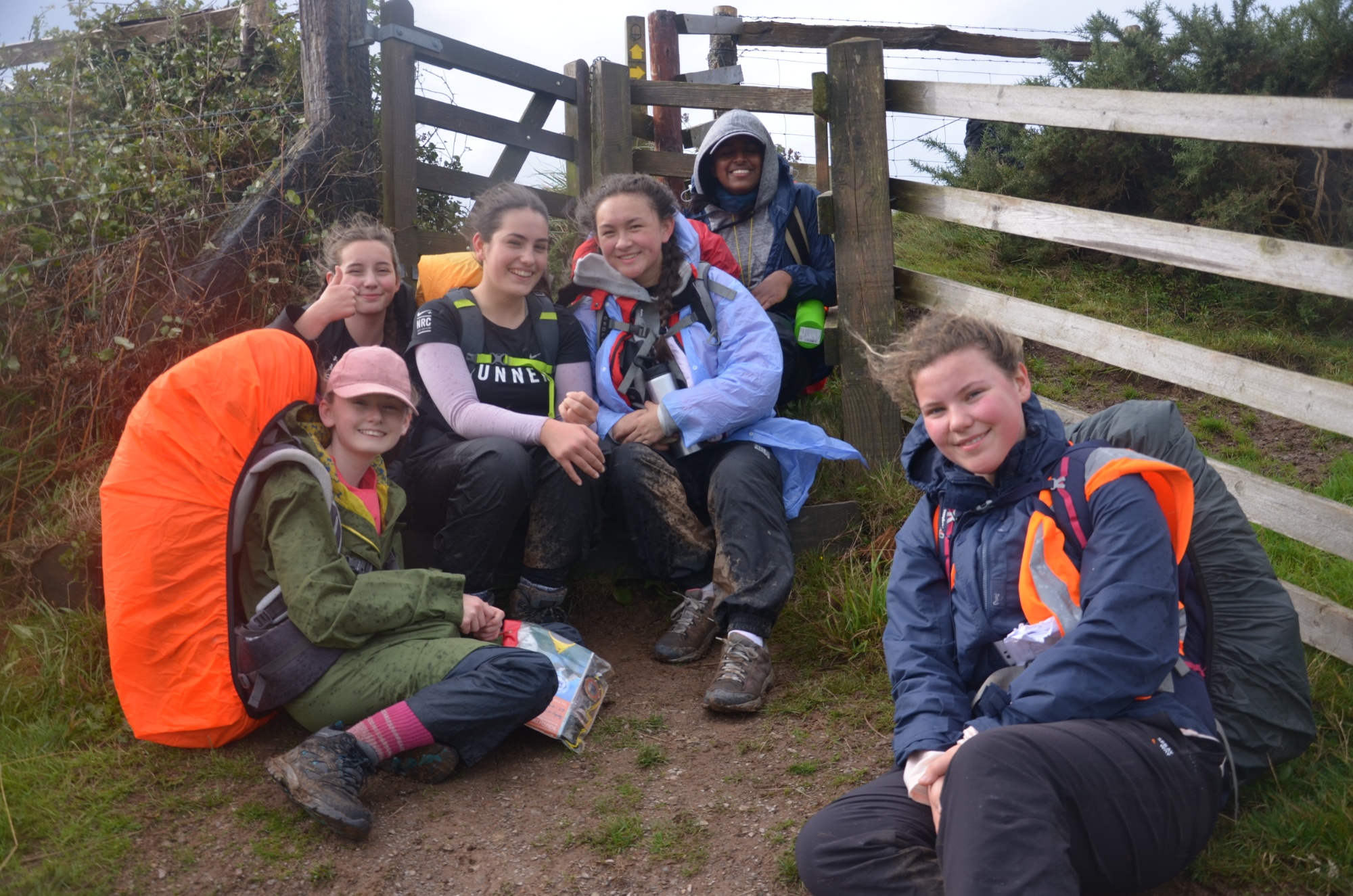 Some excellent teamwork and leadership skills were displayed as the students battled the elements (and some nasty hills!) on day 2 to complete their assessment - well done to everyone who took part as they were absolutely brilliant!
PHSG has now had over 80 students pass their expedition section as they complete their Bronze award and then go on to take up the challenge of Silver DofE - amazing!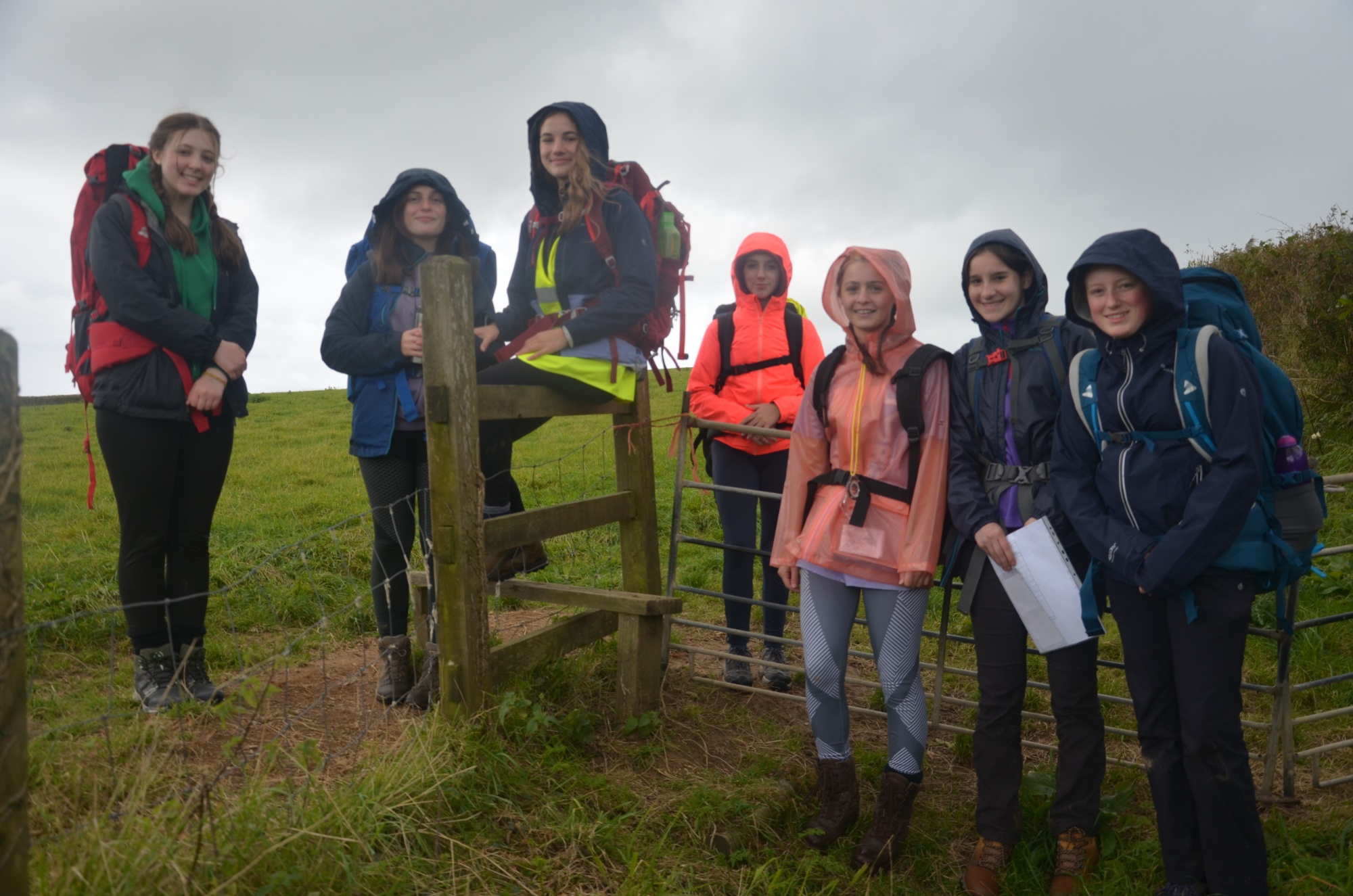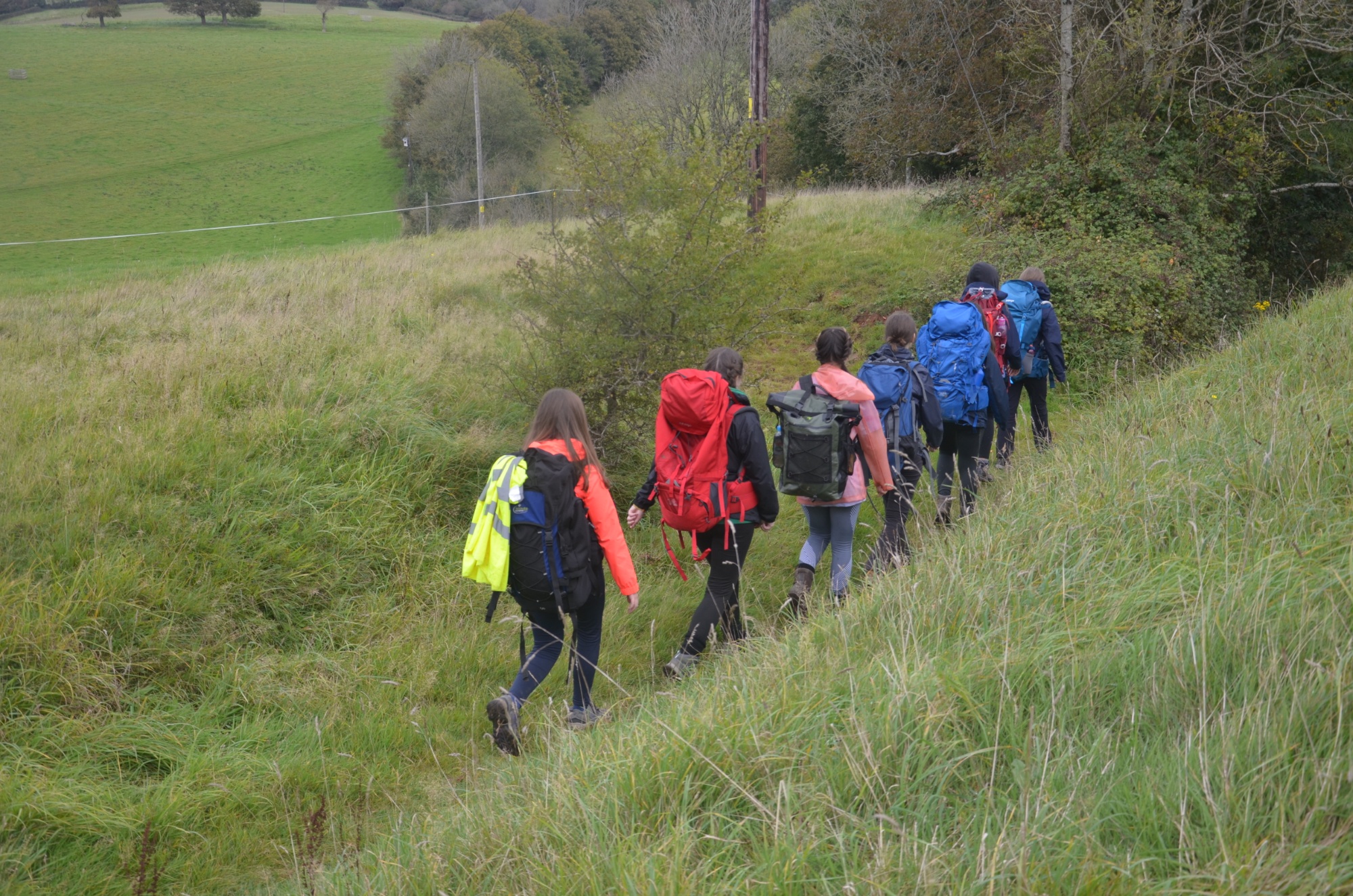 The third column.