Anti Bullying Week 15th - 19th November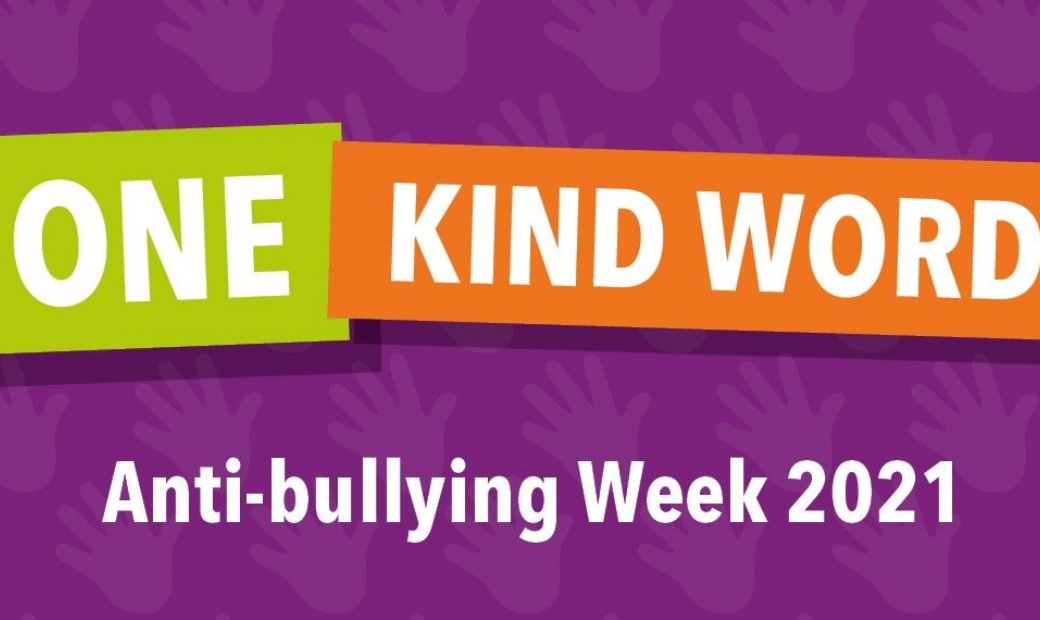 Anti Bullying week takes place in November each year and this year's theme is 'One Kind Word' #AntiBullyingWeek
In a world that can sometimes feel like it's filled with negativity, one kind word can provide a moment of hope. It can be a turning point. It can change someone's perspective. It can change their day. It can change the course of a conversation and break the cycle of bullying. Best of all, one kind word leads to another. Kindness fuels kindness. So, from the playground to parliament; and from our phones to our homes, together our actions can fire a chain reaction that powers positivity. It starts with one kind word. This is why PHSG will be supporting events throughout Anti Bullying Week.
We are challenging staff and students to change some ones day for the better. Here are some conversation starters below:
What's the kindest thing someone has said to you?
What's the kindest thing someone has done for you?
What's the kindest thing you've said or done for someone else?
What am I going to do today to spread a little kindness?
On Wednesday 17th November between 4-5pm, there will be a National Online Celebration Event, where speakers and special guests will be highlighting the importance of Anti Bullying Week and the need to spread the One Kind Word message. Please click on the link below to sign up to this event.
Lets say thank you to people in our lives.
Below are two templates that can be downloaded or printed - simply fill them in and send them to people to thank them for their kindness.
The school library has also put together a reading list in celebration of ant bullying week. Pop along to the library and take a look at what is on offer.
Next week is also a good opportunity to share what you'll be doing in the year ahead to raise the issue of bullying. Remember – anti-bullying work is year-round, not just for Anti-Bullying Week!