Sixth Form Open Evening Booking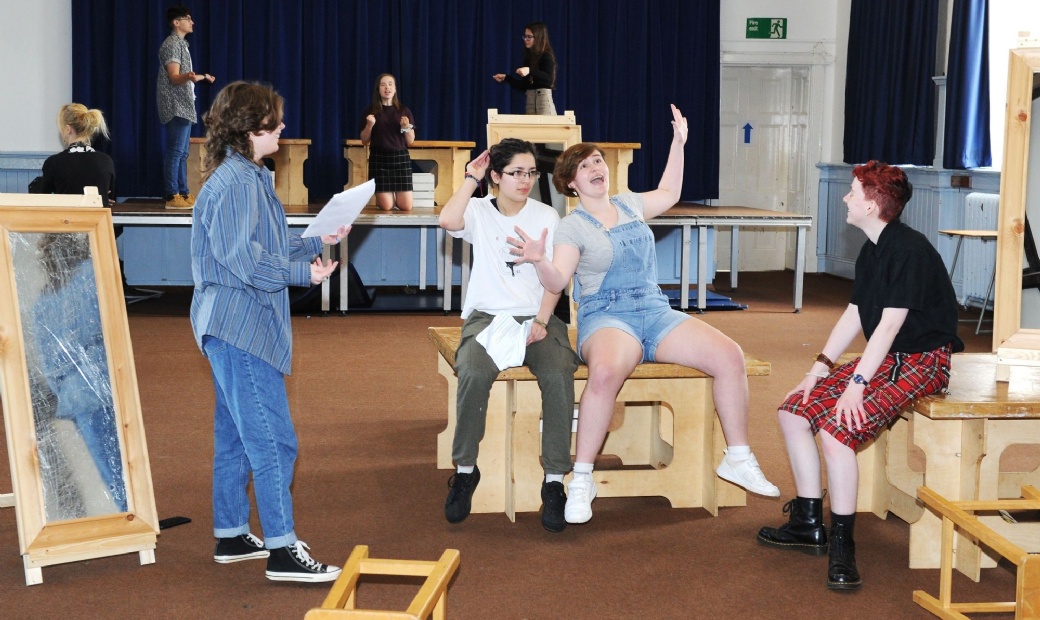 We are delighted to invite prospective Year 12 students and parents to a physical 'Sixth Form Open Evening'. The evening will take place in group sessions on Wednesday, 17th November between 16.00 - 18.30.
Booking is essential as we only have a limited number of places available. Spaces will be given on a first come, first served basis.
If you wish to attend our Sixth Form Open Evening, please complete the form below. We are happy to welcome both prospective sixth form students and parents to attend.
We want everyone to have the opportunity to see our wonderful school, so we will be hosting an additional event later in November for those not able to attend this evening.
We look forward to seeing you at one of our events.