PHSG in support of food donations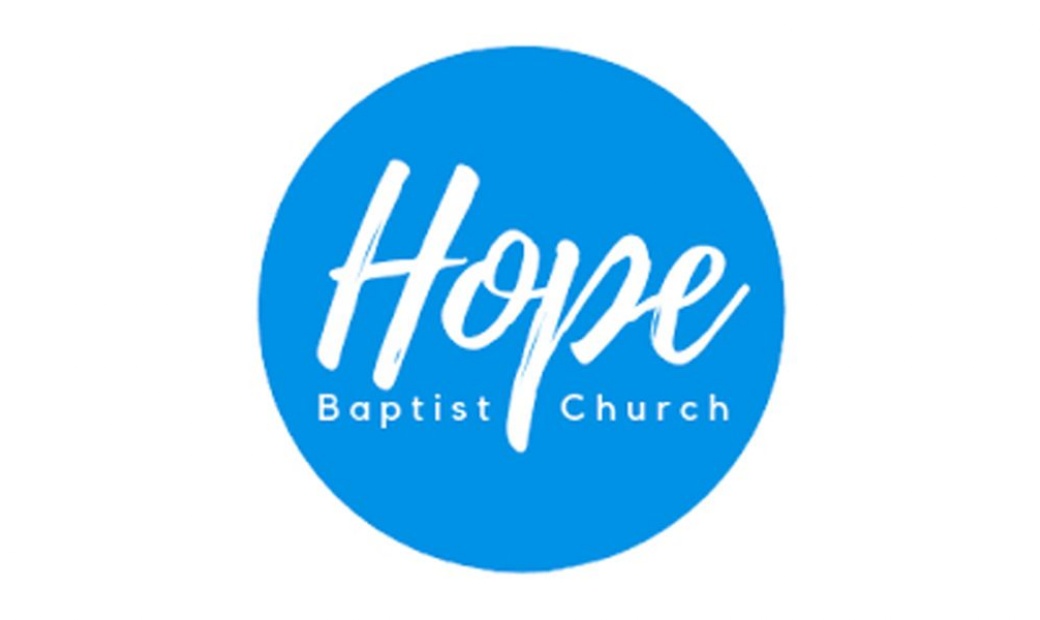 PHSG will be assisting Hope Baptist Church in their Christmas Gift of Hope Campaign and welcoming food donations to send onto the charity this term.
Hope Baptist Church will be collecting food donations for their Christmas Hampers for families in need this festive season. The types of items they are hoping for can be found on the flyer below.
If you would like to donate items, please bring your donation into our school reception before the 3rd December where they will then be collected by the charity who will divide the donations into the hampers and deliver them to families in time for Christmas.
Thank you in advance for the generosity of our school community, and we hope PHSG are able to make a contribution to this very worthy cause.