Curriculum Enrichment Week July 2022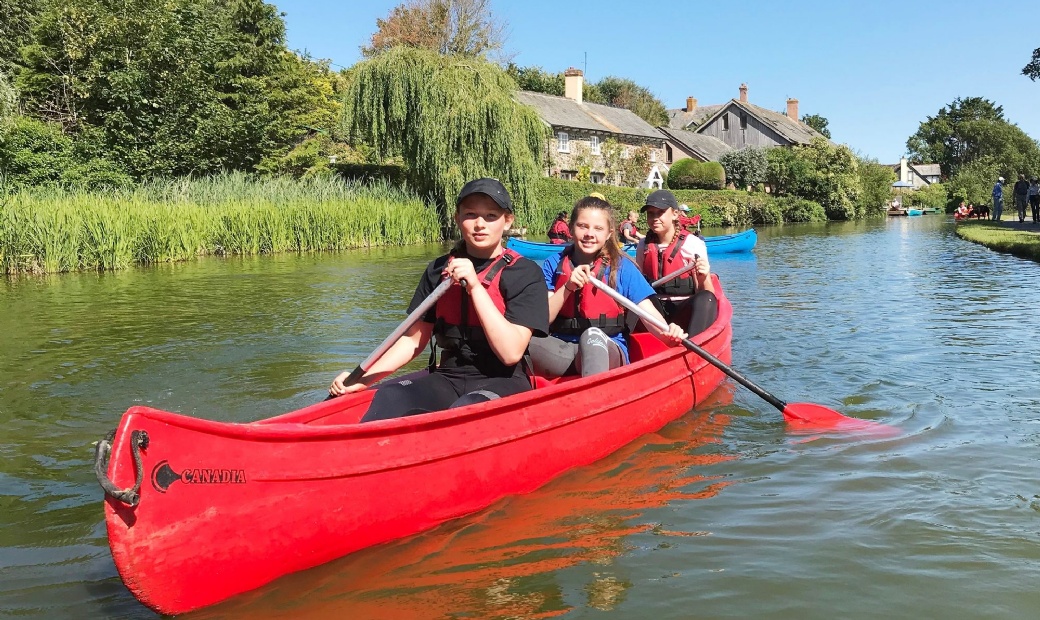 We are pleased to announce the launch of the CEW 2022, to take place during the week of 4th – 8th July 2022.
Students will not get a hard copy of the booklet, but we will send it by email to parents and students. The booklet contains all you need to know about the process leading up to CEW, including booking an activity, paying deposits, further payments and important deadline dates. We request that you and your daughter/son/child read the booklet carefully over half term, then complete and sign the booking form. It then has to be returned to school on the date given in the CEW booklet.