Year 9 and Year 10 Awards Presentation 2021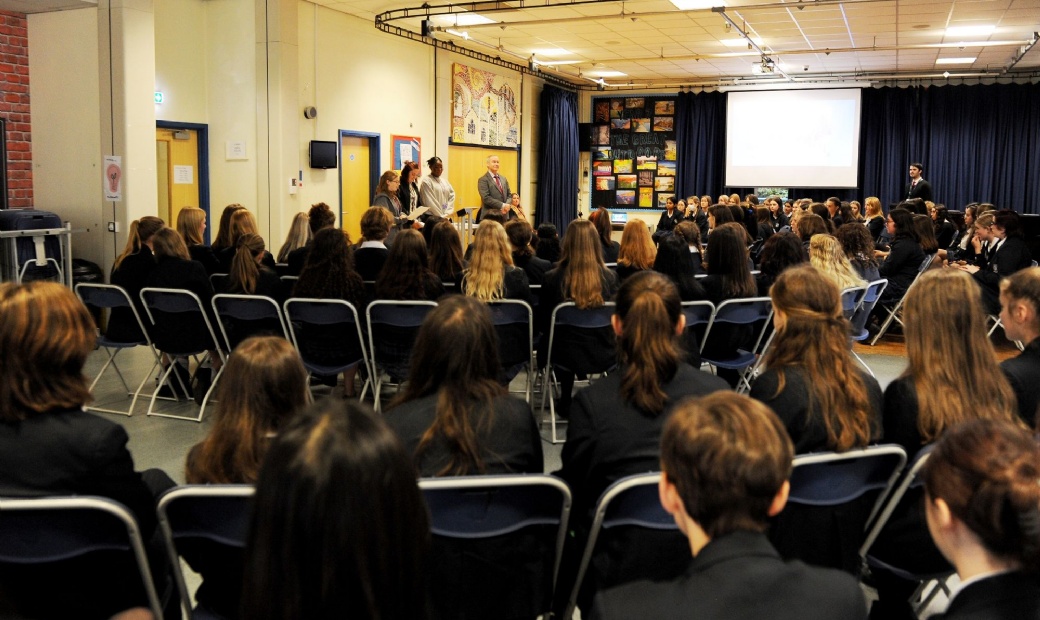 Today PHSG conducted their Year 9 and Year 10 academic achievements awards of the last year.
There are two awards per subject for each year group, consisting of an achievement award and an endeavour award. The achievement awards are to recognise those who have excelled in each subject within the year and the endeavour award is to recognise those who have put the most effort into each subject within the year. There are also tutor awards for each tutor group.
The awards are for the last academic year, so today was a time to reflect and celebrate the successes, but also an opportunity to look ahead to the rest of the year. The Head student Team were able to read ut the names of the students nominated for the awards and the certificates to the students during the ceremony.
A huge congratulation's to all of our students, it is such a difficult decision to select students as there are always so many worthy winners so we would like to also thank all of the students for their hard work.