Open Morning Update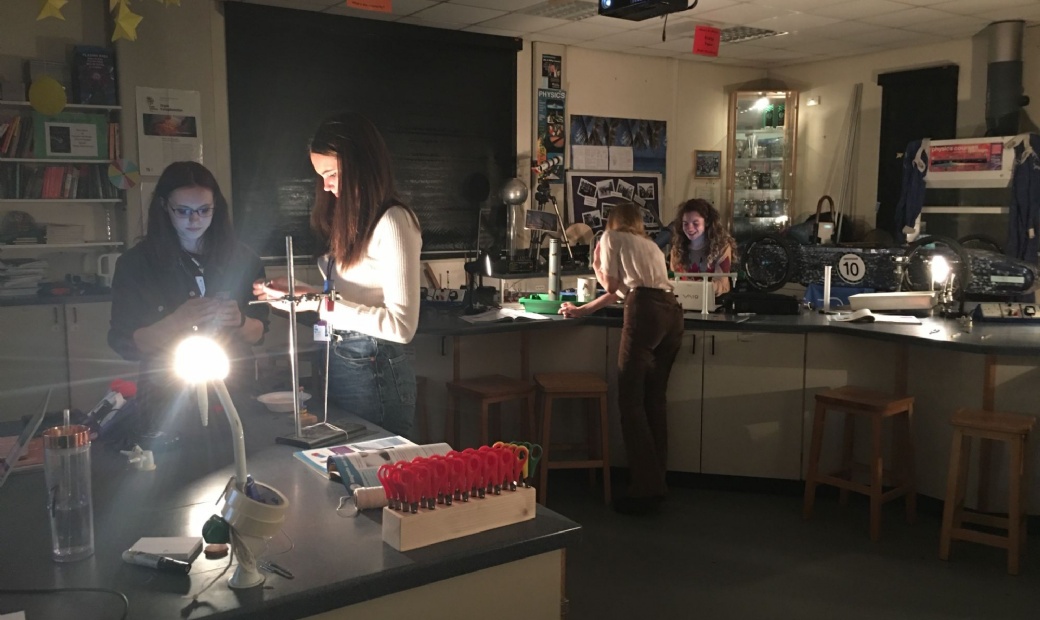 Following the success of our School Open Evening and subsequent Open Mornings, we will be conducting an open morning this week for prospective students and parents.
If you are a parent of a prospective Year 7 parent and would like a tour of the school, please read the following carefully.
Following a successful open evening and subsequent open mornings, we understand that there were a few parents and students who were not able to attend. As a result, we are delighted to hold an open morning this week to invite Year 7 prospective parents and students to a physical Tour of the School.
We feel that it is important that our future students are able to physically visit the school, and although we will not be able to run a secondary open evening, we hope that these visits within the school day will enable future students and parents get feel for what PHSG can offer them in their Secondary Education.
The event will take place in group sessions on Wednesday 20th October with tours starting at 9.05am, 10.05am, 11.30am and 12.30pm and lasting approximately 1 hour. You will be required to wear a face mask for this event.
Please note, teachers will not be available at this time to answer questions, however you are invited to forward any questions you may have to the Deputy Headteacher following the event.
Booking is essential: to book a place you will need to call 03 333 602230. Please limit the number of people attending where possible as we only have a limited number of places available. Spaces will be given on a first come, first served basis.
We will not be able to offer a tour without a booking, please do not turn up at the school if you have not pre booked a session. Unfortunately due to restrictions in place, we can only accommodate a certain number of parents in the school to ensure the safety of our school community, so we are requesting that only one parent accompanies the student if possible.
Thank you for your understanding and support.
We also have out virtual open day for parents and students who are unable to attend this event.