Summerhouse Services Workshops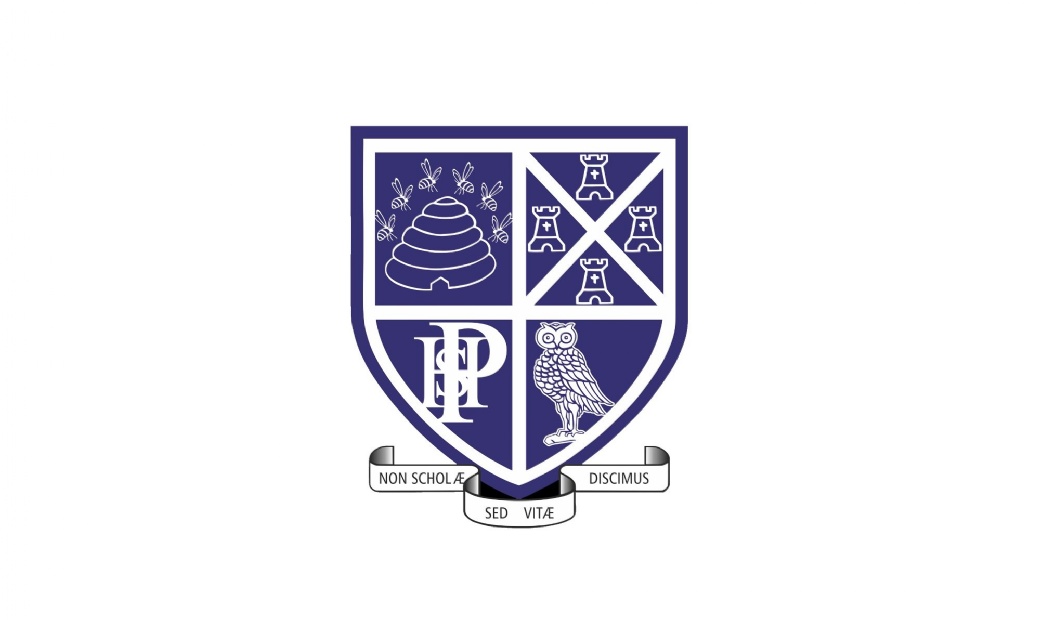 Summerhouse Services are running a series of Practitioner workshops for staff, parents and carers to take part in.
Please see below the workshops that are currently on offer.
All workshops are small, intimate and friendly, with the emphasis on lively interaction, small and larger group discussion, creative activities and the use of music, drama, art, media & humour where appropriate and more to facilitate an informative, engaging and enjoyable training environment !
Summerhouse Services is a holistic, not for profit organisation promoting positive mental health for children, young people and those that inhabit their world, through a range of holistic, person-centred, outcome-led and creative training and support services.