European Day of Languages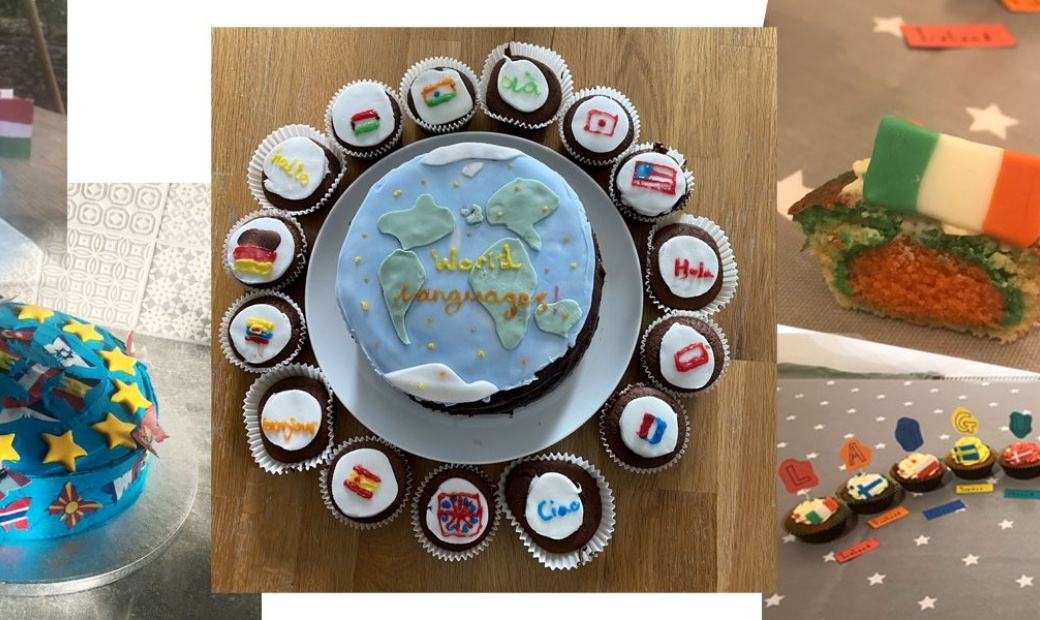 PHSG celebrate the European Day of Languages by making European Country style cakes!
The European Day of Languages (EDL) is celebrated across Europe. It aims to promote the rich linguistic diversity of Europe and raise awareness of the importance of lifelong language learning for everyone.
This year was the 20th Anniversary, and what better way to celebrate a birthday than with a cake competition?!
Students made their own European Country style cakes and Miss Yarwood had the much sought after position in sampling and judging the cakes. Both presentation and taste were taken into consideration. There was some fantastic, creative entries. Please see the winners below.
1st: Gabby & Lily, 8K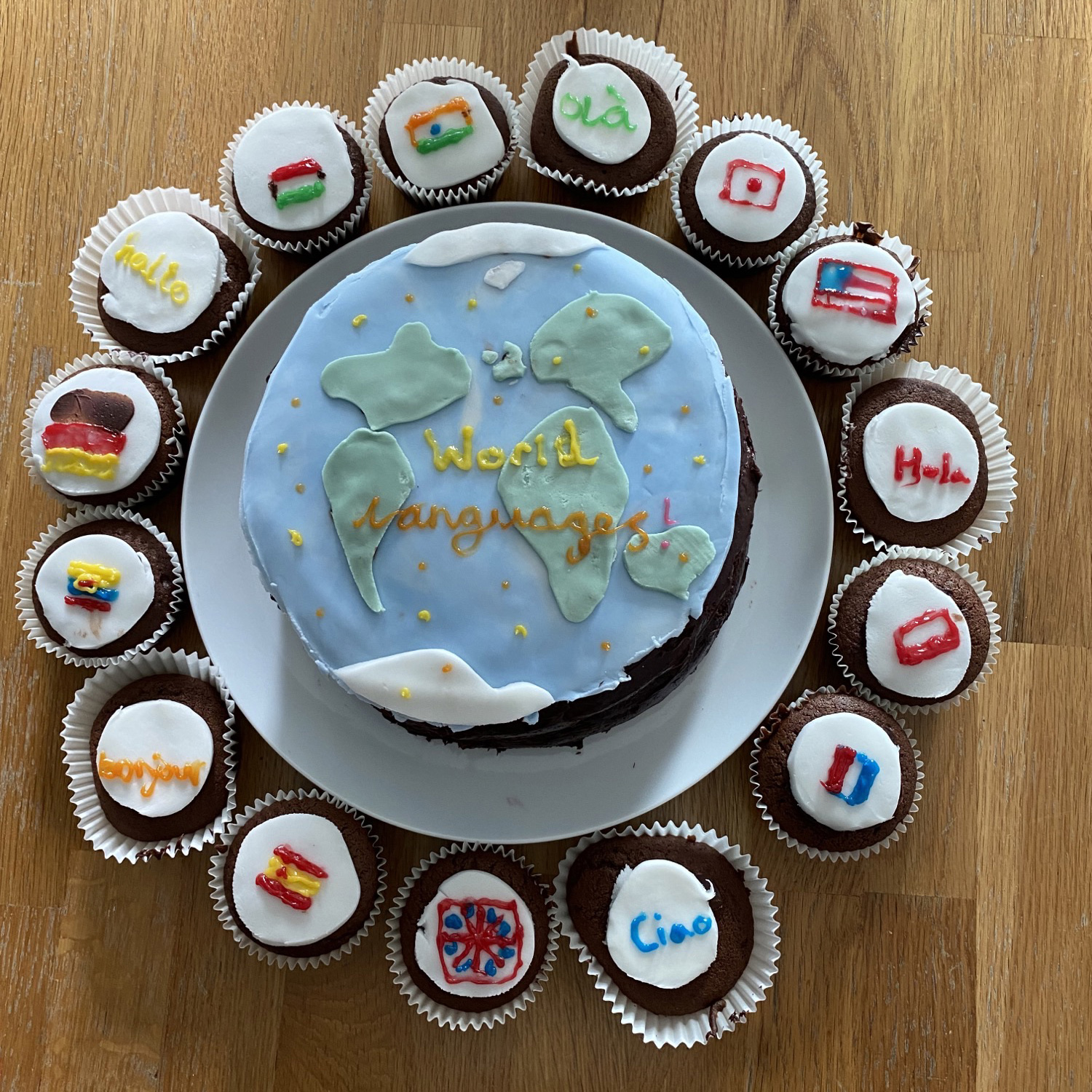 2nd: Izzy, 7K cupcakes with flags (and the insides are also flag coloured!)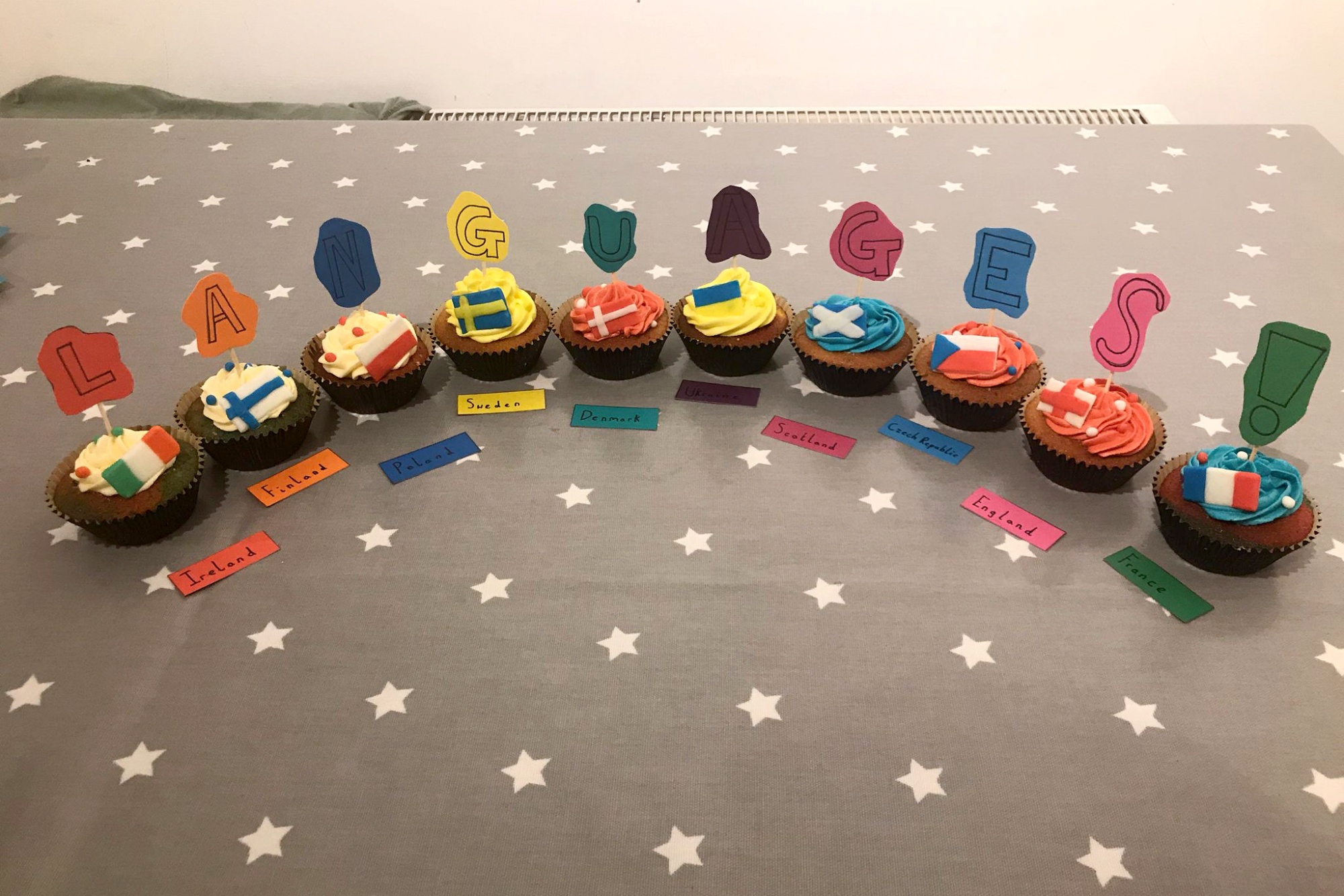 3rd: JOINT Lily-Mae 7T (blue cake with stars) and Freya, 7A (blue cake with flags)