National Poetry Day 7th October 2021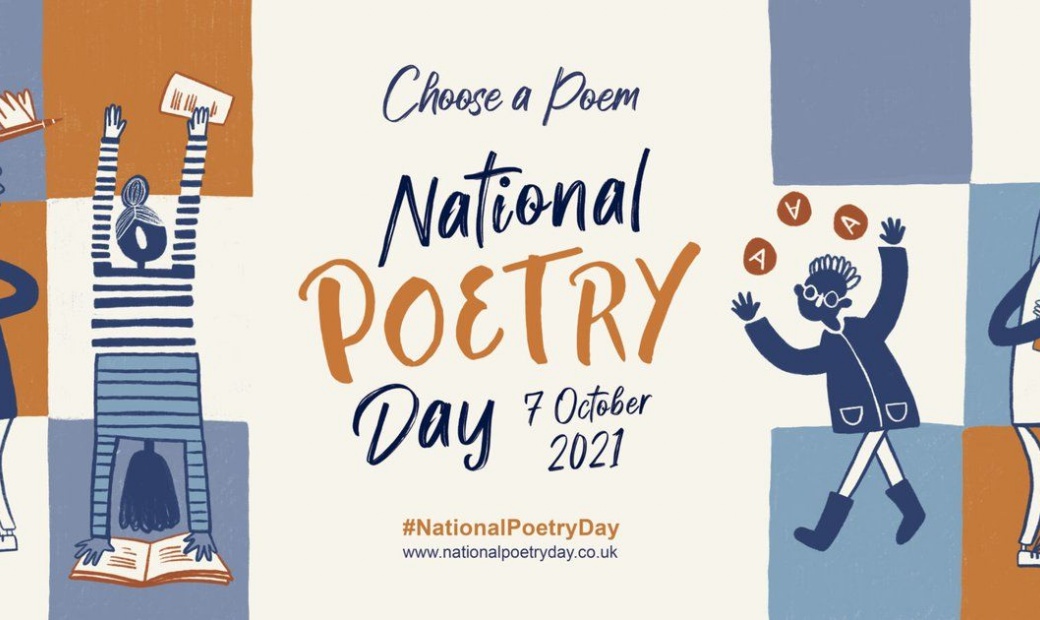 Today is National Poetry Day and PHSG are celebrating with competitions and workshops.
Students are encouraged to get involved with National Poetry Day in school by (as well as stopping Mr Rutherford in a corridor to talk about poetry):
Writing a poem and hand it in to the 'Poetray' in The Library by Friday 8th October – win a house point;
Entering the competition in The Library to create a poem from choices of already written lines – win a house point;
Bringing poetry (about anything) you've been working on and would like to make even better to the open Creative Writing Workshop with Mr Rutherford and Miss Taylor in The Library at lunchtime on Thursday 7th October.
Please feel free to visit the National Poetry Day website, where you can find guidance about how to participate on the national level and where you can find poems on the theme of choice to read.
National Poetry Day - the UK's biggest mass-participation celebration of poetry