Plymouth Parents Childcare Survey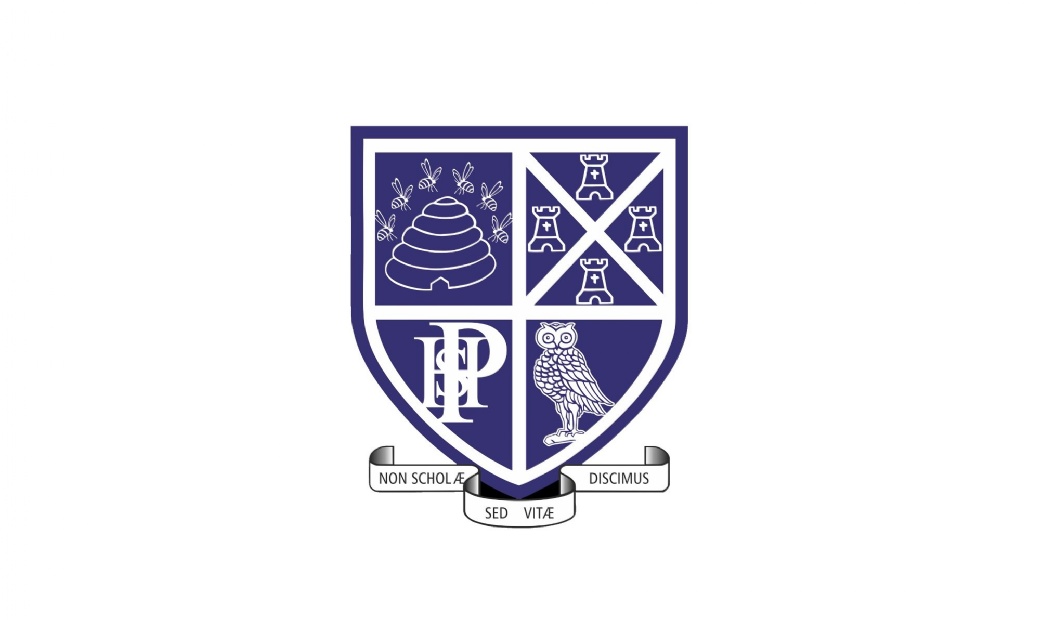 This survey, conducted by Plymouth City Council, is an opportunity for parents/carers to share their views about accessing childcare in Plymouth.
Plymouth Parents Childcare Survey
We would like to hear from parents/carers with children aged 0 – 14 years (18 with SEND) who access different types of childcare provision . We will use the findings of this survey to identify any barriers to childcare and work with both providers and parents to try and resolve these.
The survey is now open and will stay open until 18/10/21
Please click on the following link to start the survey :https://plymouth-consult.objective.co.uk/public/cyp/parents_childcare_survey

Partnership Support Team
Education, Participation and Skills
Plymouth City Council
Windsor House
Plymouth
PL6 5UF
T +441752307450
E earlyyears@plymouth.gov.uk